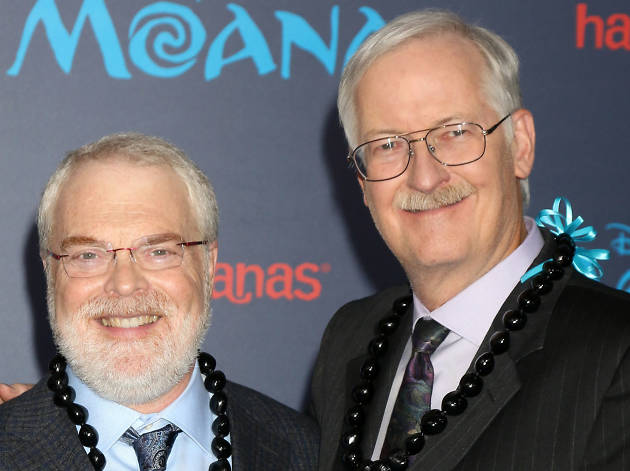 'Moana' directors John Musker and Ron Clements on their best-loved Disney characters
The Disney legends behind animations 'The Little Mermaid' and 'Aladdin' talk us through their career
If you grew up in the in the '90s, chances are you grew up watching the movies of John Musker and Ron Clements (below), the veteran directors of Disney classics 'The Great Mouse Detective', 'The Little Mermaid', 'Aladdin', 'Hercules' and 'The Princess and the Frog'. Ahead of their new film 'Moana', the story of a badass Polynesian teenager who takes to the high seas to save her island from destruction, the filmmakers talk us through their famous creations.
RECOMMENDED: Read our review of Moana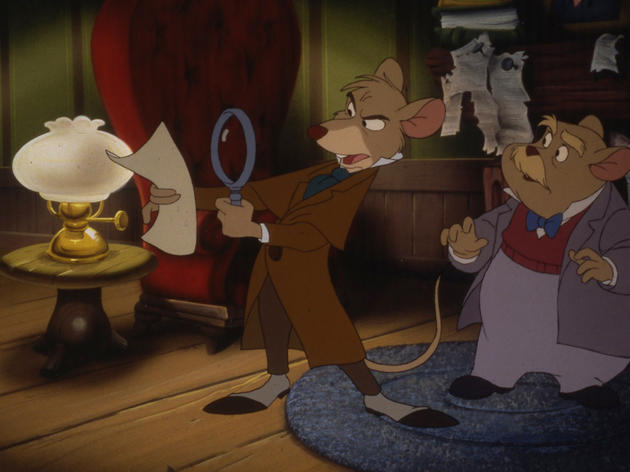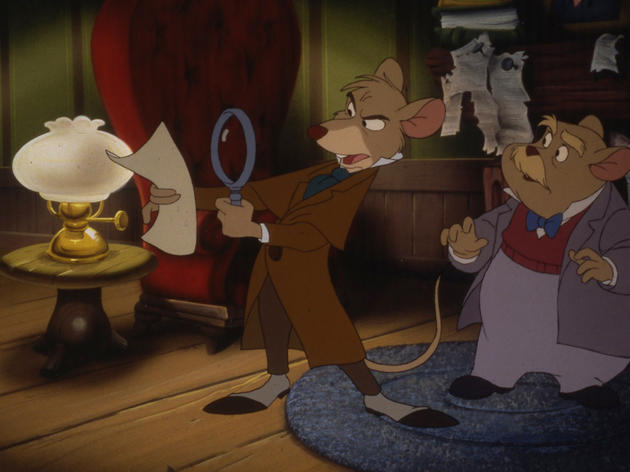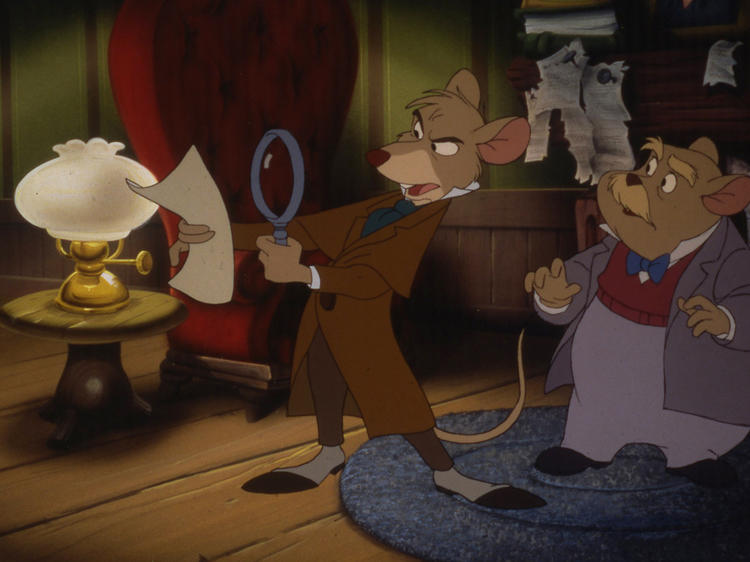 1. Basil in 'The Great Mouse Detective'
'Somehow Disney and Victorian London went together in our minds. This was a way to do an animated version of Sherlock Holmes. The character in the books was more eccentric than we'd seen on the screen, he was not necessarily the most likeable guy. Our Basil was a little bit antisocial and in his own world. He lacked graces. But we pushed him too far, and Disney pushed back. They thought it was too dark, so Basil got a little softer. If it'd gone the way we wanted, it might've shocked people. He was mean to Watson.'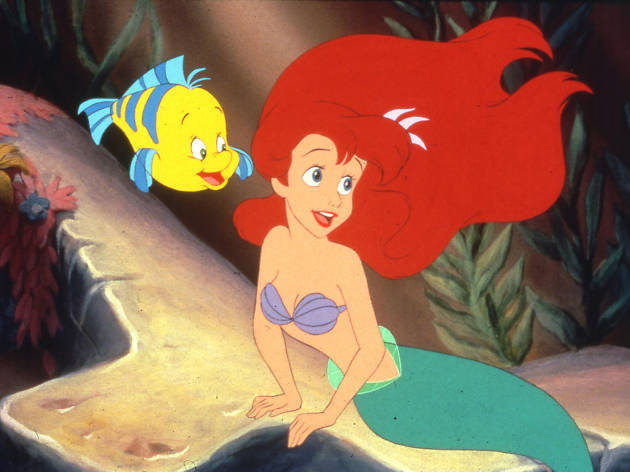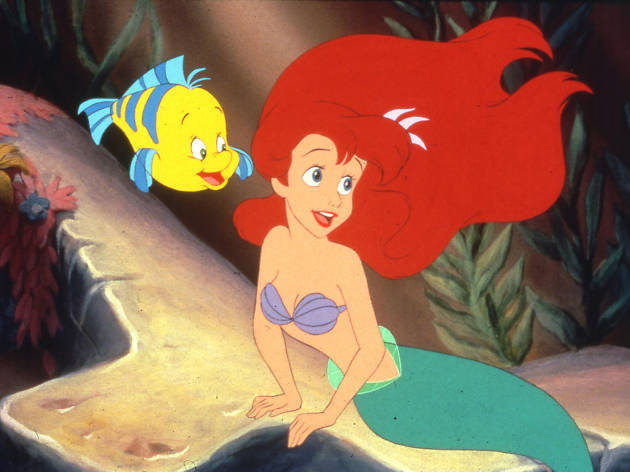 2. Ariel in 'The Little Mermaid'
'The mermaid doesn't have a name in the Hans Christian Andersen story. And she's shy and reserved. We made her more active. She is an oddball in her world, she doesn't fit in. We certainly spent time discussing the tradition of Disney princesses. The last real Disney princess had been Aurora in "Sleeping Beauty", 30 years before. We wanted Ariel to be more assertive than Snow White or Cinderella.'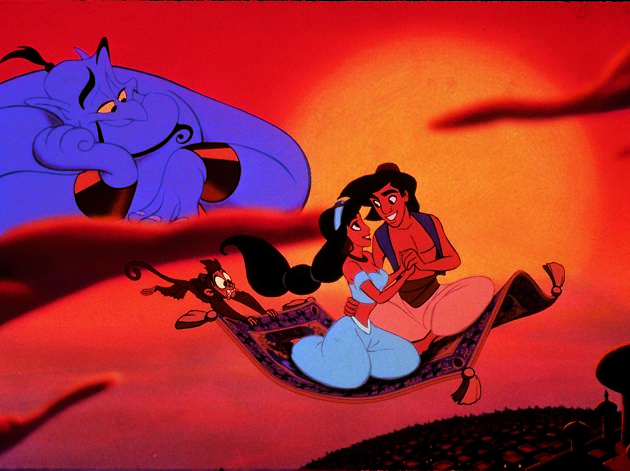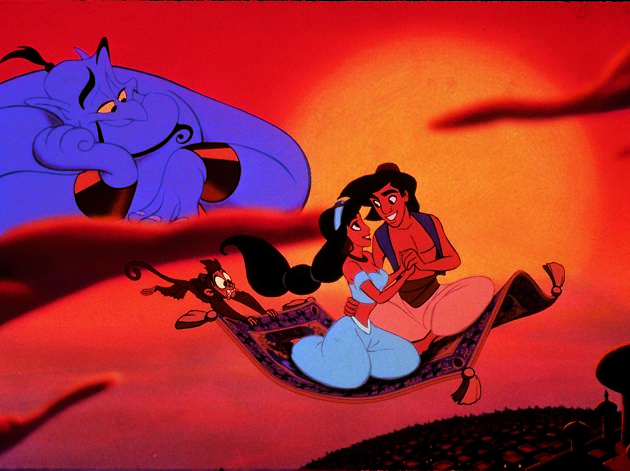 3. The Genie in 'Aladdin'
'Robin Williams probably used about a third of what we wrote for the character. We wrote it with him in mind, in his style, but we encouraged him to improvise. Robin would come in for four-hour sessions, and he'd do the script two or three times, become familiar with it. Then he would elaborate and improvise, and the scenes would get longer and longer. A two-minute scene would become 25 minutes! It was incredible to watch him work. He expended so much energy. By the end of the sessions he'd be dripping with sweat.'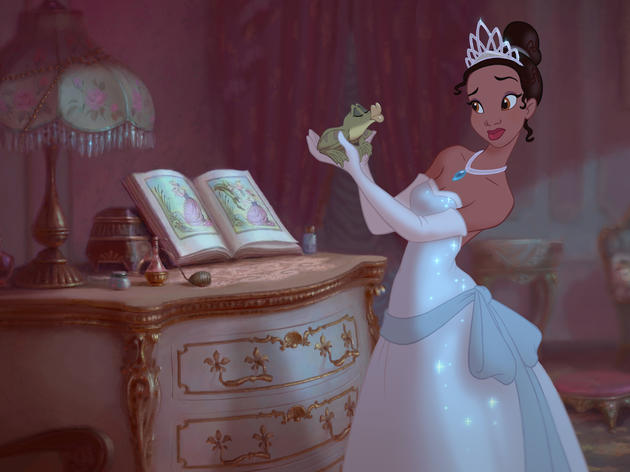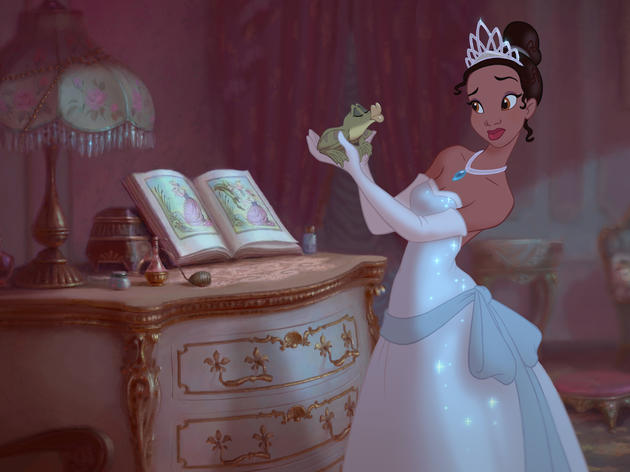 4. Tiana in 'The Princess and the Frog'
'We realised what a watershed moment it was, writing the first African American Disney heroine. We were under scrutiny as we were developing the story. We had meetings with African American leaders, with the NAACP (the National Association for the Advancement of Colored People). We presented storyboards and got feedback. Oprah Winfrey had contacts at Disney and if we had story questions we took them to her. She helped us.'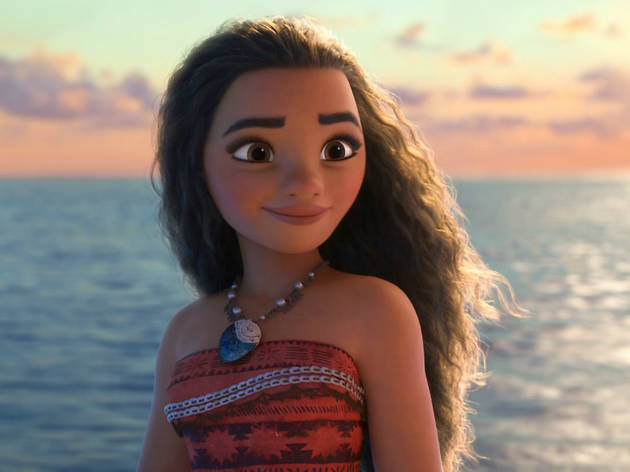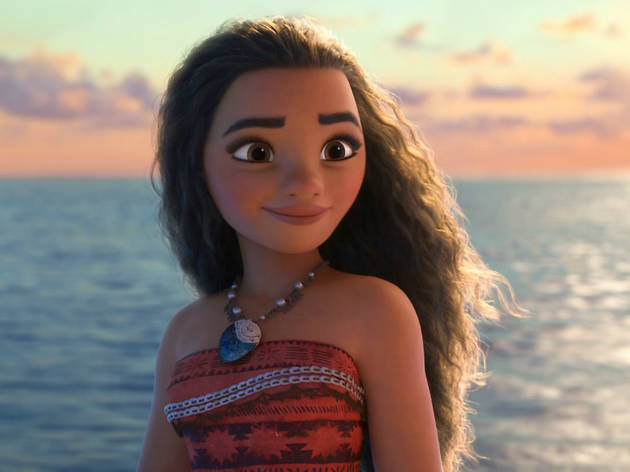 'The heroines in Disney movies have evolved through the years, and that evolution is continuing with Moana. Moana is the same age as Ariel, but we thought of her as the badass princess. She's much more in the thick of the fights, wielding an oar. She's really tenacious and never gives up. And there's no romance in this story.'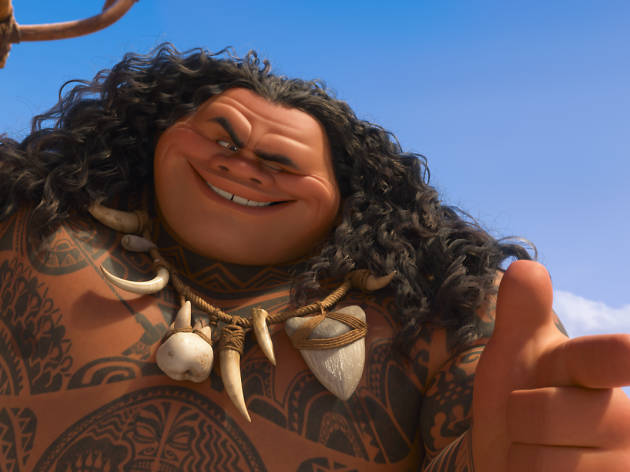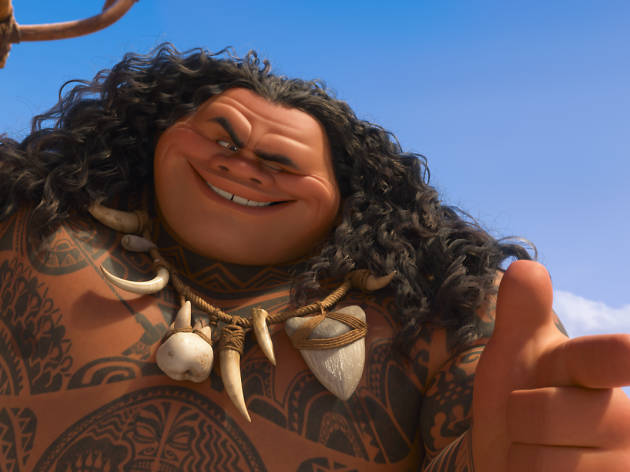 'We were very pleased to discover that not only can Dwayne Johnson sing, but he's very good at comedy and improvising. He's not Robin Williams, no one is Robin Williams, but he does all these wonderful, ad-libby things. He has such charm as an actor. One thing he shared with Robin was how hard he worked. He took it very seriously and was very committed to this role. It connects to his heritage since he's part Samoan; he really wanted to do something that celebrated those roots. Maui is a bigger than life character and you can't get much bigger than Dwayne Johnson. He's such a charismatic, imposing guy.'
More Disney?
Which Disney movies deserve a place on your DVD shelf, and which are best forgotten?