Ten new movies to see this month
September's biggest, best and most unmissable theatrical releases
The sequel to the biggest horror movie of all time arrives this month clutching a red balloon and boasting a killer cast. Jessica Chastain, James McAvoy, Bill Hader and Isaiah Mustafa step in to play older versions of the Losers Club this time. Their clown nemesis – Bill Skarsgård – is still his freaky old self. It's going to be huge.
Out Sep 6.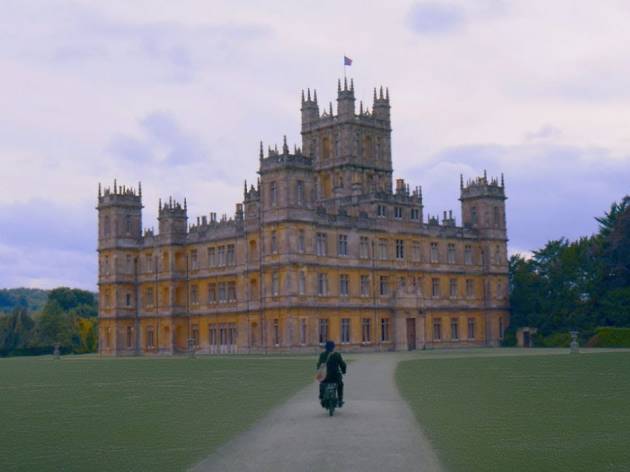 Focus Features
You know what you're going to get with a 'Downton Abbey' movie: posh locations, Maggie Smith being fierce, a bit where someone loses the tea set, a bit where someone else finds the tea set again, dogs, Maggie Smith sighing disapprovingly. We wouldn't have it any other way. Don't expect giant spectacle or stunning plot twists – but for autumn comfort cinema, it looks hard to beat.
Out Sep 13.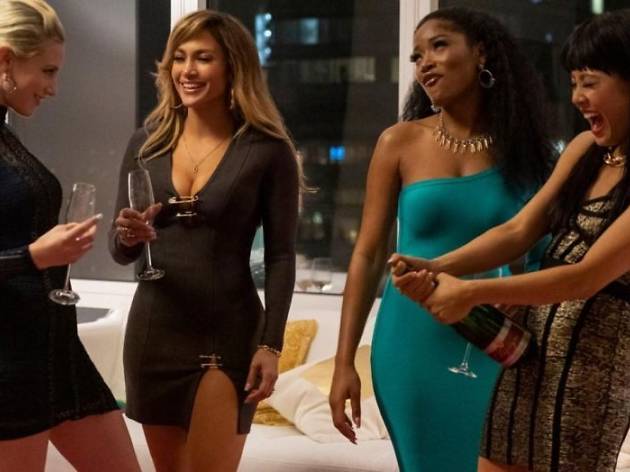 Finally, we're on a run of female-led posse movies ('Ocean's 8', 'Widows', 'The Kitchen'), and this comedy-drama has Jennifer Lopez mentoring a posse of tough ladies in the ways of stripping, hustling and cheating to raise some extra doolahs during the 2009 global financial crash. On paper, it doesn't sound like the ultimate empowerment story, but the cast (Constance Wu! Julia Stiles! Lizzo! Cardi B!) is definitely intriguing.
Out Sep 13.
The inconceivable cruelties of the siege of Aleppo are brought home with gut-punch power in this doc filmed entirely from within the city's bombed-out walls. Syrian student-turned-filmmaker Waad al-Kateab claims she never even intended to make a film of the footage she took as she, her young daughter Sama and her doctor husband gutsily stuck it out amid the bombs. Thankfully, with help from British filmmaker (and co-director) Edward Watts, she did.
Out Sep 13.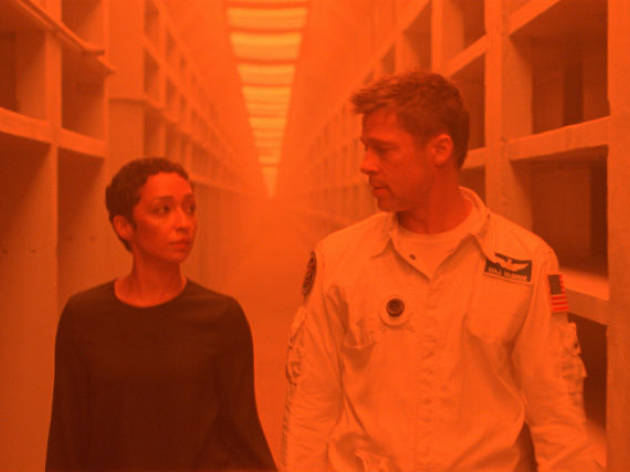 James Gray has gone from making intimate indies to vast epics like 'The Lost City of Z', but that trademark love of intimate storytelling remains. This time, he has Brad Pitt's taciturn astronaut heading into the depths of space to try to locate his missing dad (Tommy Lee Jones). But has the old man lost it completely with a cargo of lethal anti-matter at his disposal? (Yup!)
Out Sep 18.
Film, Action and adventure
It feels like about 600 years since misunderstood Vietnam veteran John Rambo first went off the grid to live off berries, wild animals and the broken dreams of his enemies. He tends to reappear when America is at war with itself, clutching heavy weaponry and ready to add to the body count. This time he heads to Mexico to take down the cartel that's kidnapped his friend's daughter. 'Commando', anyone?
Out Sep 19.
She may be best known for her comedy work in 'Crazy Rich Asians' and 'Ocean's 8', but Awkwafina shows she can do the serious stuff just as well in this Chinese-American family drama. She plays a writer who discovers that her Chinese grandma is terminally ill – except the rest of the family are set against sharing the news with her.
Out Sep 20.
The month ends with one of the most eagerly awaited literary adaptations in ages. Donna Tartt's epic coming-of-age story has shades of a modern day Dickens tale, in which a young boy inadvertently walks away from a terrorist bombing at the Metropolitan Museum of Art with a priceless masterpiece. In the hands of 'Brooklyn' director John Crowley, it should be something special.
Out Sep 27.
This hard-hitting but tender story of a young black kid (Sam Adewunmi) coming of age in south London has drawn comparisons with Barry Jenkins' 'Moonlight'. It's a lot of pressure to heap on young Londoner Shola Amoo – who has written and directed it – but his assured, well-acted film more than lives up to them. Adewunmi also looks like a talent to keep an eye out for.
Out Sep 27.
This gleefully violent black comedy has been getting good reviews out of the US. It has Samara Weaving as a newlywed who is hunted down by her new hubby's (Mark O'Brien) family as part of their wedding night tradition (and there was us thinking the whole first dance thing was bad enough). Andie MacDowell pops up as the mum-in-law from hell.
Out Sep 27.
What's on in cinemas now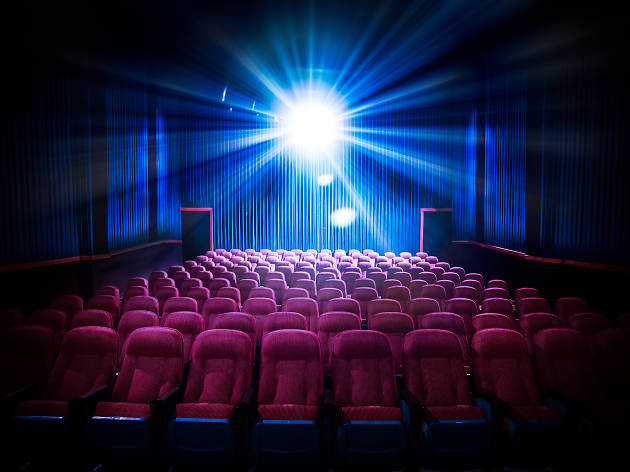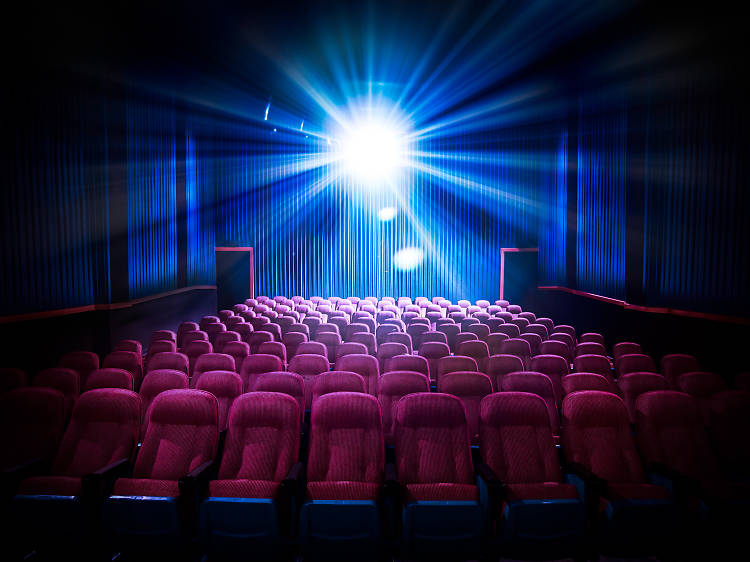 Find the biggest, best and latest films now showing in UK cinemas.
Encore - Stars on Stage Widget
See the brightest stars on stage with Time Out
Snap up exclusive discounts in London
Time Out's handpicked deals — hurry, they won't be around for long...