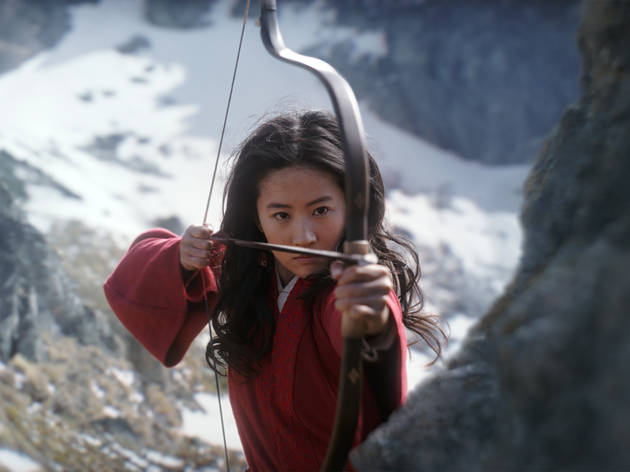 Ten new movies to see this month
The biggest, best and most unmissable movies coming to cinemas in March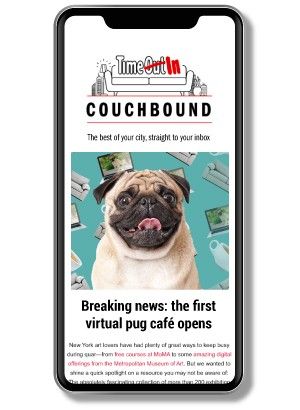 An email you'll actually love
Sign up to our Couchbound newsletter and bring the city to your sofa
Subscribe now
Two blue-haired elf teens (voiced by Tom Holland and Chris Pratt) try to spread a little magic in order to spend a day with the dad who died years before. Sadly, their spell is only 50 percent successful, giving them half a dad – specifically, the bottom half. In a world that's partly magical and partly mundane, the boys set out on a quest to complete the spell before sundown. (NB it's a Pixar movie about dead parents, so bring a hankie).
Out Mar 6.
The phenomenal story of Toni Morrison, Nobel Prize-winning author, is recounted in a documentary that includes segments from Oprah Winfrey and Barack Obama. The author of 'Beloved', who passed away in August 2019, discusses the reaction to her writing and her belief in the power of words to create change.
Our Mar 6.
Merab (Levan Gelbakhiani) is a young Georgian man rigorously training for a place in the nation's prestigious dance ensemble. Everything changes when a new male dancer, Irakli (Bachi Valishvili) arrives at his academy. The passionate, fragile love that blossoms between the men is unacceptable according to the deeply conservative mores of Georgian society. Swedish-Georgian director Levan Akin's atmospheric film sparked its own outrage, with virulent protests when it premiered in the former Soviet republic.
Out Mar 13.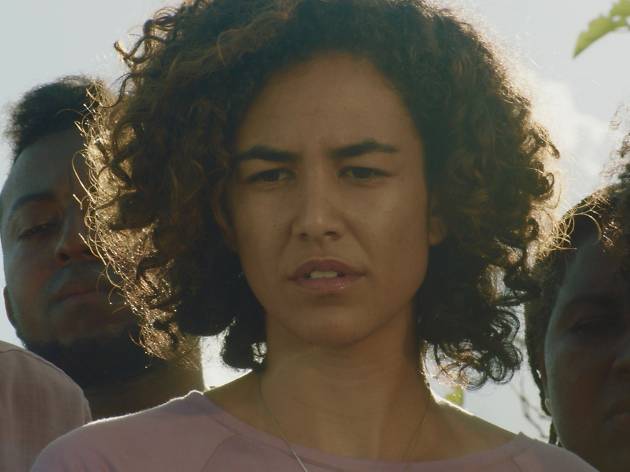 A group of western tourists rock up in a far-flung Brazilian village with the aim of hunting the local population in Kleber Mendonca Filho and Juliano Dornelles's co-directed film. The villagers, however, are having none of it and put up some impressive resistance in this clever update of the western. The creators were inspired to make the movie after watching a collection of documentaries at a film festival and noticing the frequently cringeworthy way the doc-makers depicted the people they met.
Out March 13.
The extraordinary talents of Merce Cunningham, one of the most pivotal figures in the world of modern dance, are profiled in this documentary (available in both 2D and 3D). Directed by Alla Kovgan, the film uses archival footage of Cunningham's pioneering dance company and details how the choreographer drew inspiration from classical ballet and hyper-contemporary styles to create a unique visual language all of his own. The musician John Cage, his partner, and artist Robert Rauschenberg also put in appearances.
Out Mar 13.
Photography: Parisa Taghizadeh
In 1970, a group of women's lib protesters stormed the Miss World contest and flour-bombed the event. Their efforts to disrupt the show are captured in this semi-fictional film, which was shot in London. The sleazier side of Bob Hope, who presented the event, also gets an airing. The stellar cast includes Keira Knightley, Gugu Mbatha-Raw and Lesley Manville.
Out Mar 13.
This curiously-titled film from Finnish director J.-P. Valkeapää focuses on a widower who becomes captivated by a dominatrix called Mona. Still suffering from the trauma of his wife's death, the heart surgeon is seeking a path to emotional release – and it seems like one particular form of submission might be the answer. Stylishly shot, it provides an original perspective on grief.
Out Mar 20.
Set on the west coast of Ireland, Nick Rowland's feature-length debut is a raw tale of a man trapped between his brutal job as an enforcer for a drug-dealing family (basically the person who deals out the beating if you're not paying up quick enough). Cosmo Jarvis plays Douglas 'Arm' Armstrong (and has the guns to match the name) who, along with throwing his weight around, is the father of an autistic five-year-old.
Out Mar 13.
The latest in Disney's live-action remakes of its uber-popular animations. In it, Liu Yifei takes the title role as a young woman who pretends to be a male soldier. Disney's original came out in 1998, but the story originates from an ancient poem, 'The Ballad of Mulan'. Mulan disguises herself to prevent her ailing father from having to join the Imperial Army at war. Directed by Niki Caro, it promises impressive fight scenes and (if the trailer's correct) impressive hairdressing too.
Out Mar 27.
Directed by Haifaa al-Mansour (the first Saudi woman to direct a feature film, her debut 'Wadjda') 'The Perfect Candidate' centres on a female doctor who has to make a career move into politics just to get the road outside her hospital fixed. Like with 'Wadjda', her latest catalogues the hypocrisies and restrictions of her home country – but it's isn't as bleak as it may sound. Swirled into the mix is a heap of hope which keeps alive the dream of a better future.
Out Mar 27.
What's on in cinemas now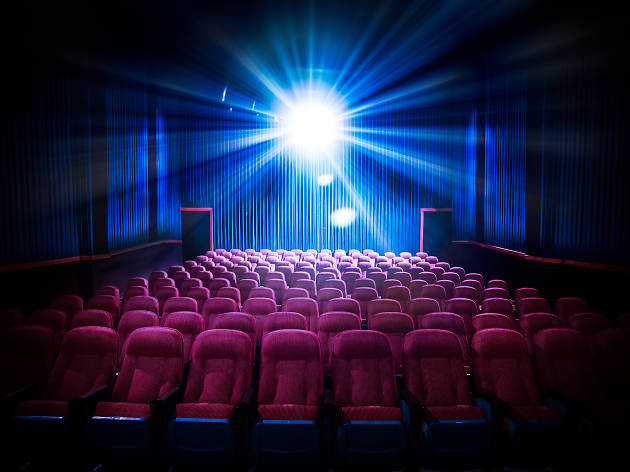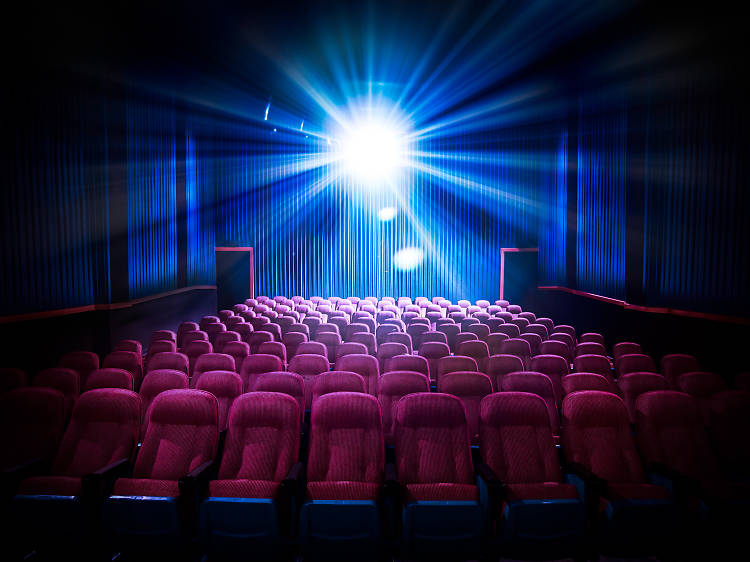 Find the biggest, best and latest films now showing in UK cinemas.