Pantani: The Accidental Death of a Cyclist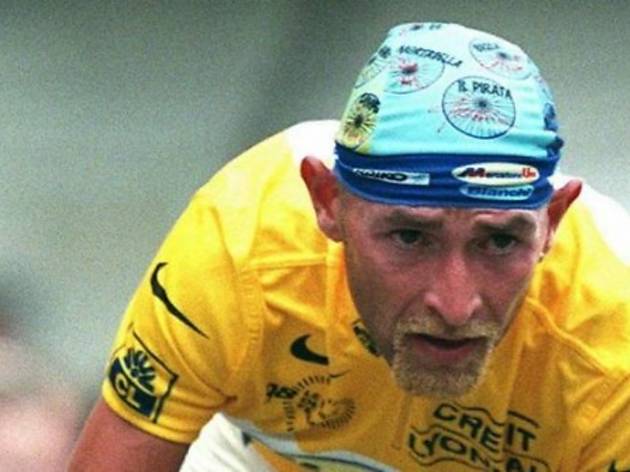 This efficient, sprightly sports doc about the rise and fall of 1990s cycling superstar Marco Pantani comes in the slipstream of endless dark tales of Lance Armstrong, the man who succeeded the Italian at the top of the sport. Like the American, Pantani was brought down by accusations of doping. But the line here is much more sympathetic than most accounts of Armstrong, mostly it seems because Pantani was likeable, not necessarily culpable and too often a pawn in someone else's game.

Compelling archive footage, old interviews and new contributions from the likes of Bradley Wiggins, journalist Richard Williams and Pantani's grieving mother paint a picture of a born fighter unable to bounce back one more time when his reputation was shattered. Cycling fans will savour the vintage race footage. Less sporty types will stare open-mouthed at 40-kilometre mountainous ascents.
Release details
Release date:
Friday May 16 2014
Duration:
90 mins
Cast and crew
Director:
James Erskine
Screenwriter:
James Erskine