Ten Great British screen villains
These ten actors know how to play up their evil sides on the big screen
To celebrate Sky Movies Great Brits season, we've selected ten male British actors who have delivered some of the most villainous performances ever seen on our screens. You can explore our selection of no-good movie troublemakers here.
RECOMMENDED: 50 great British actors
Ten Great British screen villains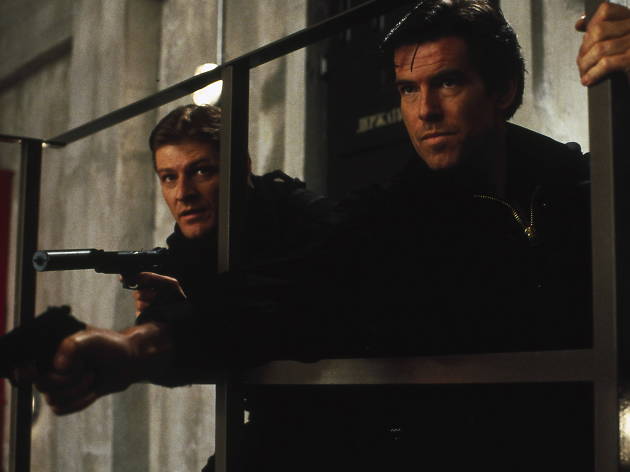 Best for: A bit of Yorkshire rough

Sean Bean has played the rugged hero in everything from TV's 'Sharpe' to 'The Lord of the Rings' – so when he takes a bad-guy role, you sit up and listen. His disgraced MI6 agent Alec Trevelyan in 'Goldeneye' remains one of James Bond's most convincingly down-to-earth adversaries.

Key films: 'GoldenEye', 'The Hitcher'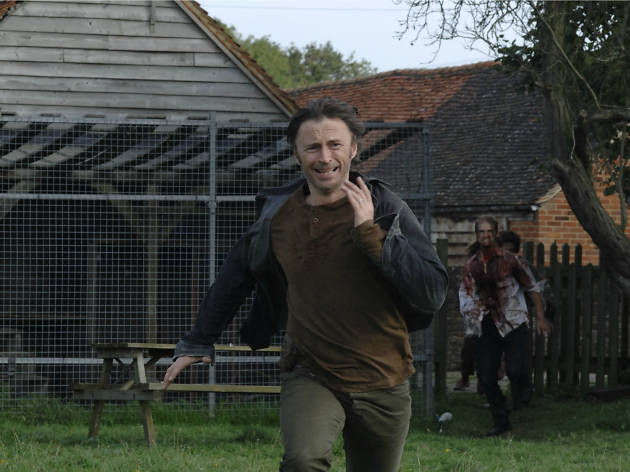 Best for: Rampant blue-collar fury

A thoroughly decent chap off-screen, Robert Carlyle has only really played a couple of serious bad guys – but a few seconds of psychopathic spit-flecked swearing from Glaswegian tornado Begbie is enough to wipe out all of his other nice-guy roles.

Key films: 'Trainspotting', 'The World is Not Enough'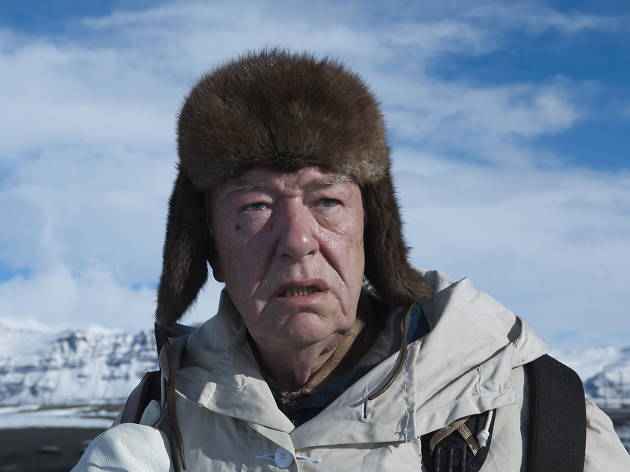 Amanda Searle
Best for: Charming brutality

Like Alec Guinness and Bob Hoskins, Michael Gambon seems like such a decent chap that when he takes on a villainous role it packs twice the punch. His performance as the ruthless land baron in Kevin Costner's sorely underrated western 'Open Range' is skin-crawlingly effective.

Key films: 'A Dry White Season', 'Open Range'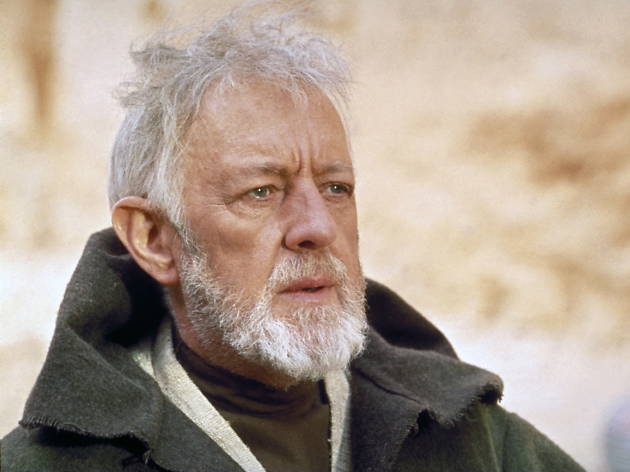 Best for:
Quiet-man creepiness
He's best known for kindly roles like Obi-Wan Kenobi in 'Star Wars', but when Alec Guinness went to the dark side – as a sickly, grasping Fagin in 'Oliver Twist', or the violin-playing killer Marcus in 'The Ladykillers' – he could set nerves jangling with just a sideways look.
Key films:
'Oliver Twist', 'The Ladykillers', '
Bridge on the River Kwai
'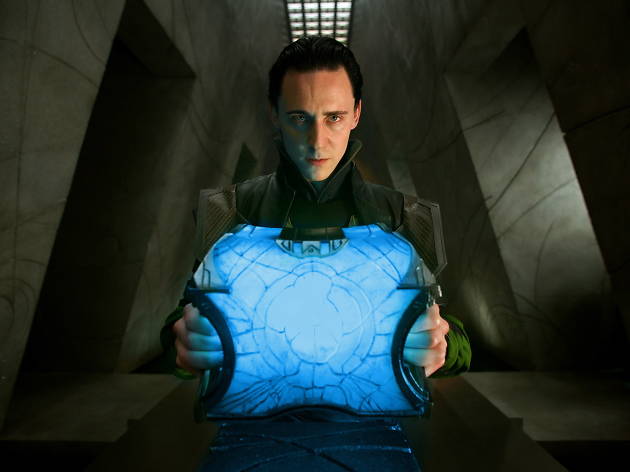 Best for: Stiff-upper-lipped lunacy

Writer-director Joss Whedon handed British actor Tom Hiddleston the gift of a lifetime when he made sneering, horny-helmeted demi-God Loki – already familiar from 'Thor' – the main villain in his box-office-exploding 'Avengers' movie. He may never live it down.

Key films: 'Thor', 'The Avengers', 'Crimson Peak'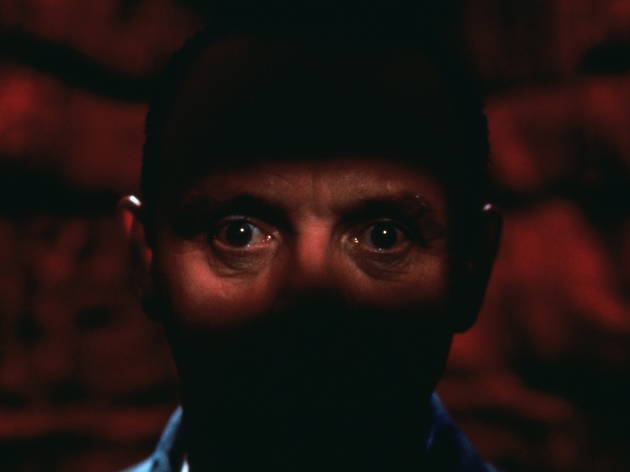 1996-98 AccuSoft Inc.
Best for:
Controlled derangement
He first showed his dark side in Richard Attenborough's haunting ventriloquism drama 'Magic', but Anthony Hopkins only entered the screen-villain pantheon when he won a much-deserved Oscar as the most famous fictional serial killer of them all, Hannibal 'the cannibal' Lecter. 'F-f-f-f-f-f-f-f!'
Key films:
'Magic', '
The Silence of the Lambs
', 'Nixon'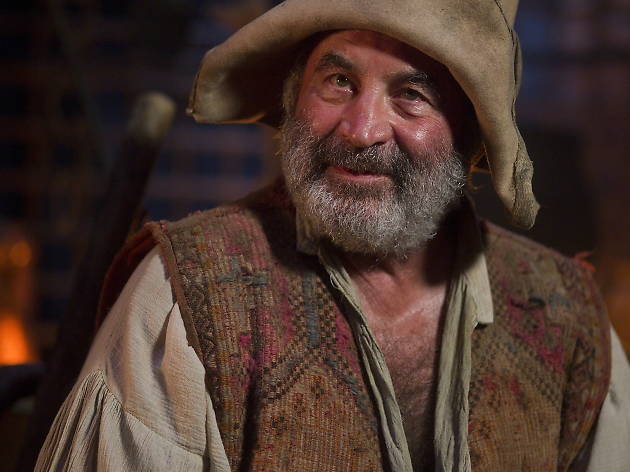 Best for: Small-man-syndrome bolshiness

'The Mafia? I've shit 'em!' Bob Hoskins's thundering turn as Thatcherite gangster Harold Shand in 'The Long Good Friday' revitalised the British crime flick – but his cameo performance as real-life paranoid madman J Edgar Hoover in 'Nixon' might be even more unsettling.

Key films: 'The Long Good Friday', 'Brazil', 'Nixon'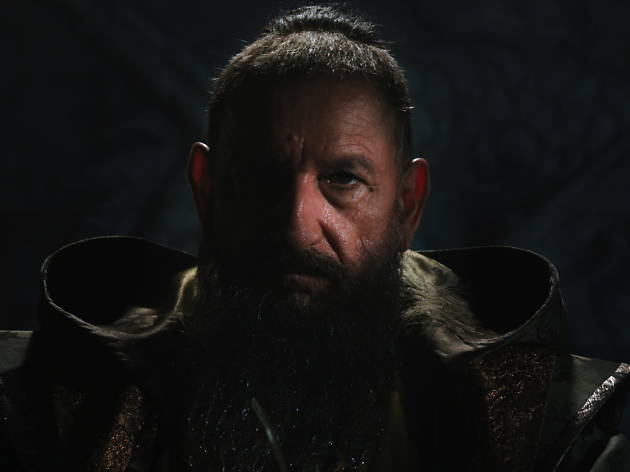 Best for: Overturning your expectations

No one saw it coming when that nice, peace-loving Mr Gandhi suddenly started swearing like a psycho sailor in gangster classic 'Sexy Beast'. And he flipped the audience on their heads again when his terrorist overlord The Mandarin in 'Iron Man 3' turned out to be a deadbeat bit-part actor from Croydon.

Key films: 'Sexy Beast', 'Iron Man 3', 'Exodus: Gods and Kings'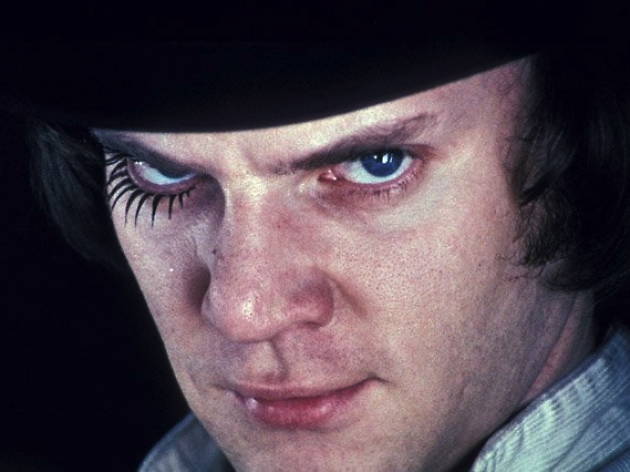 Best for:
Bug-eyed scenery-chewing
As the murderous droog Alex in 'A Clockwork Orange', Malcolm McDowell exuded mad, youthful exuberance. He soon became typecast as a rent-a-psycho in countless unworthy horror and sci-fi flicks – but films like 'Gangster No 1' proved that he can still send a shiver down your spine.
Key films:
'
A Clockwork Orange
', 'Star Trek: Generations', 'Gangster No 1'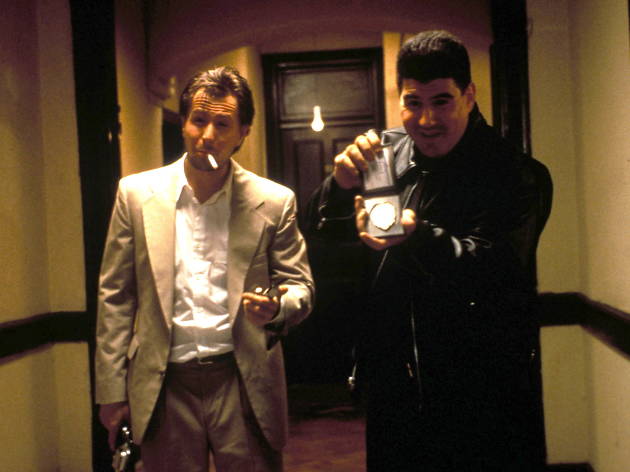 Best for:
Smouldering psychotic rage
As the title character in Francis Ford Coppola's lavish 'Dracula', Gary Oldman sizzles with repressed vampiric bloodlust. But there's nothing at all sexy about his wild, untethered turn as the pill-popping police chief in Luc Besson's bullet-happy 'Leon'.
Key films:
'
Dracula
', 'Leon', 'The Fifth Element'