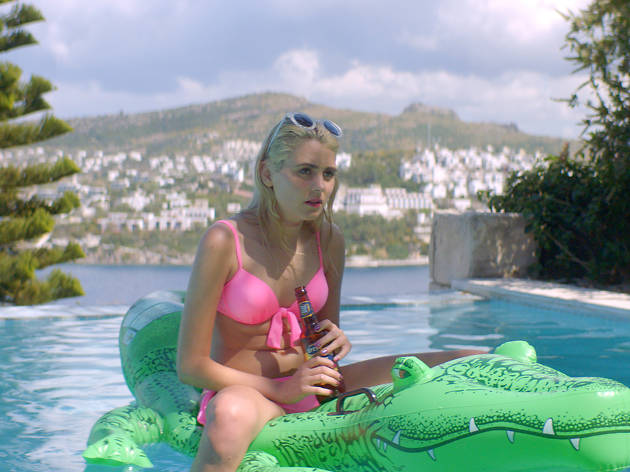 The best films of 2019 (you probably didn't see)
Our rundown of the most underrated releases of the year
'Avengers: Endgame', 'Joker' and co ruled the box office but there were plenty of smaller gems that didn't get the same airtime or budgets but offered quieter wonders. Here's our pick of the indies and arthouse films that stood the test of time in 2019.
The more underrated films of 2019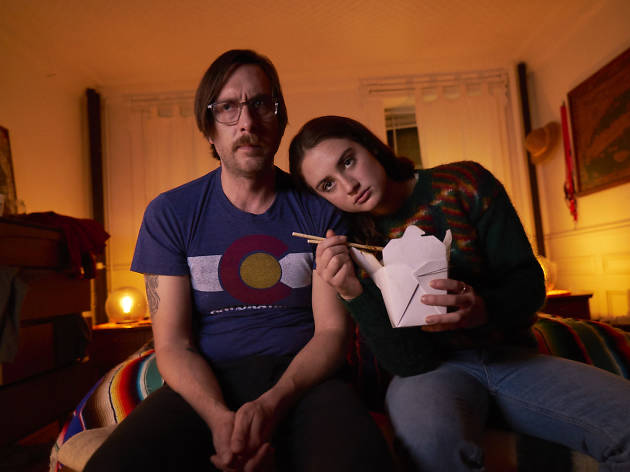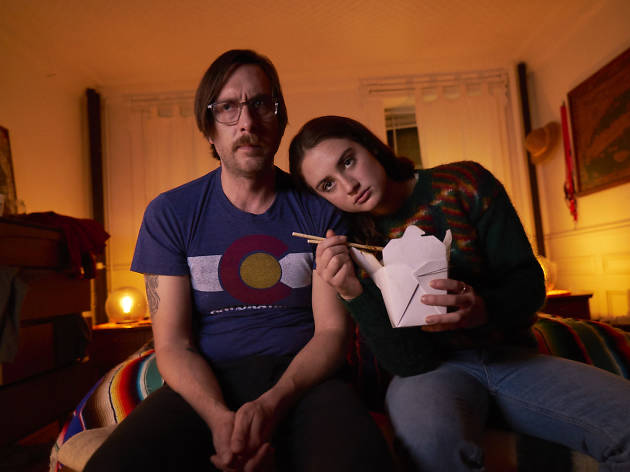 Photograph: Pinpoint
The feature debut from actor Dolly Wells is a well-observed two-hander charting the uneasy relationship between introverted film student Lillian (Grace Van Patten) and feted writer Julie Price (Emily Mortimer). Despite a gratuitous ukulele singsong, this a perfectly pitched and played flick about the difficulties of adulting.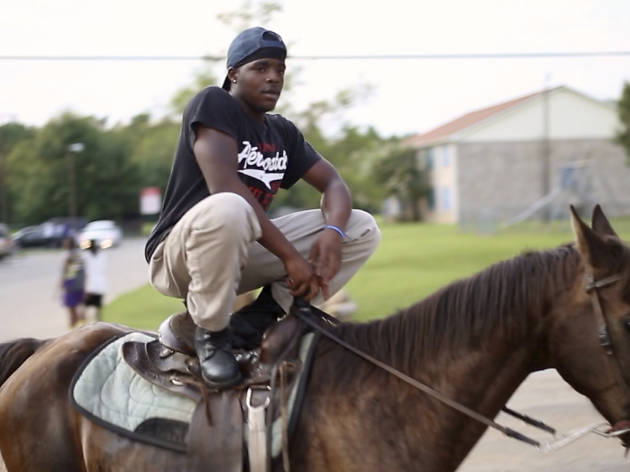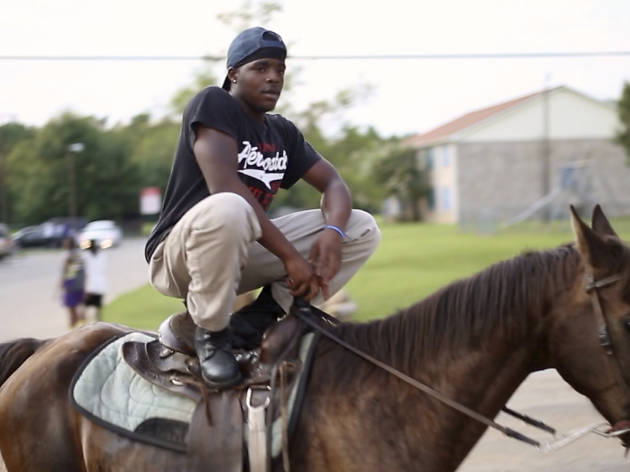 Photograph: ICA Films
Hale County This Morning, This Evening
Photographer RaMell Ross charts the lives of the African-American residents of Hale County, Alabama in intimate, unforced moments. It's the poetry of everyday life, spinning on a dime from joyous to heartbreaking, forming an important portrait of a forgotten community. The result is perhaps the most beautiful doc of 2019.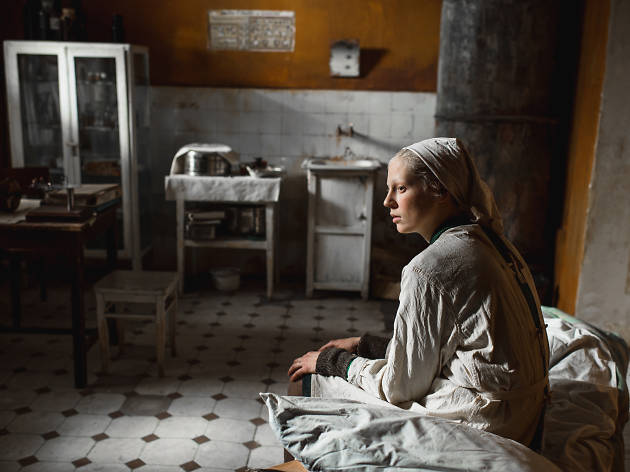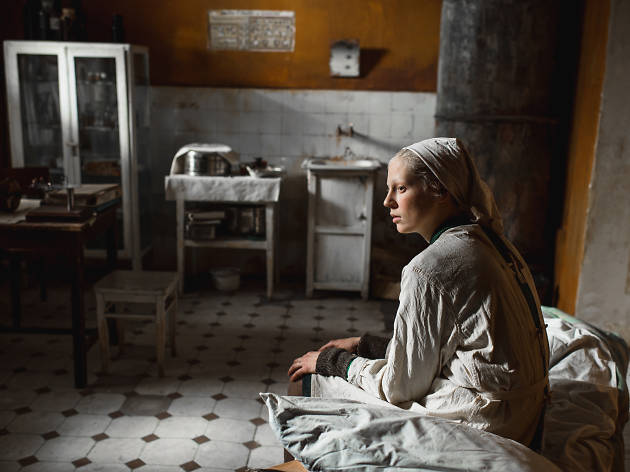 Photograph: Liana Mukhamedzyanova
Not a Peter Crouch biopic, 'Beanpole' is set in a post-war Leningrad and explores the relationship between shy, freakishly tall nurse Iya (Viktoria Miroshnichenko) and returning soldier Masha (Vasilisa Perelygina). It's slow and unrelentingly grim – maybe wash it down with some 'Gavin & Stacey' – but the rewards, especially performance-wise, are so worth it.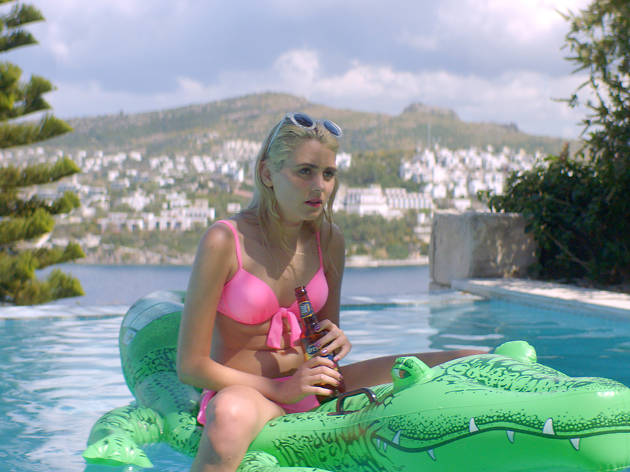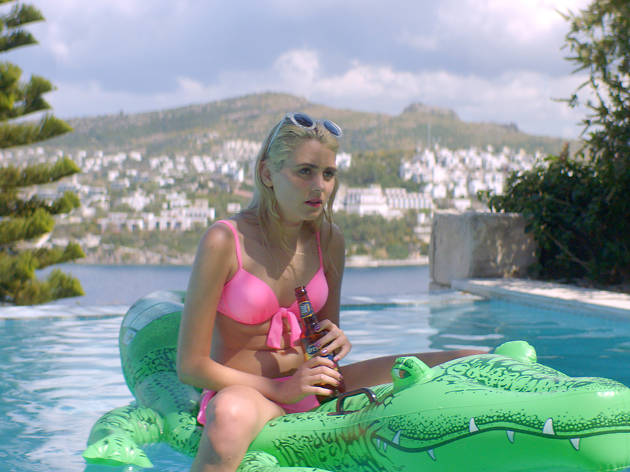 Photograph: Anti-Worlds Releasing
'Holiday' starts like an edgier version of 'Love Island' as an abused gangster's moll (Victoria Carmen Sonne) sunbathes and flirts around sun-kissed Turkey, before the film jumps into a different zone of intensity altogether. Cool, dispassionate, distinctly feminist, you'll have to talk about it afterwards.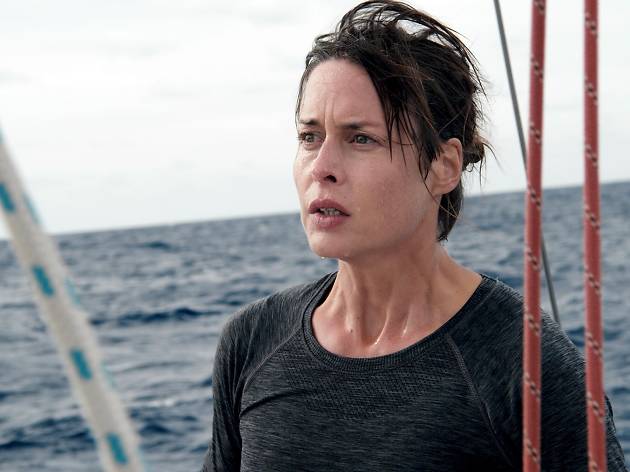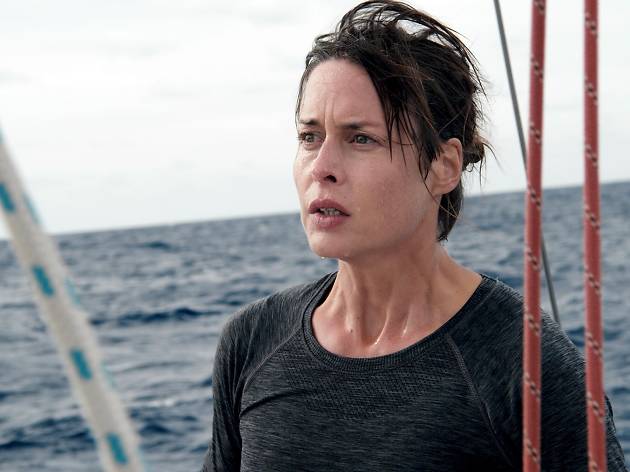 Photograph: 606 Distribution
German doctor Rieke (a terrific Susanne Wolff) single-handedly battles the elements as she sails from Gibraltar to the Ascension Island. So far, so brilliantly executed competency porn. Yet, when Rieke runs across a boatful of refugees, Wolfgang Fischer's film slides into a seabound morality play. Gripping.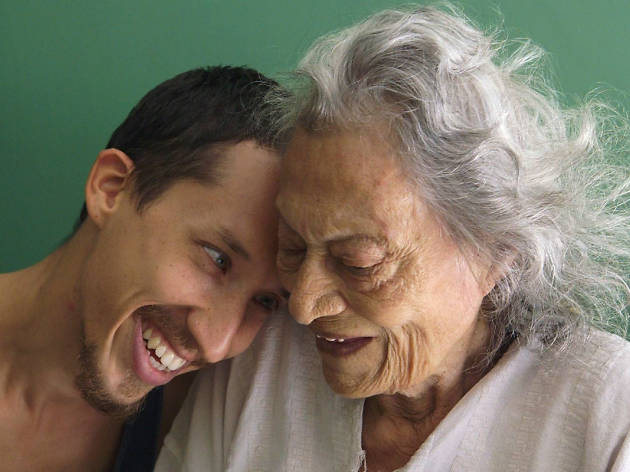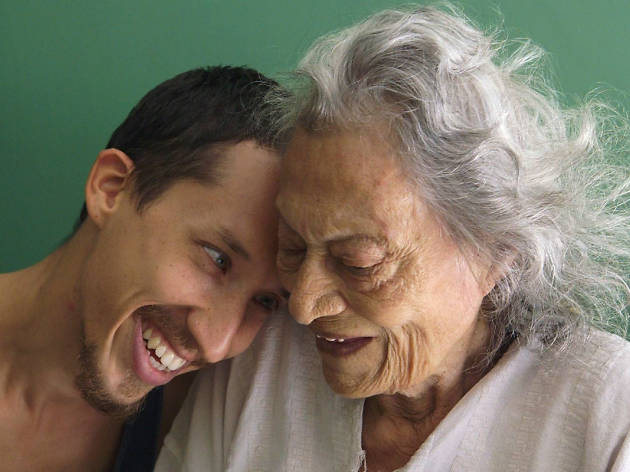 Photograph: Dogwoof
'América' is a jewel of a documentary. The story of three brothers struggling to take care of their 93-year-old grandmother América after their father has been wrongly jailed, it's an accumulation of telling moments and beautiful imagery that turn a family drama into something warm and winning.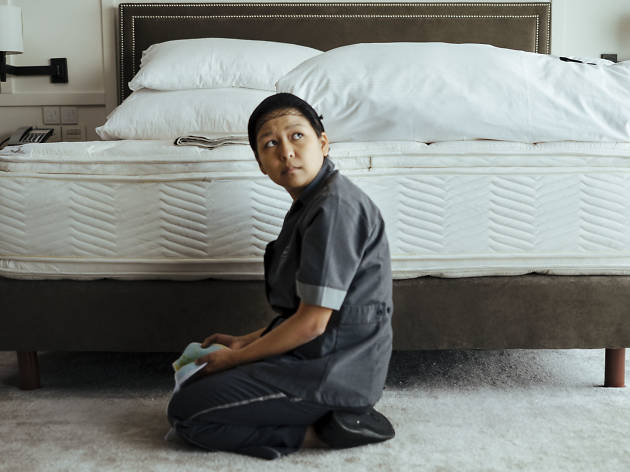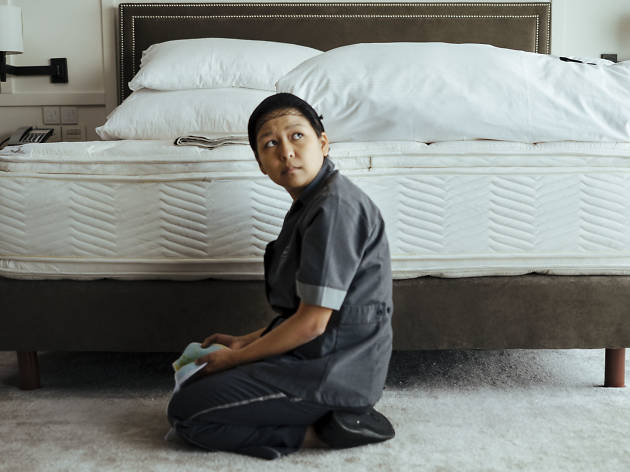 Photograph: Carlos F. Rossini/New Wave
A lo-fi 'Roma', 'The Chambermaid' is a precision-built character study of a maid (Gabriela Cartol) working in a luxurious Mexican hotel. Not a lot happens plot-wise, but it emerges as a poignant portrait of a woman on the margins, movingly marking the difference between the haves and the have-nots.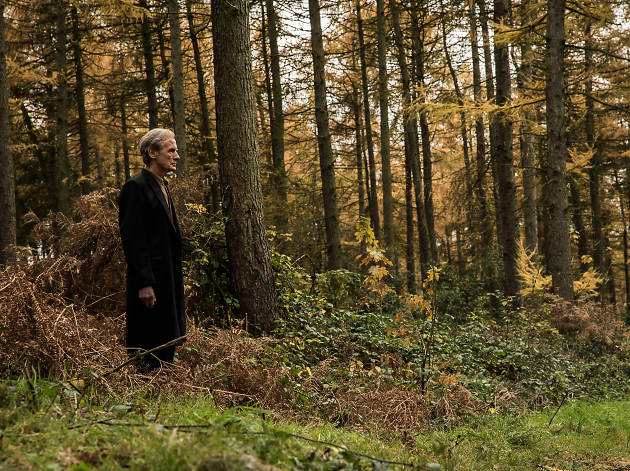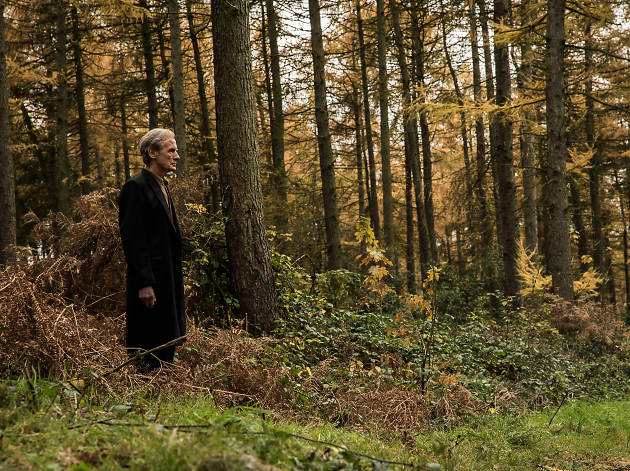 Photograph: Paul Stephenson/Parkland Entertainment
A proper charmer in which Bill Nighy mines new levels of delightful distraction as a dad searching for his missing son. This underseen indie comedy warrants some hunting down of its own. Written by Frank Cottrell Boyce, it's a study of English eccentricity, fathers and sons, and the too-rarely celebrated joys of Scrabble. We give it a triple film score.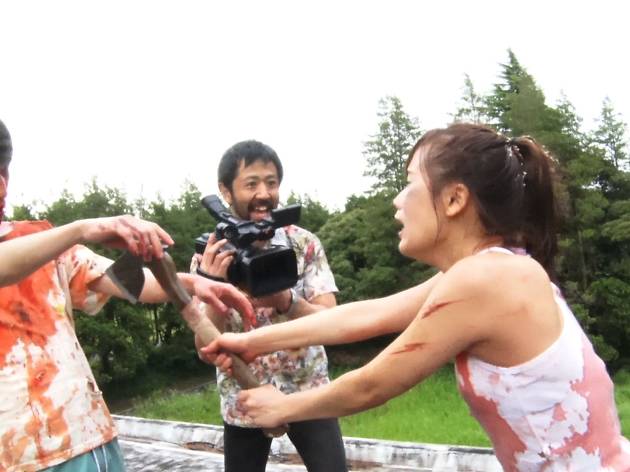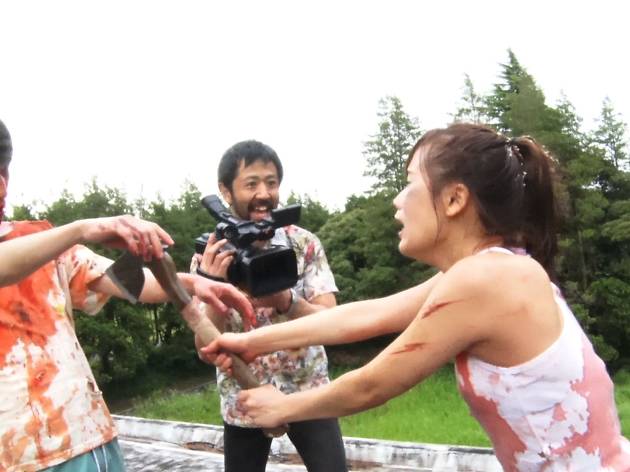 Photograph: Third Window Films
The less you know going into Shinichiro Ueda's unclassifiable gem the better. It starts with a film crew making a zombie movie in a factory once used as a site to reanimate dead Japanese soldiers, then fuelled by nutty energy and sharp satire, goes off in completely different, funny and surprisingly emotional directions. Hands down the best zomcom since 'Shaun of the Dead'.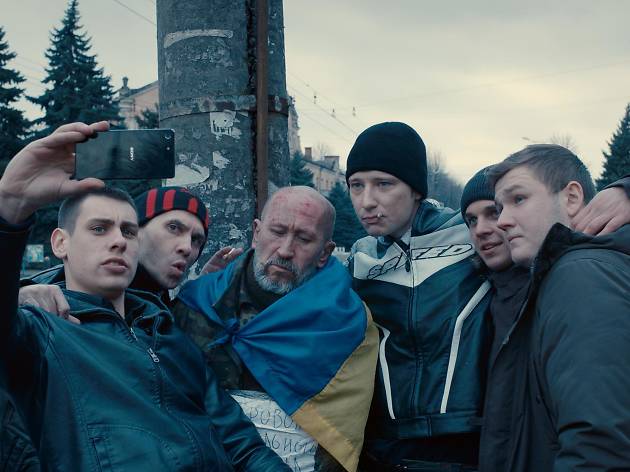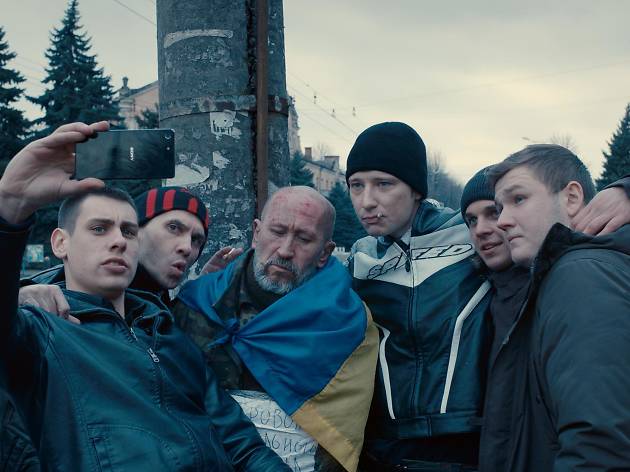 Photograph: Eureka Entertainment
Sergei Loznitsa's powerful depiction of the conflict between the Ukrainian government forces and the pro-Russia, Putin-sponsored separatists is an intense assault on the senses. More concerned with moods and landscapes than people, it's cold but brilliantly calibrated filmmaking from frame one.
Show more