The best of FrightFest 2013
Five FrightFest flicks that are guaranteed to make you squeal like a newborn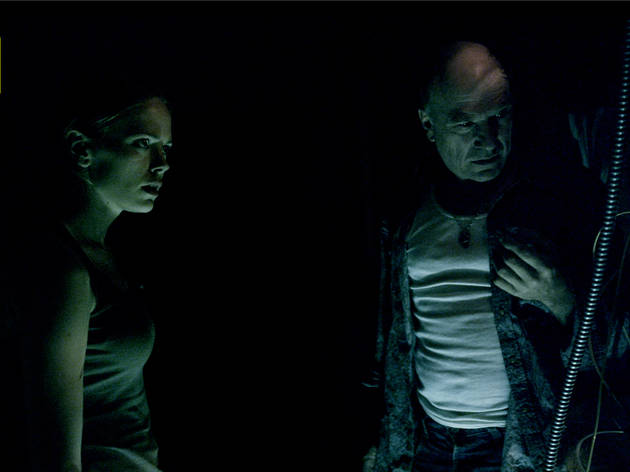 1/5
A heady, terrifying mix of 1960s counterculture paranoia, mind-warping hallucinogens, Hunter S Thompson-style gonzo mania and Lovecraftian weirdness.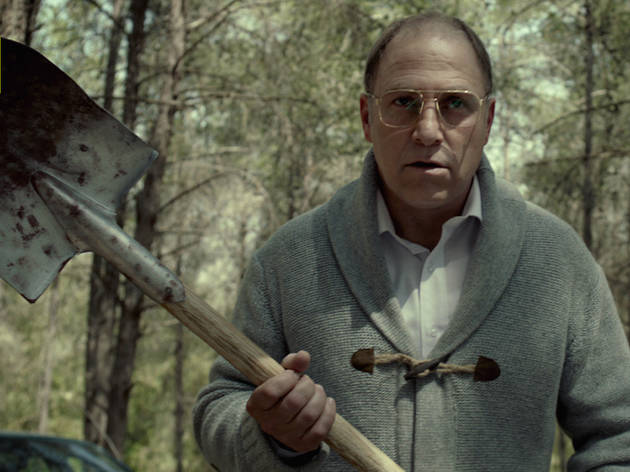 2/5
The Israeli creators of 'Rabies', describe their follow-up as: '[A] Dirty Harry movie meets Korean revenge thriller written by the Brothers Grimm.' Who can resist that?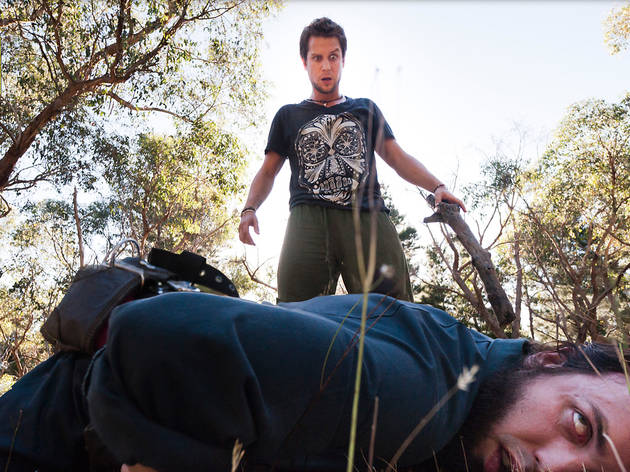 3/5
A woman, her fiancé-to-be and his best mate fall foul of two fertiliser-making brothers in need of a special ingredient. A gory, witty, surprising Australian horror-comedy.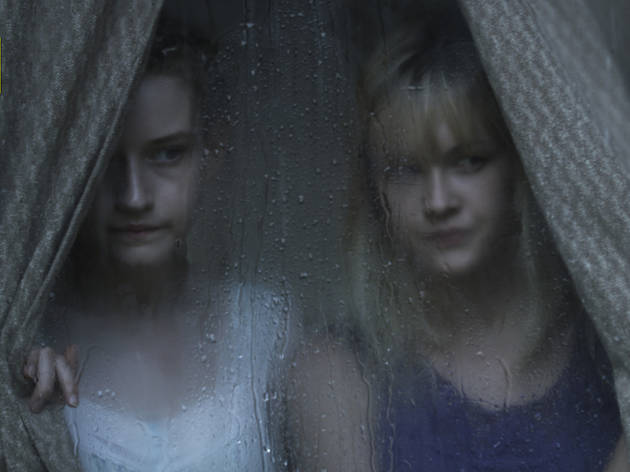 4/5
'Stake Land' director Jim Mickle's radical, female-centric re-fashioning of Mexican filmmaker Jorge Michel Grau's film about a family of ritualistic cannibals.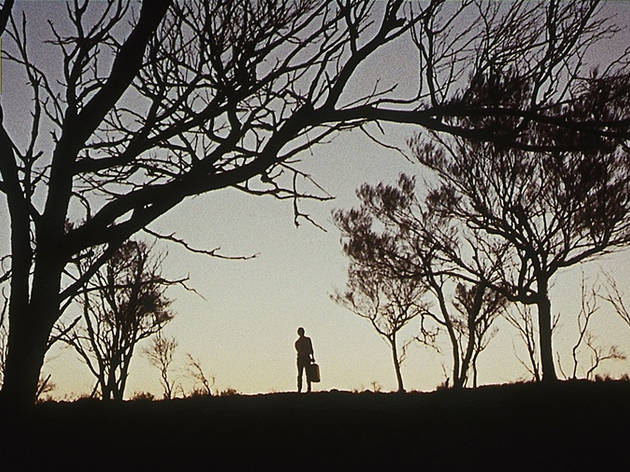 5/5
A teacher trapped in a mining town descends into an alcoholic hell. Ted Kotcheff's nightmarish 1971 film of Kenneth Cook's novel guts the myth of Australian male friendship.
More on FrightFest 2013
The horror film festival FrightFest returns to Leicester Square with a record 51 films and a familiar diet of cannibals, zombies, killer dolls, demons, ghosts and Frankensteinian monsters. Here, we tease out the five scary trends which haunt the 2013 programme like stubborn poltergeists.
Read more
See our preview of this year's FrightFest