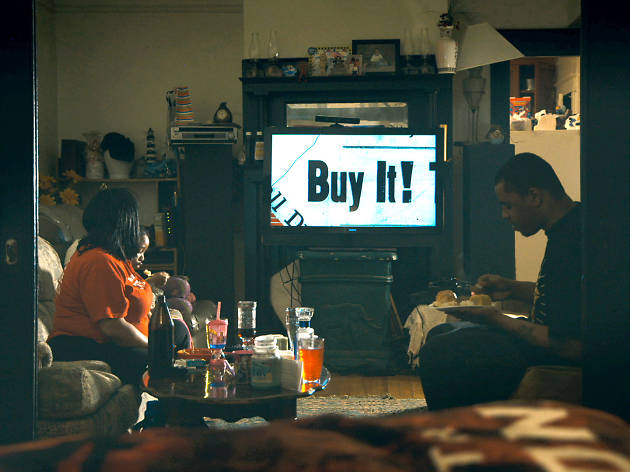 This searching doc looks at the human cost of the gulf between rich and poor
What a week to be releasing a doc about the widening gap between rich and poor. Still, it's not as if the issue has ever been out of the headlines. British director Katharine Round interviewed seven people from all walks of life – including a KFC worker in Virginia, an alcoholic poet in Glasgow, a Wall Street psychologist and a carer in Newcastle – to discover how attitudes to wealth and poverty are ingrained and perpetuated.

This is all intercut with news footage and interviews exploring how the Reagan-Thatcher deregulation spree in the early 1980s essentially handed the reins to the richest one per cent. None of this is exactly news, but the intimate, people-centric approach makes for a more emotional experience than your average state-of-the-economy doc. The final scenes also offer unexpected optimism – none of this is inevitable, as long as we make our voices heard.
Release details
Release date:
Friday April 22 2016
Duration:
78 mins
Cast and crew
Director:
Katharine Round