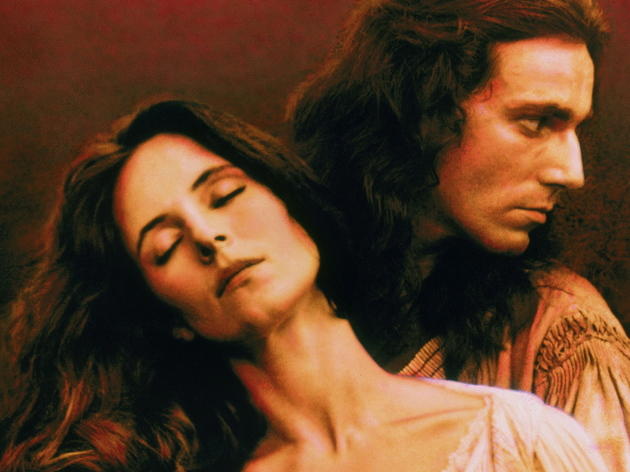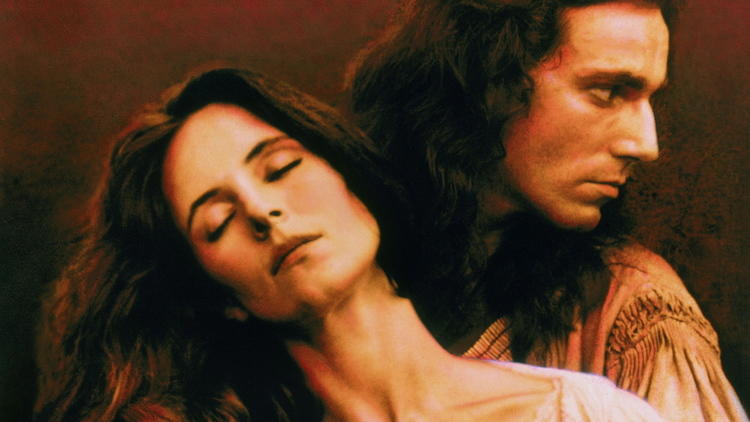 Set in the mountainous frontier wilderness of the colony of New York in 1757, this charts the role played by Hawkeye (Day Lewis) in the complex war waged between the English and the French and their respective allies among both settlers and Indians. Adopted as a child by the Mohican Chingachgook (Means) after his white settler parents were killed, Hawkeye belongs to neither one culture nor the other. Similarly, he is both warrior and peacemaker; and it is this dichotomy which simultaneously alienates him from the English military and wins him the love of the colonel's daughter (Stowe). While few would deny the impressive spectacle Mann provides in some truly magnificent battle scenes, criticisms have been levelled at the way the film changes from a historically accurate account of the war into a full-blown love story. Indeed, it is best seen as an epic romantic adventure of a sort seldom executed with much intelligence these days. As such, Mann's characteristic mix of rousing, profoundly physical action, lyrical interludes, and strikingly stylish imagery, serves to create superior mainstream entertainment. (From the novel by James Fenimore Cooper.
Cast and crew
Director:
Michael Mann
Screenwriter:
Michael Mann, Christopher Crowe
Cast:
Madeleine Stowe
Russell Means
Eric Schweig
Jodhi May
Steven Waddington
Wes Studi
Maurice Roëves
Patrice Chereau
Daniel Day-Lewis

Rating Breakdown
5 star:

1

4 star:

0

3 star:

0

2 star:

0

1 star:

0
I'm basically reviewing all of my favourite films today and I had forgotten all about LOTM. Daniel Day-L, you bloody hero! This film is ludicrous for many reasons, largely because of the casting of DDL as a Mohican, and the fact that the ladies are insanely attractively well put together even in distress. However, you won't be disappointed. The scenery is immense, the story line (if a bit ridic, is gripping) and overall it's just a winner of a film.