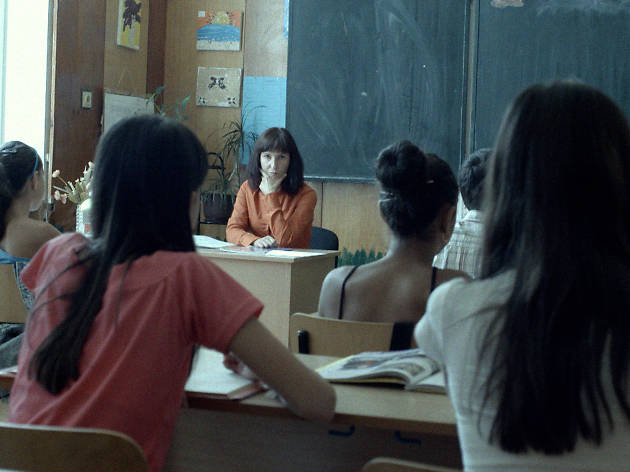 An impressively tough, realistic Bulgarian drama about a hardworking teacher spiralling into debt
A teacher trying hard to instil the values of truth and honesty in her high-school English class finds life handing her a few harsh lessons in this gripping Bulgarian drama that's up there with the Dardennes and Loach. The camera follows Nadezhda (actress Margita Gosheva) every step as she insists on the whole class refunding a girl who had her lunch money nicked. But solutions are not quite so simple when her husband's unpaid debts put the family home at risk of repossession.

'The Lesson' nails the cold dread we all share about slipping into debt, and the build-up of tension is relentless as Nadezhda's struggle to come up with the cash digs her into an even deeper abyss. Occasionally, the plot stumbles when her actions seem inexplicably reckless, but writer-directors Kristina Grozeva and Petar Valchanov take care to give her motivations a compelling backstory.
Release details
Release date:
Friday December 4 2015
Duration:
97 mins
Cast and crew
Director:
Kristina Grozeva, Petar Valchanov
Screenwriter:
Kristina Grozeva, Petar Valchanov