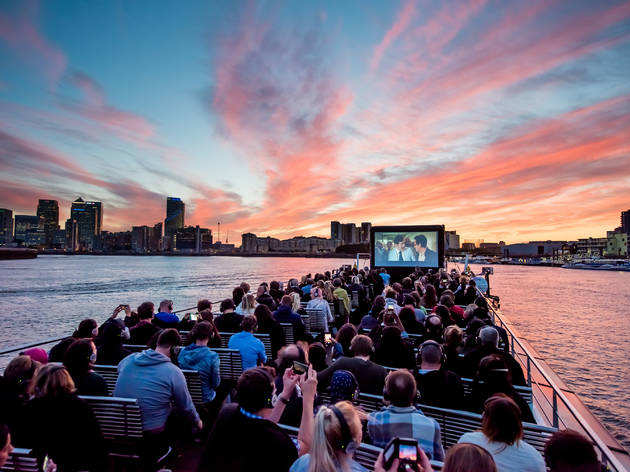 1/2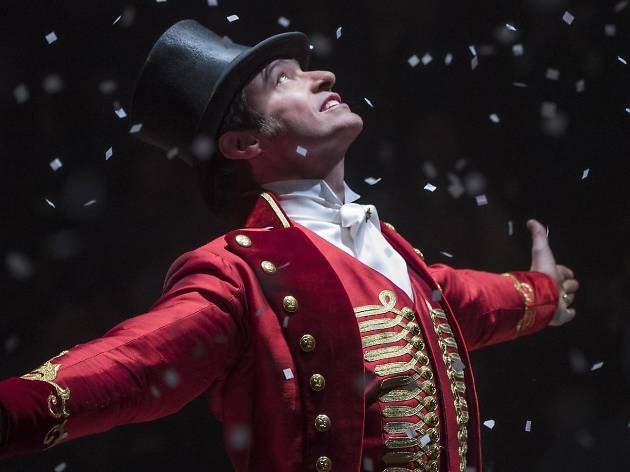 2/2
Photograph: Niko Tavernise/Twentieth Century Fox
Win a pair of tickets to Movies on the River plus dinner and a five-star hotel stay
Floating flicks? Yes, please! Enjoy a free day out courtesy of Time Out's Movies on the River
By now, you must have heard about Movies on the River – and if not, where have you been? Curated by Time Out's Film team and with London as your very pretty backdrop, these sunset cinema sessions are totally dreamy. It's your chance to enjoy drinks, snacks, a cruise along the Thames and some very cool films indeed. This is London's only floating cinema – and boy, are we proud of it.
And because we love you guys, we're giving away two tickets to the 'The Greatest Showman' screening on Friday June 7. But the fun doesn't stop there, you'll also get stuck into a delicious free dinner at a Time Out-recommended restaurant (that means rated four or five stars by our Food critics) and hit the hay in a five-star, central London hotel.
Want to get in on the (lights, camera) action? Desperate to re-live Hugh Jackman's chirpy musical numbers? Well don't miss the boat! To enter, all you need to do is answer the simple question at the link below. But! Be quick – the competition is only open until Sunday May 12. Good luck!
Movies on the River runs for five nights a week, every Tuesday to Saturday from June 4 until August, 2019.
For more information about the Movies on the River schedule, or to book, click here.