Five weird and wonderful things to do at Glastonbury festival
Along with all the music, there's plenty to keep you busy on Worthy Farm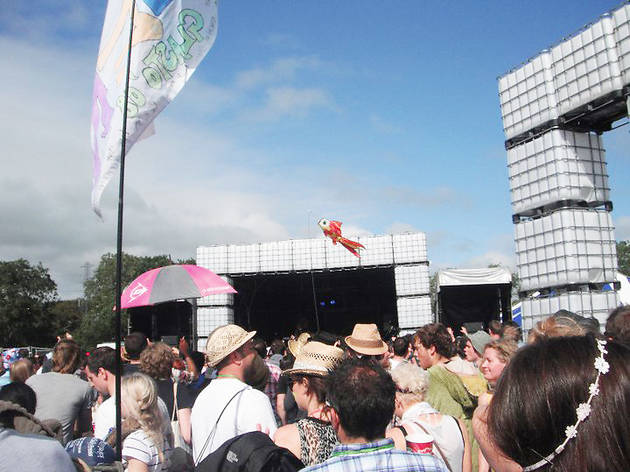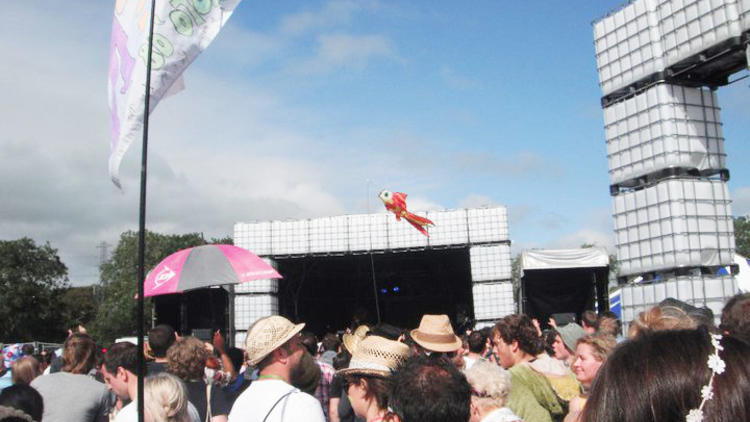 Maybe it's the links to druid culture or just the presence of thousands of people getting weird in a field, but it's fair to say that
Glastonbury Festival
is home to some pretty strange goings-on. We say: the stranger the better. Here's our pick of the most out-there experiences you can have on Worthy Farm this year.
1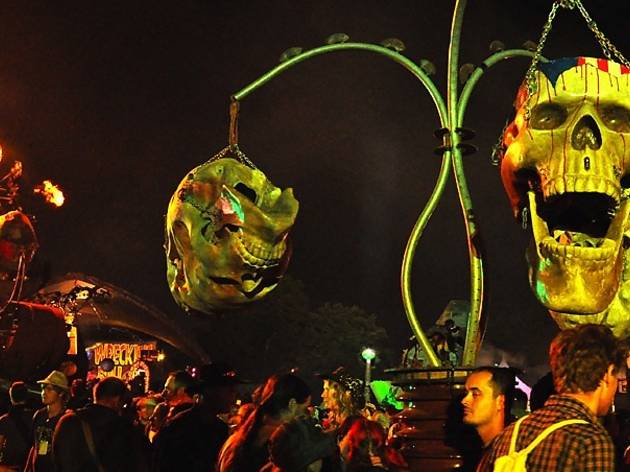 Earn your way into heaven
This year, the people behind Shangri La – Glastonbury's most infamous after-hours area – have given a devilish theme to their field: the seven circles of hell. You'll have to trick the admin angels to let you into Shangri La's secret Garden of Eden. Get theatrical, and you'll fast track your way into instant absolution – but these angels aren't easy. Make your way to the Desk of Judgement to see if you can pass through to heaven.
2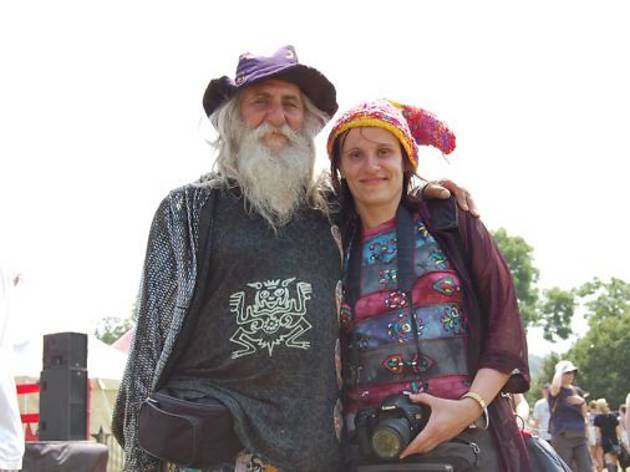 Make your own wizard's staff
Head down to the Green Fields and you'll find yourself at the centre of druidic England, complete with giant wicker structures (hopefully, none of them containing Edward Woodward). Veer into the Craft Fields and the use of a kiln or a forge or even a treadle sewing machine is available to anyone who shows a keen interest. We recommend making your own staff for that authentic Gandalf the Grey look.
3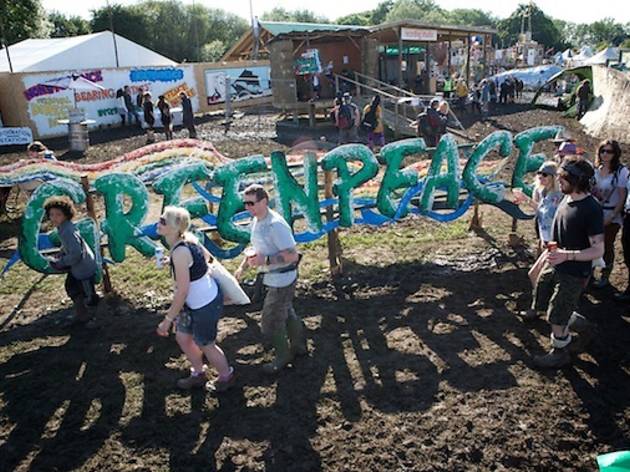 Visit the Arctic Circle
Okay, yes, Glastonbury isn't anywhere near the North Pole, but Greenpeace have attempted to bring the icy tundra to Worthy Farm this year as part of their Save The Arctic campaign. Visit their field to look inside the Arctic Dome, or take a dip in their hot springs and plunge pools.
4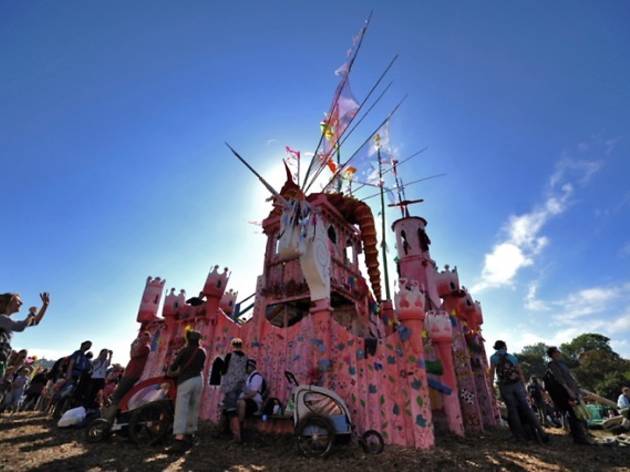 Get down with the kidz
Taking your little ones to Glastonbury this year? Not a problem, Eavis has it covered. Open from 9am until 7pm daily, the Kidz Field is a playground that even the adults won't want to miss. It's home to a castle, aliens, bubbles, clowns, swing boats, roundabouts and awesome explosions. The Big Top – thrown in for good measure – will also be hosting slapstick and silliness from the crew at CBeebies.
5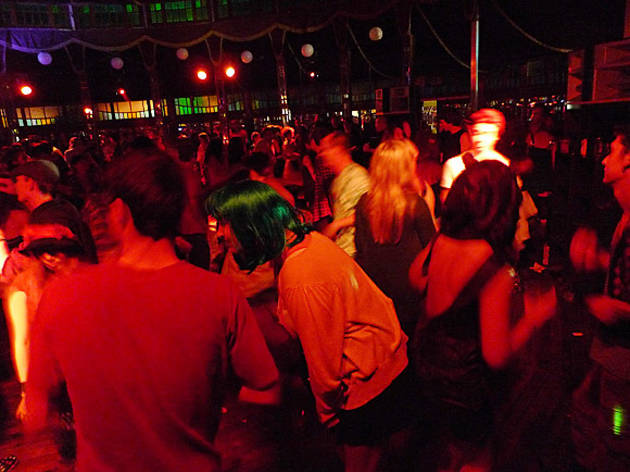 …or get on up with the English Disco Lovers
You might have seen the EDL getting a lot of press recently – but this group of funky stalwarts aren't the right-wing group you're thinking of. The English Disco Lovers are a counter movement to the English Defence League with a manifesto to promote 'equality, respect and the eutopian vision of disco!' Make your way to the Pussy Parlure on Saturday night for their truly spectacular party.
Music festival calendar
Check out our music festivals calendar for this year's biggest and best music festivals around the UK month by month
Read more
Sponsored listing
Proud Camden
Enfolded within Camden Market, this building may have been a horse hospital at one point in its lifetime, but it certainly ain't an animal refuge any more. The cobbled floors remain, as do the stables, but they've been spruced up and turned into booths. The roof terrace has also been revamped with bright colours and twee bunting. The main space is usually decked with artwork on the walls and also has a stage for live bands. There's a cabaret room on the other side of the venue and, of course, a bar serving up the usual tipples.  Club nights here usually feature indie-electro, synth-pop, R&B, hip hop and funk. 
Venue says: "From Drizzy to Dizzee, we play you the best in hip hop, trap and grime every Wednesday at Proud Camden."