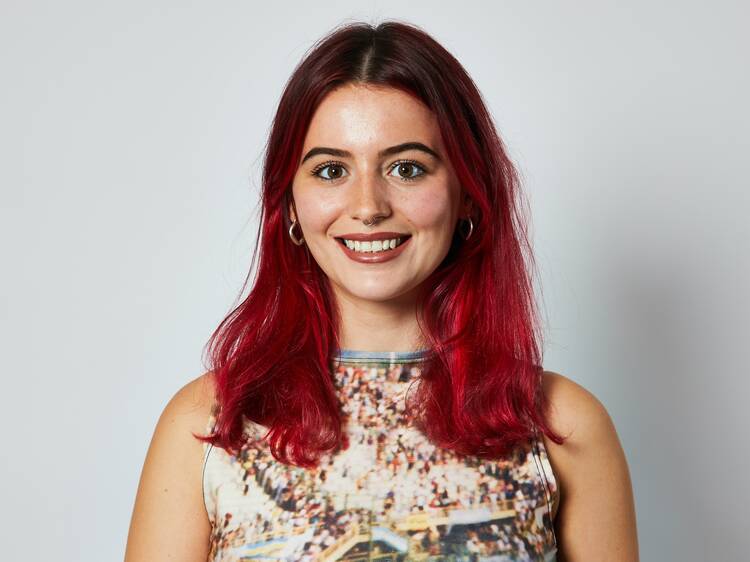 Chiara Wilkinson
Features Editor, UK
Chiara Wilkinson has been with Time Out since June 2021, first as Staff Writer on the London team, then as Chief Features Writer on the UK team. These days, she is Features Editor across the UK and London sites, covering everything from music, culture and nightlife to social issues, lifestyle trends and local community stories.
In 2022, she was named one of the PPA's 30 Under 30 winners and was shortlisted for Best Features Writer at the 2022 BSME Awards. Chiara has also written for titles including Vice, The Guardian, Vogue, Dazed, i-D and DJ Mag.
The token Scot of the editorial team, Chiara grew up in Edinburgh and is now based in London. She likes clubbing, yoga, going to music festivals, Italian food and The Pub. Follow her on Twitter @ChiaraWilkinson.