Nick Cave & The Bad Seeds – 'Push The Sky Away' review
Read our 'Push The Sky Away' album review and tell us what you think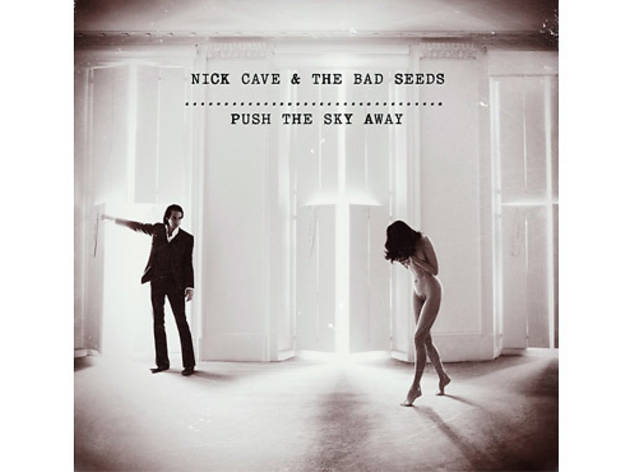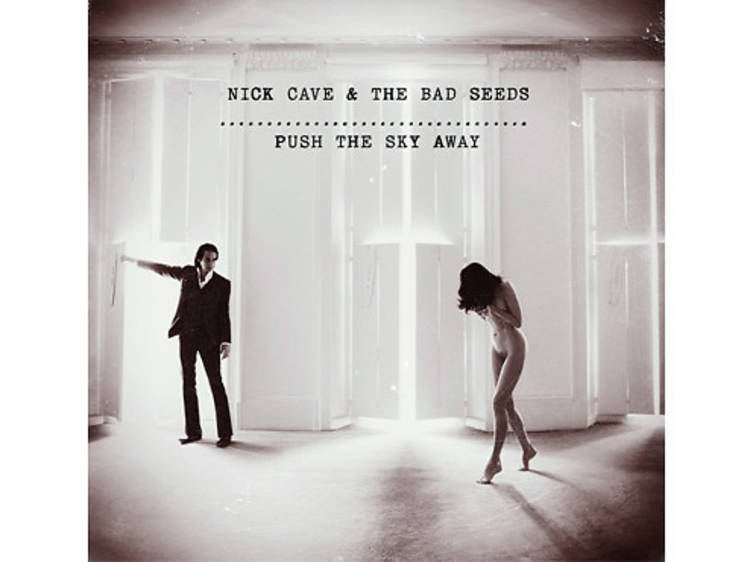 Nick Cave & The Bad Seeds – 'Push the Sky Away'
If Nick Cave & The Bad Seeds' fifteenth album is their first unmistakeably inspired by the singer's adopted home of Brighton, it's not quite as the tourist board might have ordered. Daytripping girls succumb to a local gang on the beach, 'legs wide to the world like bibles open'. Rides are being dismantled, brothels moving in. A ballad of contented domesticity drifts towards sorrow at the sea's edge. And a familiar figure with a case of the 'No Pussy Blues' is looking at those mermaids funny.
Palpably post Grinderman (The Bad Seeds' brilliant, middle-aged stag party of a side-project) and post Bunny Monro (the crumpled protagonist of Cave's 2009 novel, a subverted 'sex romp' across the South East) these nine songs are suffused with end-of-season sadness, from the tidal ebb of 'Wide Lovely Eyes' to the shivering meta-blues of 'Finishing Jubilee Street'. This is astoundingly powerful and singular storytelling, scored with devilish subtlety, unfolding with the grotesque modern detail and mythic scope of a Grayson Perry tapestry.
Sponsored listing
The Blues Kitchen Brixton
This Brixton branch - on Acre Lane - is one of three Blues Kitchens in London. The others are in Camden and Shoreditch. Each follows the same theme - food of a southern American bent served to a soundtrack of live music.  And while the music of the moniker does play more than a small part on the music programme, it's not all about the blues. Expect, too, swing, soul, bluegrass, Motown and themed nights - including a popular Halloween gig. There's usually something on every night of the week. The food menu takes in classic Deep South dishes, with New Orleans gumbo, catfish jambalaya, Texan brisket, St Louis pork rib and a creole bean burger and jerk chicken salads also feature. 
Venue says: "Quench your midweek thirst with our new two-for-one offer on cocktails every Wednesday!"