Ten nu-rave songs that still sound good in 2016
It's not fashionable to say it, but some nu-rave tracks were genuinely brilliant. Here are ten proper classics from the neon era
There was a period in the mid-to-late noughties, following the split of The Libertines and the emergence of 'The Mighty Boosh', when a new generation of guitar bands started picking up synths and dressing like mid-'80s Cyndi Lauper. This, friends, was 'nu-rave': indie glammed up in outdated neon clothing with a splash of '90s Eurodance. On paper it sounds laughable, and most of it was. But there's a clutch of genuinely great bands whose nu-rave beginnings still sound excellent today. Here they are: nu-rave's best bits.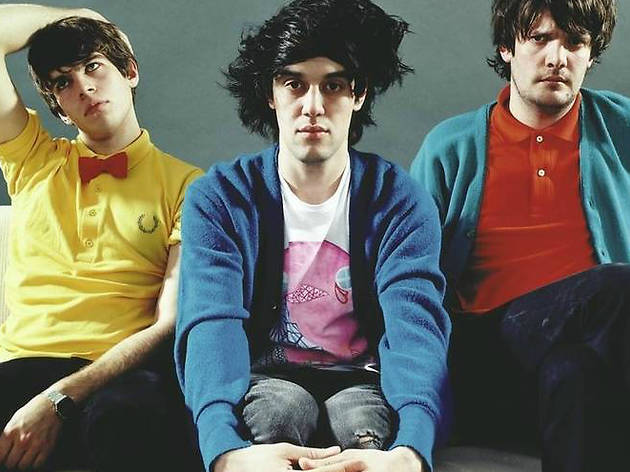 Klaxons – 'Atlantis to Interzone'
You can't say 'nu-rave' without thinking of Klaxons. They basically reared it in all its neon glory for the London masses in 2006 when they released this synth-stabbing, siren-laden single. In the video the London outfit careen about in gaudy jumpers while green lasers flash in the background to give the impression of a rave… but, er, nu. And thus a genre was born. Cue 'Lion King' music.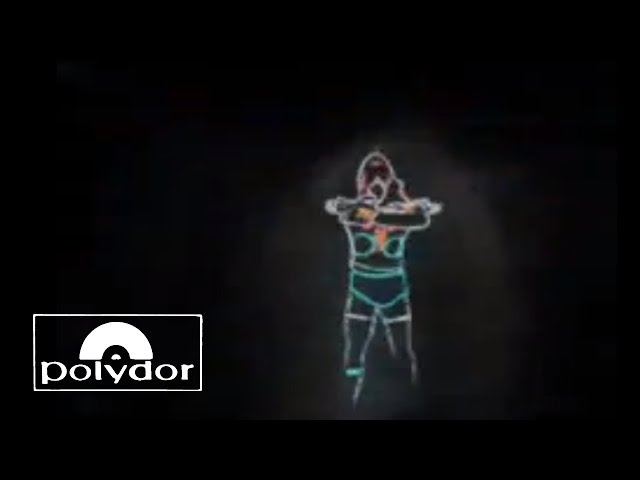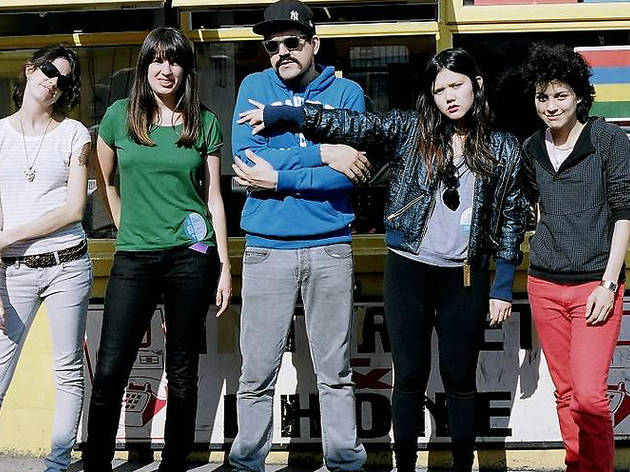 © Sharon Jones
CSS – 'Let's Make Love and Listen to Death From Above'
In 2004, before Klaxons had even emerged, six Brazilians in São Paolo were making something rocky and utterly groovy with skittering drum machines over real drums, paired with angular dance moves and knowing musical references. This was one of the starting points of nu-rave, albeit without the terrible clothes or relentless happy hardcore beats.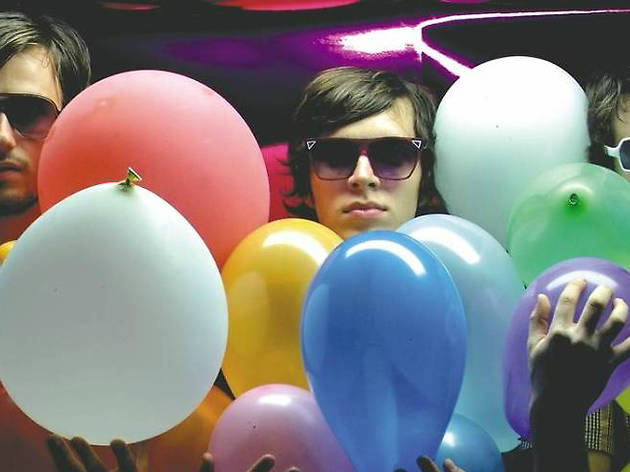 Friendly Fires - 'Your Love'
St Albans crew Friendly Fires weren't really nu-rave, but you wouldn't have known that if you'd only heard their pretty ace cover of Frankie Knuckles's 'Your Love'. With its popcorn synth, bass guitar replacing Frankie's low-end squelch, discordant guitars and laconic vocals, it's a quintessential example of how nu-rave paired British indie with classic dance music.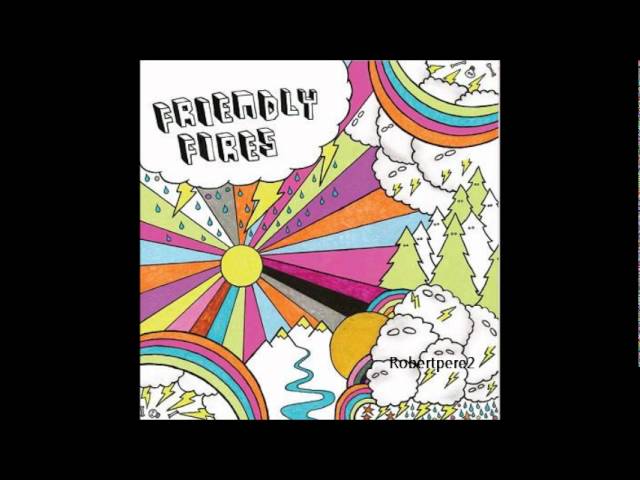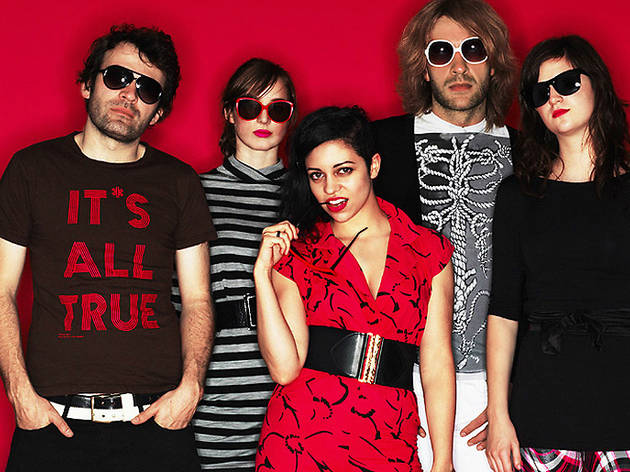 New Young Pony Club – 'Ice Cream'
Nu-rave-affiliated chart heroes NYPC took the simple yet effective route with their debut single. The Roland synthesizer and scratchy guitars plus Tahita Bulmer's parched London intonations give a fuzzy, space-age edge to what would other wise have been a plain old 4/4 track.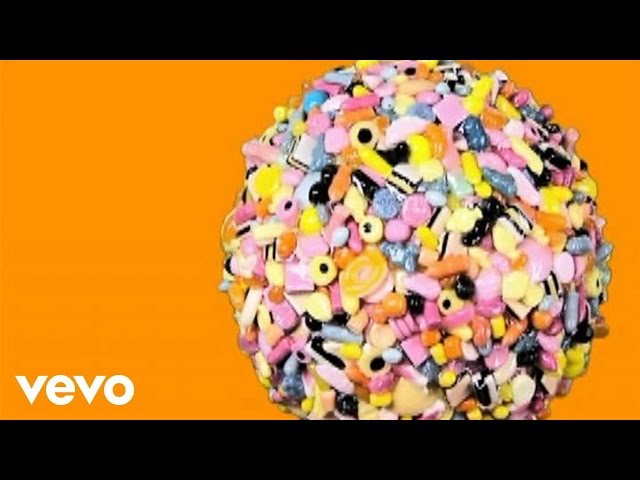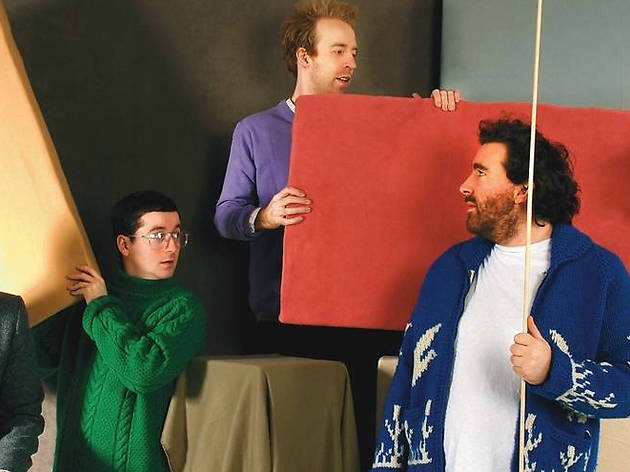 Hot Chip – 'Over and Over'
Now that London's homegrown darlings of the alternative dance world are six albums in, it's easy to forget that in their early days they made what was essentially one of the best ever nu-rave tracks. This anthem of repetition (the clue's in the title), which set a crunchy beat in beautiful contrast with Alexis Taylor's ultra-dulcet tones, became a mainstay in clubs for yonks after its release and is still occasionally dropped even now.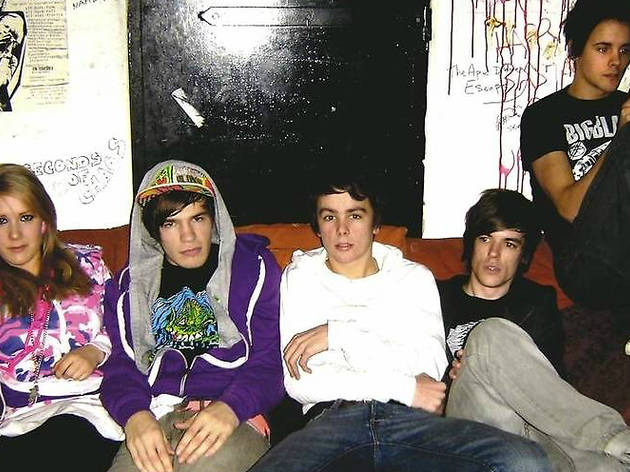 Hadouken! – 'That Boy That Girl'
These London young 'uns might have played loose with punctuation, but before you get all Judgy McJudgy on Hadouken!, know that they were at one point sharp social satirists. Amidst the unfathomably catchy, jagged, grime-influenced synths and strained emo yelps here are astute lyrics about 'Hoxton heroes' and posh kids refusing to dance, which should amuse anyone who's been out in east London… well, ever.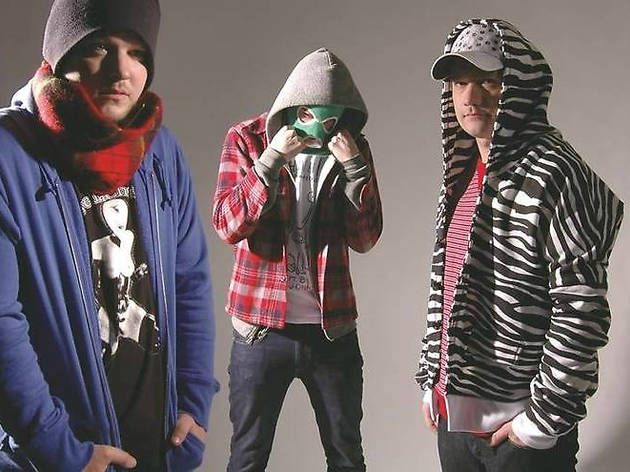 Does It Offend You, Yeah? – 'Let's Make Out'
Another bunch of punctuation fans, this Reading lot mixed up DFA1979-style screeching with a hand-clap beat and a rumbling bass line reminiscent of LCD's 'Daft Punk…' to create something eminently raw and raucous. I defy you not to start robot-ing to its right-angle rhythms.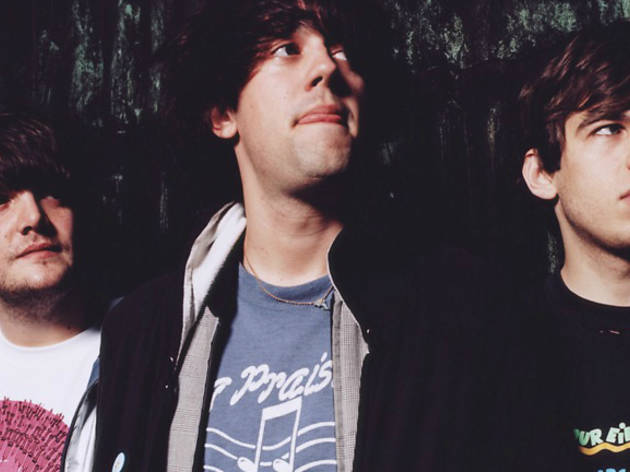 Klaxons – 'It's Not Over Yet'
Yeah, Klaxons again: they were so central to nu-rave that we had to stick them in twice. This cover of Grace's 1995 rave hit 'Not Over Yet', with some infectious harmonic falsettos and a strung-out guitar solo, came a year into their career and exposed a more sober side to the band. Look, they're dressed in black now, which means they have important and serious dance parties to start.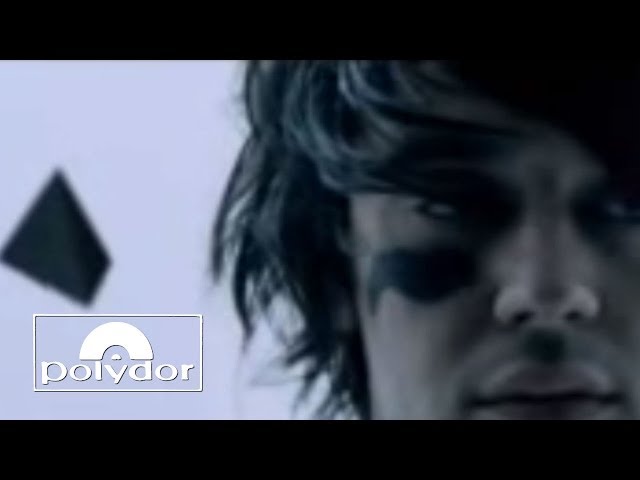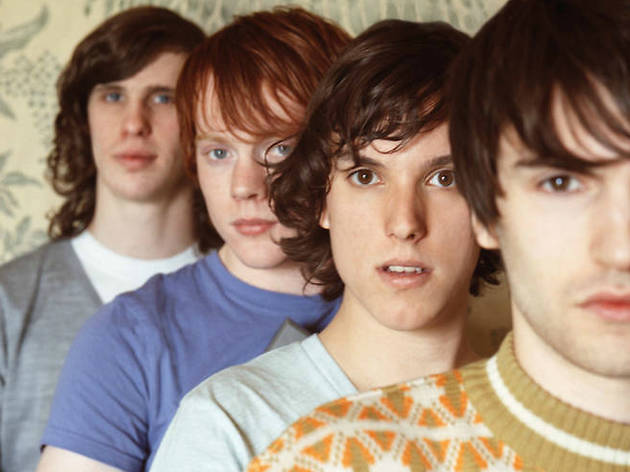 Late Of The Pier – 'Focker'
LOTP obviously spent the nu-rave years absorbing all the best bits of the colourful genre, because by the time 2008 rolled around everything they made was genius. Seriously, everything. This is just one of an album's worth of brilliant concoctions the four Castle Donington lads creatively crafted. Rejoice in its epic outburst of whirring synths, frantic snare snaps and Samuel Eastgate's urgent cries.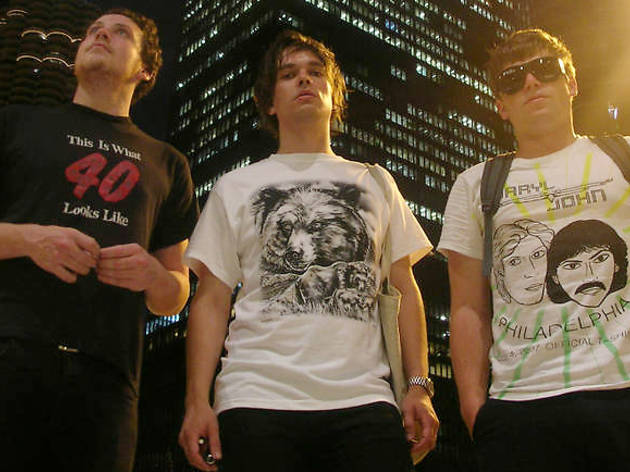 Metronomy – 'A Thing For Me'
'Metronomy aren't nu-rave!' you're probably spluttering into your tea right now. Oh yes, they are. Or were at least, when their 'Nights Out' LP dropped and they performed with push-lights stuck to their T-shirts. Three men, three synths, a couple of guitars and Joe Mount's delicious falsetto was all that was needed to get this hummable, ultimately nu-rave, tune onto everyone's iPod Nanos.
Discover nu-rave's surprising legacy
Was it a media in-joke or the last great British music scene? Either way, nu-rave's cultural legacy runs deeper than you think
Support Time Out
We see you're using an ad-blocker. Ad revenue is Time Out's main source of income. The content you're reading is made by independent, expert local journalists.
Support Time Out directly today and help us champion the people and places which make the city tick. Cheers!
Donate now