The 50 best songs of the 2000s
Check out the very best rap, pop, rock, R&B, hip hop, dance and indie tunes from the 2000s
Is it too soon to get nostalgic about the 2000s, noughties, aughts or whatever the hell we're supposed to call them? Of course not: this is the decade that gave us cheap af downloads and not-so-cheap iPods to play our favourite bangers on. This list includes the very best rap, pop, rock, R&B, hip hop, dance and indie tunes from the decade, though sadly there wasn't quite space for James Blunt's inescapable ballad 'You're Beautiful'. Soz, JB, though we're sure the royalties will provide some comfort.
The 50 best 2000s songs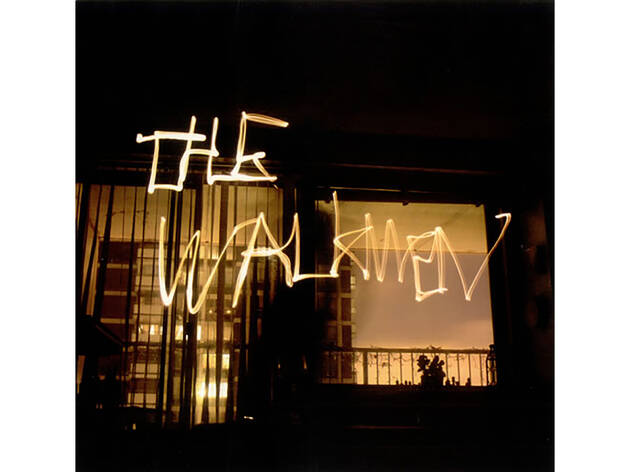 Seven albums and nearly 15 years later, New Yorkers The Walkmen are still remembered as 'the ones who did 'The Rat'". An albatross? Possibly. But what an albatross. The aural equivalent of doing 20 shots and running as fast as possible down an open road, its 100mph cathartic headrush made a shitty break-up sound vital, and bitter heartache seem important. Lisa Wright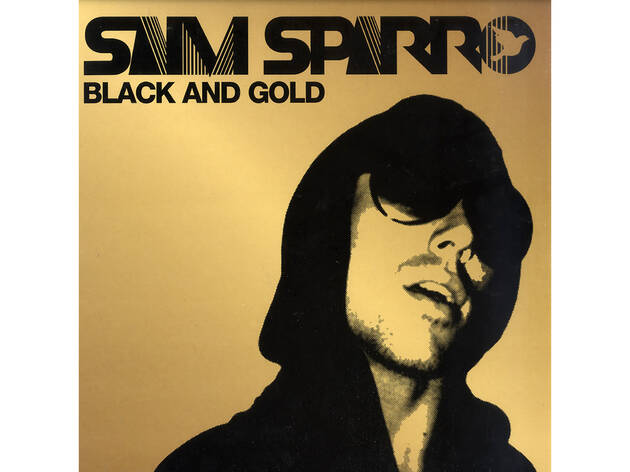 'Black and Gold' – Sam Sparro
Australia's Sam Sparro soared to number two in 2008 with this instant-classic pop stomper. 'Black and Gold' may sound pretty perky, but it was actually inspired by an existential moment in which Sparro found himself questioning whether God really exists. So there we are: it's deep as well as danceable. Nick Levine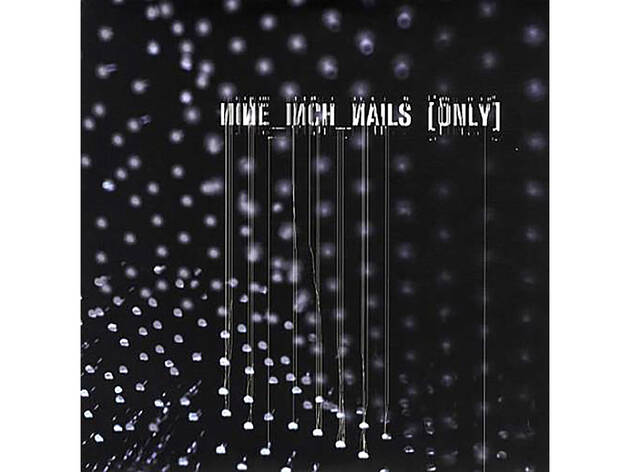 In 2005, UK guitar music was dominated by Kaiser Chiefs 'woooooahhhhh'-ing all over the shop and the inexplicable success of Hard-Fi. But across the Atlantic, Trent Reznor and his pals were busy making an altogether saucier kind of racket. Deliciously sleazy as only NIN know how, 'Only' might be one of their most commercial hits, but it was still the crotchless pants to Ricky Wilson and co's sensible bloomers. Lisa Wright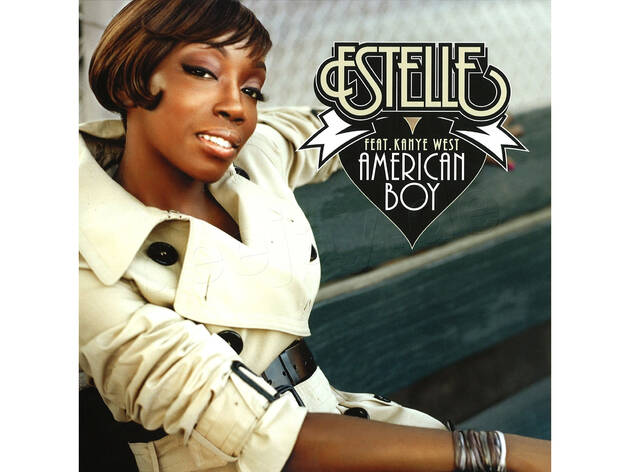 'American Boy' – Estelle feat Kanye West
Hammersmith's Estelle Swaray rubs shoulders with the one and only Yeezy on this slick modern disco track. It's fun hearing Kanye rapping about being 'dressed smart like a London bloke', but Estelle's parts are just as entertaining. 'Don't like his baggy jeans but I might like what's underneath them,' she sings with a wink. However often you hear it, this solid-gold noughties bop never loses its sparkle. Nick Levine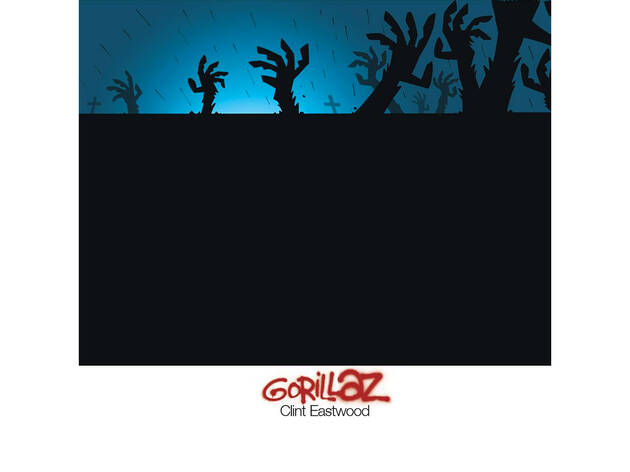 'Clint Eastwood' – Gorillaz
Damon Albarn's virtual band made an immediate splash with this awesome debut single, a loping mix of rap, rock and trip-hop. It's titled 'Clint Eastwood' because the group reckon the melody has 'a kind of "The Good, the Bad, and the Ugly" feel', but sadly, the man himself has never given any feedback. Come on Clint, tell us what you think? Nick Levine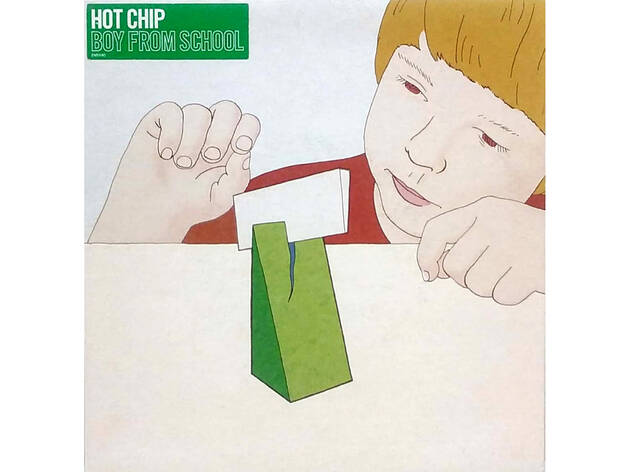 'Boy from School' – Hot Chip
This wasn't the only big hit of the decade from London indietronica posse Hot Chip – 'Ready for the Floor' and 'Over and Over' were both pretty epic, too. But 'Boy from School', with its balmy synths and sublime male-female harmonies, edges it on sheer loveliness. Listening to it is almost like taking a nice bubble bath on the dance floor. Nick Levine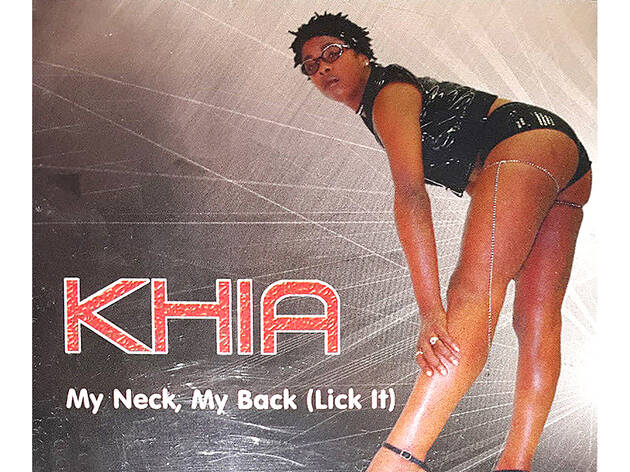 'My Neck, My Back (Lick It)' – Khia
A top five hit back in 2002, this dirty rap banger has stood the test of time – perhaps because few artists tell us exactly what they want in the bedroom quite so bluntly. Khia herself has since expressed surprise that it became her signature hit, saying: 'I guess the world is just nasty and freaky like that.' Nick Levine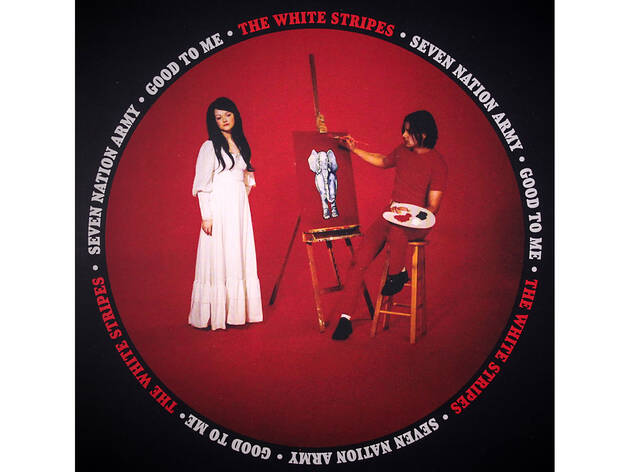 'Seven Nation Army' – The White Stripes
DUHHH, DUH-DAH-DUH-DUH-DUUUUH – yeah, you know the rest. Everyone loves this one - from footy lads to shredder-heads – mainly 'cos it's got the biggest riff ever noodled. Six-string puppeteer Jack White used a low guitar tuning to make it sound like a bass, creating a monstrous anthem fit for music and football stadia alike. Kyle MacNeill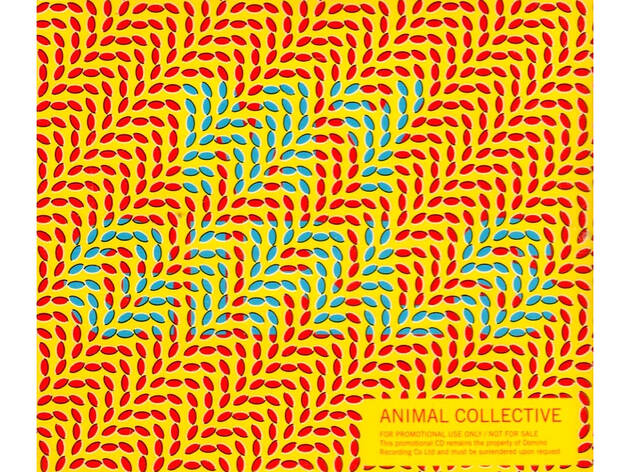 'My Girls' – Animal Collective
It's no accident that this experimental bop from Baltimore's Animal Collective sounds atmospheric AF: the intro even contains an audio sample from a spacecraft which explored Saturn's atmosphere and rings. Though it never charted in the UK, 'My Girls' has become such a classic that Beyoncé sampled it on 'Lemonade' track '6 Inch'. Nick Levine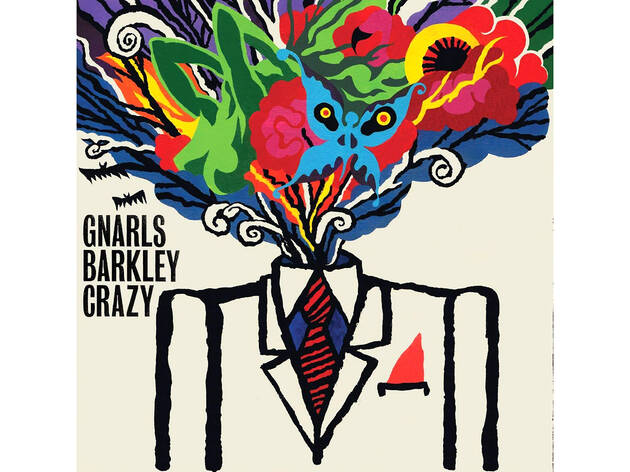 Gnarls Barkley's 'Crazy' was so popular back in 2006 that after nine weeks at UK Number One, it was taken off sale to stop people from getting pissed off. In hindsight, this was a smart move because it still sounds fresh today, its soulful vocals and hip-shaking groove making it an earworm rather than a tune that bugs you. Kyle MacNeill

Show more
Support Time Out
We see you're using an ad-blocker. Ad revenue is Time Out's main source of income. The content you're reading is made by independent, expert local journalists.
Support Time Out directly today and help us champion the people and places which make the city tick. Cheers!
Donate now