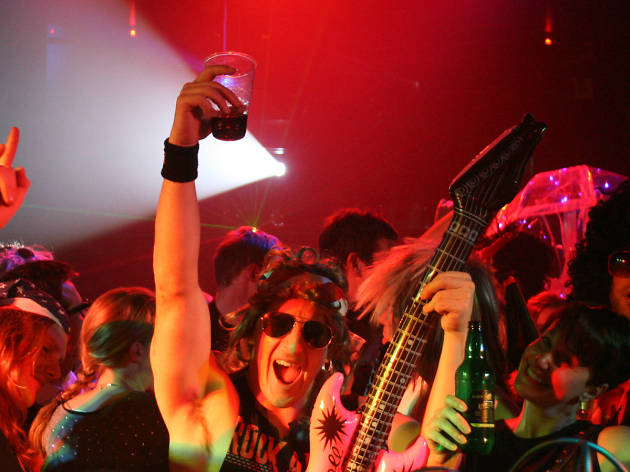 The best power ballads
From Meatloaf to Whitney, the Ultimate Power team reveal the top ten songs filling their dancefloors
The Ultimate Power club night DJs are bonafide experts in power balladry. Steve Proud and Dave Fawbert have spent the last decade serving euphoric chord changes and epic choruses to packed crowds eager for a bit of Phil Collins and Bonnie Tyler. They rifled through their vast music collection to lay choice tunes down onto a bed of roses just for you. Put the confetti cannons on standby because here are their top 10 ultimate power ballads.
RECOMMENDED: Ultimate Power discuss London's insatiable appetite for power ballads

Top ten ultimate power ballads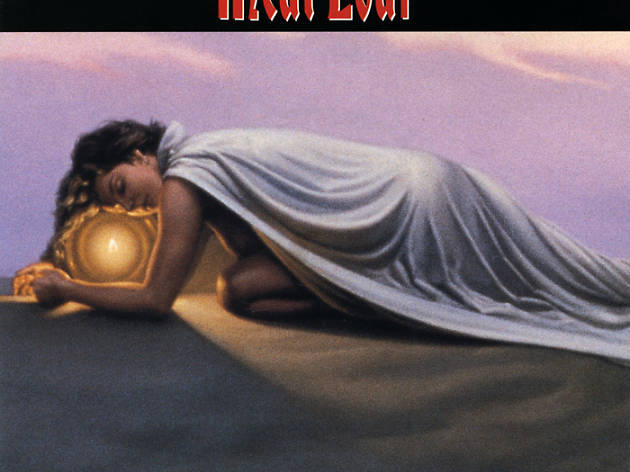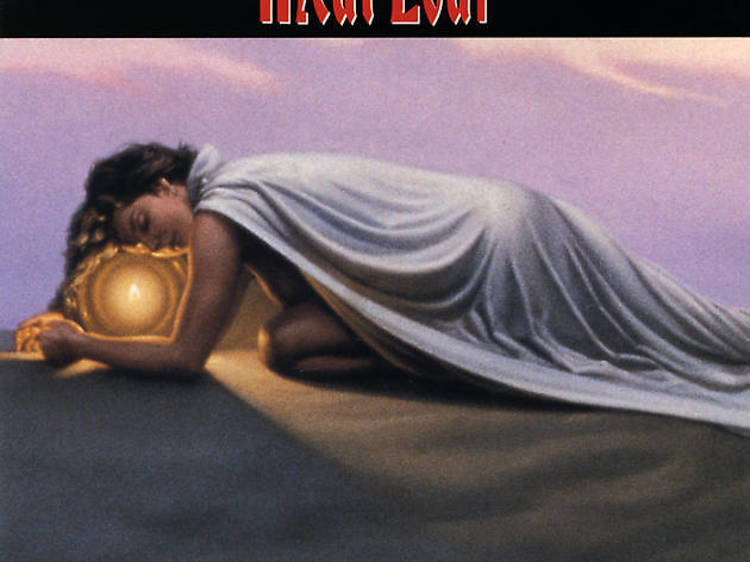 'I'd Do Anything For Love' – Meatloaf
'It's just the most preposterous song. Like the final "Lord of the Rings" film, there are just so many climactic points. You think it's finished and it keeps coming back. We play the full 12-minute version. There's no need to edit perfection.'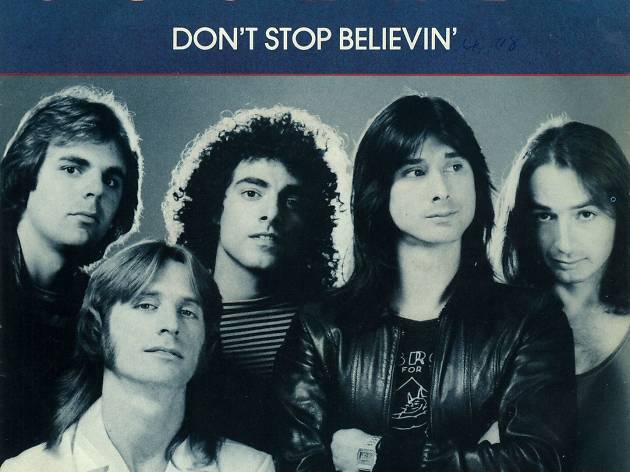 'Don't Stop Believin' – Journey
'This is a big starting pistol for the confetti canons. There's no chorus until about three minutes in, but it's that good that we can wait for the pay off.'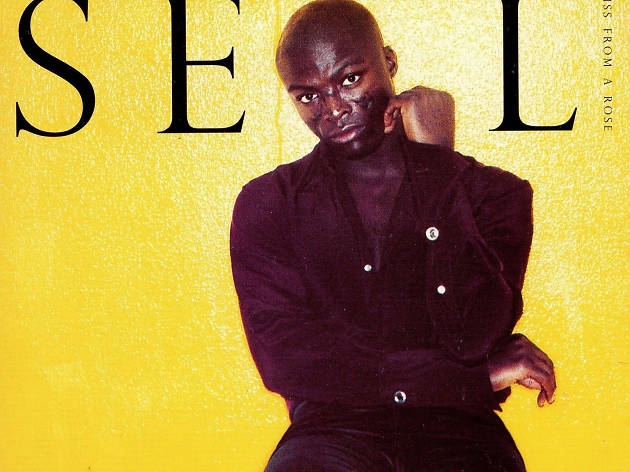 'Kiss From A Rose' – Seal
'It's got this almost medieval folk song aspect and when the harmonies in the middle eight kick in…it's just incredible. Every time we play it, I get blown away.'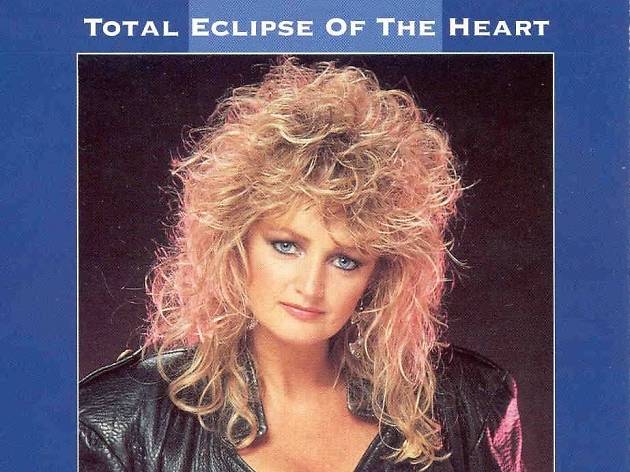 'Total Eclipse of The Heart' – Bonnie Tyler
'From the opening three notes, people know that this is what they came for. Those vocals! Bonnie's on the verge of a nervous breakdown, there's nothing else like it. The floor is covered in white confetti by the end of this song.'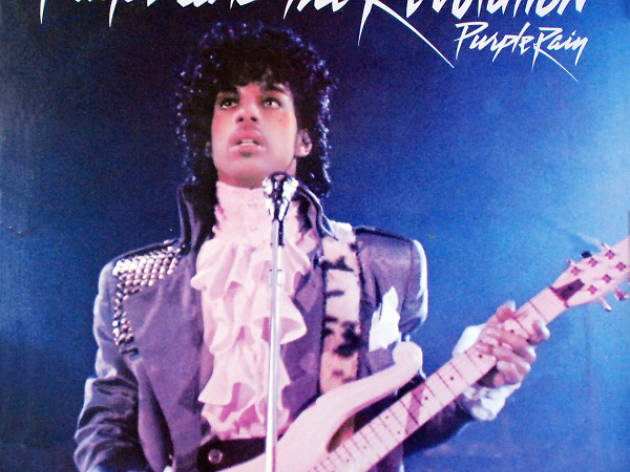 'Such amazing production and half the song is just the swirling outro. No way you could play this early on, we always end the night with 15 minutes of 'double rain' – this and Guns and Roses "September Rain".'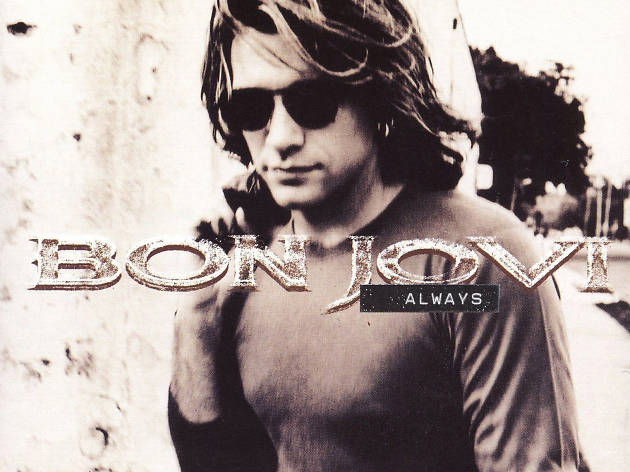 'You can hear the crowd recognise it in between the third and the fourth tom of the drum fill at the start. It's unabashedly romantic. It's that sentiment everyone wants to hear. Phenonmenal.'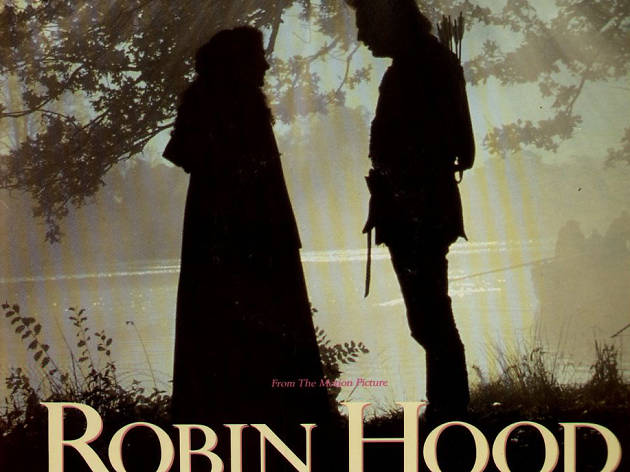 'Everything I Do', Bryan Adams
'This was the soundtrack to summer 1991, you could not escape it. We play the full-length version. You think it's finished and then there's this massive guitar solo and we storm back in and, fucking hell, it's a rollercoaster of a song.'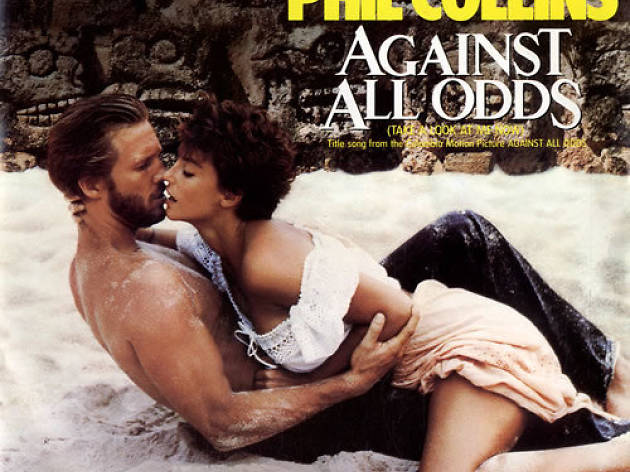 'Against All Odds' – Phil Collins
'He's not the world's best singer but oh my god the lyrics on this one, we've all been there, literally bleeding. It's brilliant – like watching a giant lemon being squeezed with all the sadness and anger and hope dripping out.'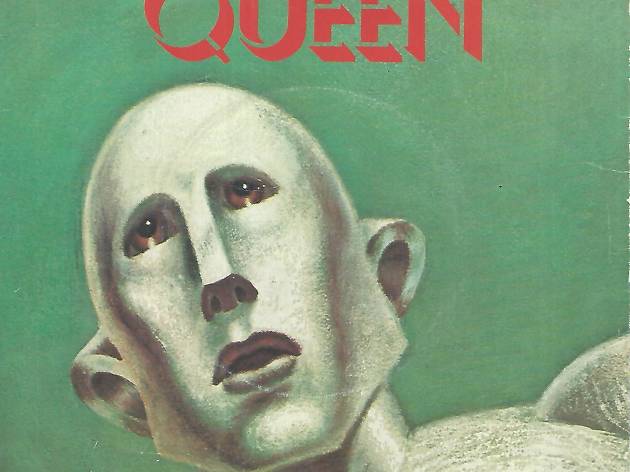 'We Are The Champions' – Queen
'It's Freddie with the ultimate pomp, the curtain call. It's an incredibly bombastic track with a giant chorus. Peak Freddie.'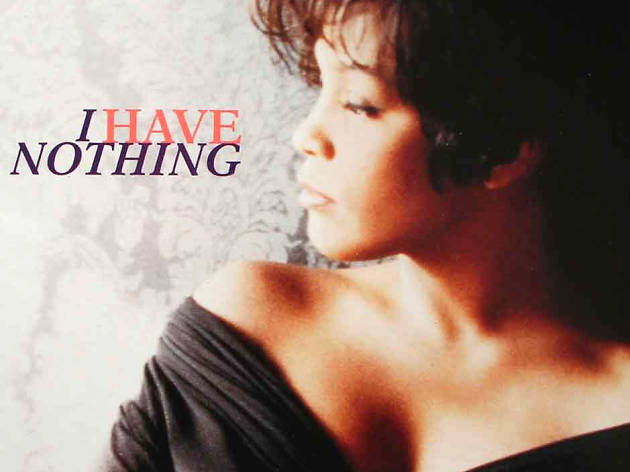 'I Have Nothing' – Whitney Houston
'Her vocal is incredible, she's just laying herself open and at the climax everyone is screaming at the top of their lungs. Mindblowing.'
Our pick of the best pop songs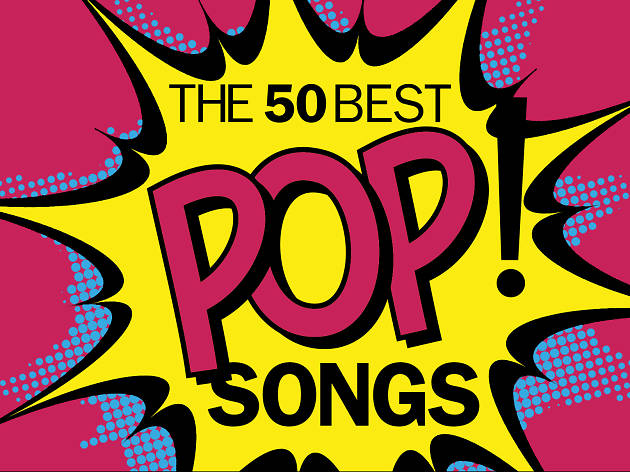 Few people can resist the infectious lure of a good pop song, let alone 50 of the best. Time Out's music obsessives have filtered through some of pop's finest floor-fillers and chart toppers to ever have graced the airwaves and selected the cream of the crop.