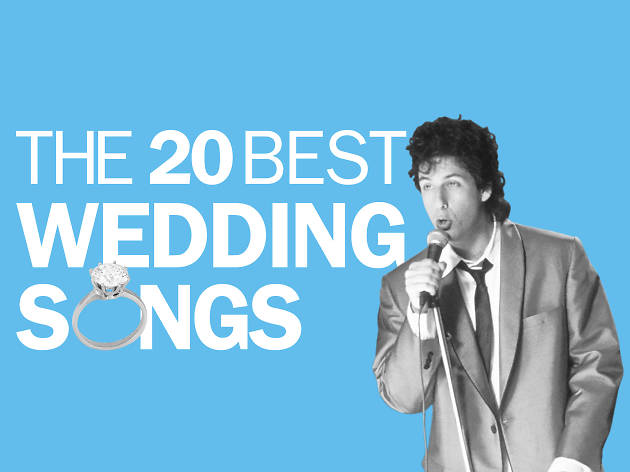 The best wedding songs of all time
Looking for something a little different to kick off the first dance? We've picked a bouquet of fresh wedding songs that won't make your guests gag
If you're planning for your big day, fret not because we're here to take one item off your 'to do' list. Picking wedding songs is a tricky business because, well, everyone's taste in music is a little bit different and you've got to find tunes that appeal to sulky teenagers and beaming grandparents alike. But if you don't fancy slow-dancing to that Ed Sheeran song like everyone else seems to be doing, we've rounded up a selection of huge party tunes, totally emotional ballads and indie disco favourites that are crowd-pleasers, without being cheesy. Just sit back and get to thinking about picking a wedding venue or tasting wedding cakes.
The best wedding songs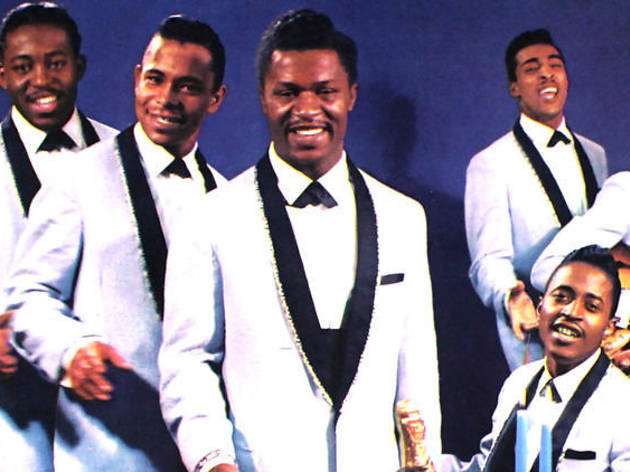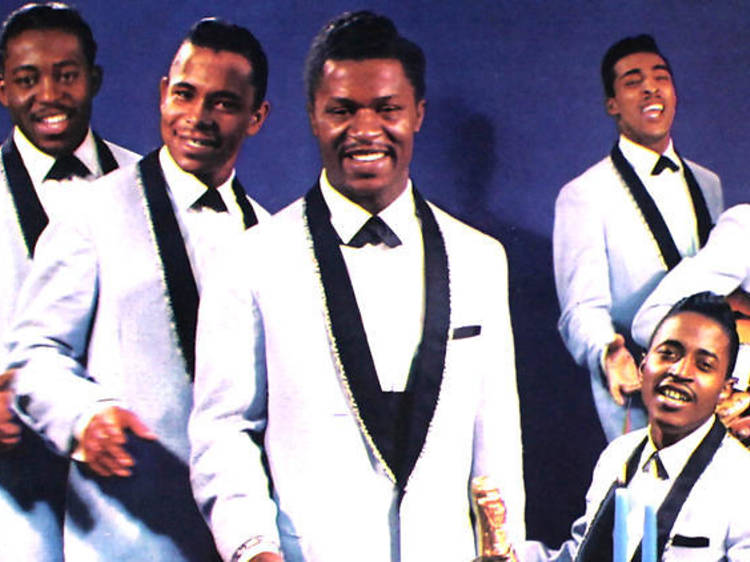 'I Only Have Eyes for You' – The Flamingos
Want to do 'classic' without any Etta James clichés? Written in the '30s but recorded in a doo-wop arrangement by The Flamingos in 1959, this spooked-out slow dance sends a shiver up the spine every time. The lyrics are borderline obsessive and the 'de-bup de-bup' vocals are flat out haunting, adding a welcome thrill that lifts this tune from schmaltzy to classy.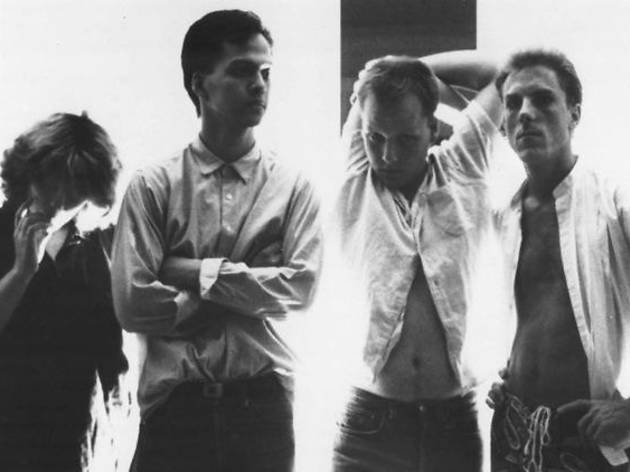 'La La Love You' – Pixies
Lyrics are tricky things, aren't they? One minute you think you're dancing to a happy little love song, the next it's all sorrow and pain. No chance of that here: despite being better known for singing about numerology, ecological collapse and surrealist cinema, Pixies show their sweet side with a double helping of cute romantic clichés. Luckily it's also tongue-in-cheek enough to avoid the cringe factor, peppy enough to dance to and short enough that you won't start to feel self-conscious out on the floor. Top marks.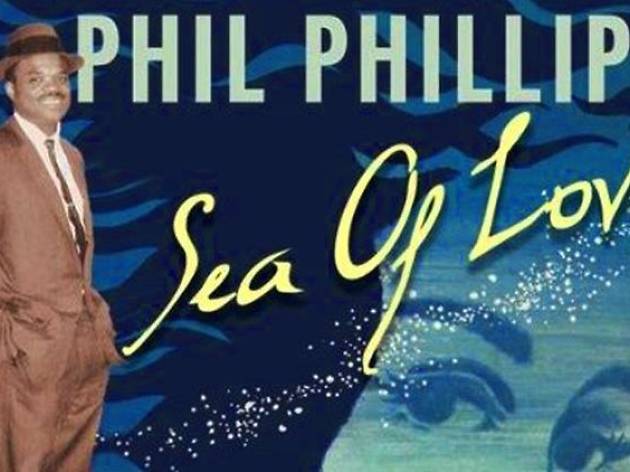 'Sea of Love' – Phil Phillips
So many versions of this classic doo-wop smoocher exist, but why meddle with a masterpiece? Written and recorded by a Louisiana bellboy in the late '50s, this isn't just a stunning piece of romantic songcraft, it's also the perfect choice for couples who hate being the centre of attention. It's only two-and-a-half minutes long, so your guests will barely have time to dig out their cameraphones before it's all over. Win.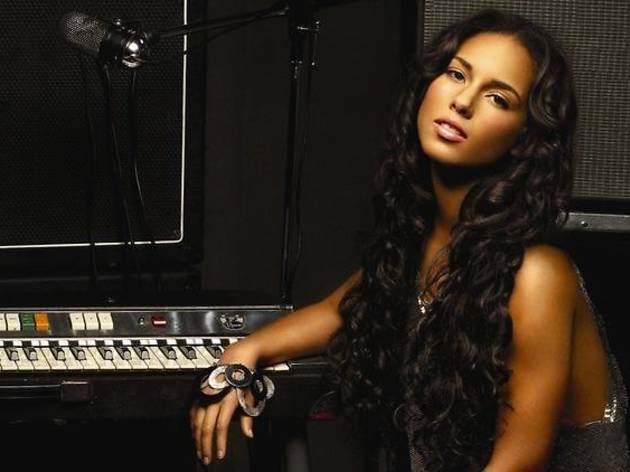 Some people get married as an expression of eternal love and devotion. For others, it's also a brilliant excuse to get all their closest friends and family together… and make them cry. Mercilessly. If you're a host who likes their guests lachrymose, have a round of gins ready and then kick off the dancing with this poppy, anthemic and soulful sobber from 2007. Tissues, please!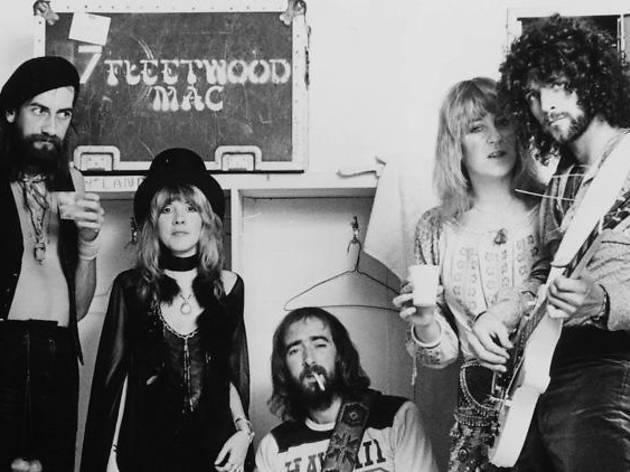 'Everywhere' – Fleetwood Mac
With probably the highest divorce rate of any band ever, Fleetwood Mac aren't exactly icons of happy marriage. But that doesn't change the fact they've written some stone-cold classic love songs, including this one that comes backed by a bouncy rhythm track. You'll have to try hard not to mime along to those Stevie Nicks backing vocals in the chorus, though: imagine how that'll look in your wedding video.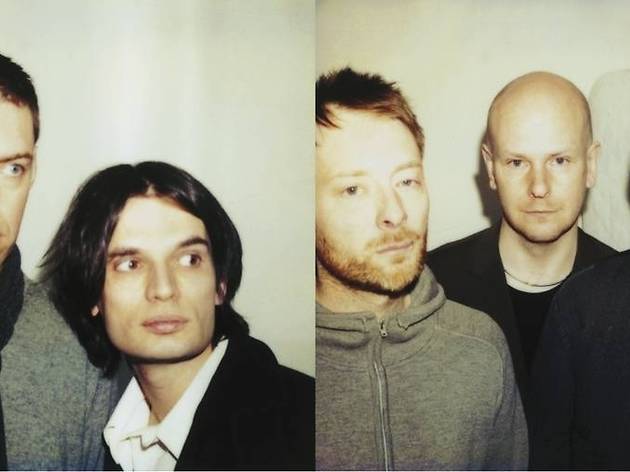 'Nobody Does it Better' – Radiohead
If there's any wonk-eyed musical genius you should trust to pick a tune for your first dance, it's Thom Yorke. He reckons this Bond theme is 'the sexiest song ever written', and his band's alt rock version (recorded live in '95, back when Radiohead were still into silly pop tunes) is a nicely skewiff take on a great song. Albeit one with which was, unfortunately, basically written about Sir Roger Moore.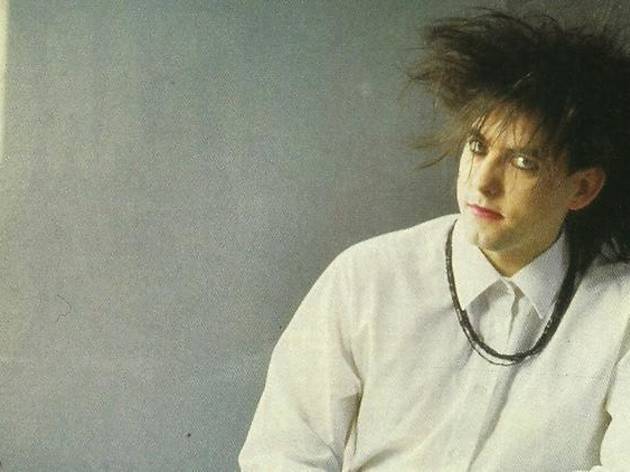 'The Lovecats' – The Cure
Everybody wants to be a cat, right? And felines are natural show-offs, so if you want to really rub it in everyone's faces how happy you're going to be – strutting around feeling 'wonderfully, wonderfully, wonderfully, wonderfully pretty' – then this jazzy bounce is the one.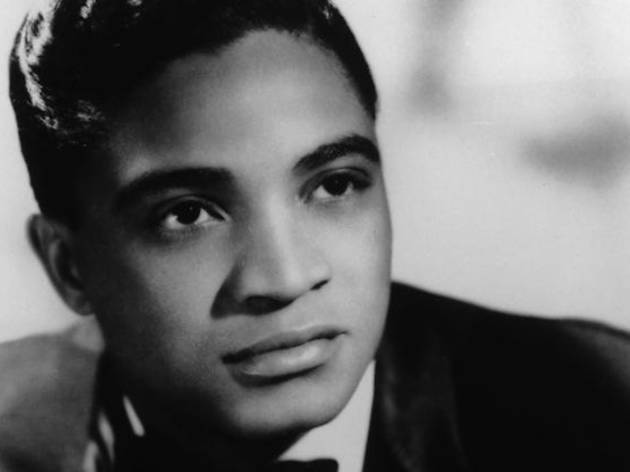 '(Your Love Keeps Lifting Me) Higher and Higher' – Jackie Wilson
Energetic, romantic, and infectiously happy, this Chicago soul party-starter is nearly the ideal song for a first dance. There's only one potential problem if you pick it: you and your new spouse risk getting trampled underfoot when every single guest from toddlers to granddads invades the floor halfway through.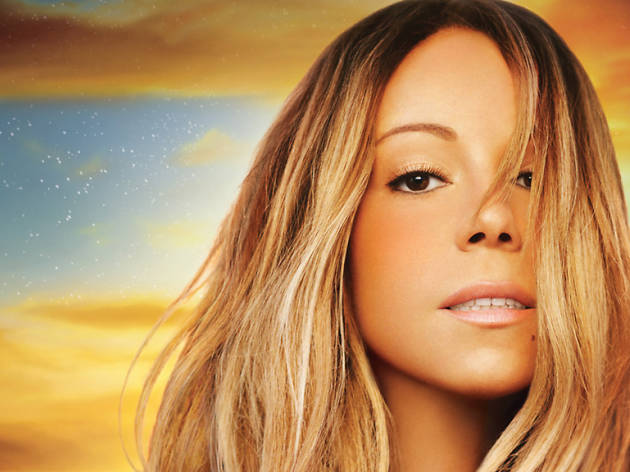 'Vision of Love' - Mariah Carey
Mariah's debut single (released back in 1990) is a perfect swooning slow-dance tune. "I had a vision of love, and it was all that you've given to me," she sings on a glorious chorus that captures all the warm and fuzzies of being in love. Just don't try to match Mariah's money note at the climax, because you won't even come close.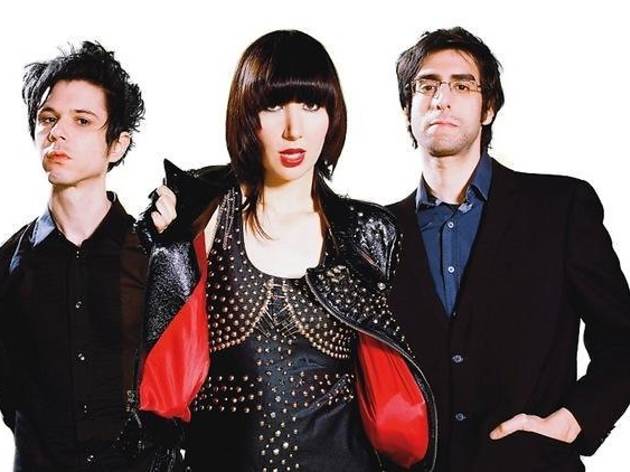 The indie power couple that inspired this perfect cut (Yeah Yeah Yeahs singer Karen O and Liars frontman Angus Andrew) didn't go the distance, but that's no reason not to pick it for your first dance. Why is she singing about maps? Well, why the hell not? 'My kind's your kind, I'll stay the same' is the core message here – bonus points if you recite the whole thing as your actual wedding vows too.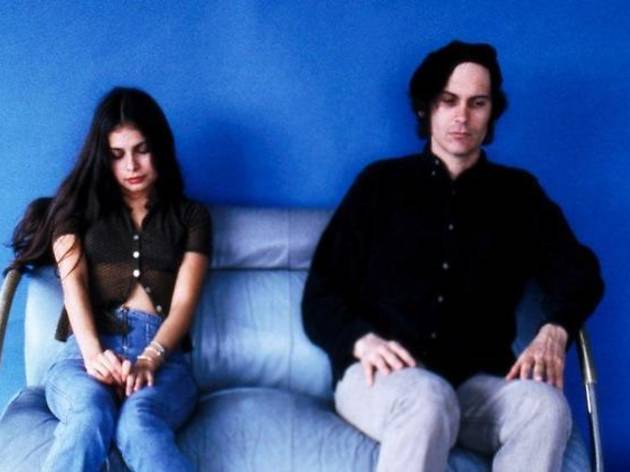 'Fade Into You' – Mazzy Star
May I take this waltz? Everyone knows that triple-time is the most romantic of all time signatures, and if you're after something sexier than 'Unchained Melody' then this slowly burning indie ballad is for you.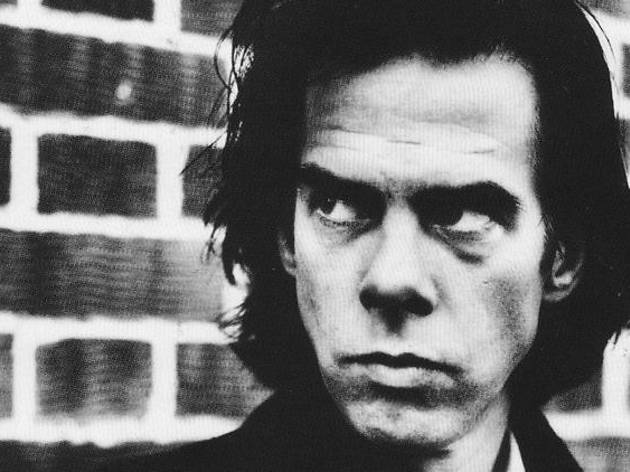 'Into My Arms' – Nick Cave And The Bad Seeds
If you're looking for a blatantly secular wedding song, this takes some beating: 'I don't believe in an interventionist God,' goes the first line. Somehow it morphs from a theological wrangle into an achingly romantic tribute to the power of human love, with plenty of opportunities for interpretative dance. FYI, though: this might also be a break-up song – old Nick used to have a pretty complex personal life.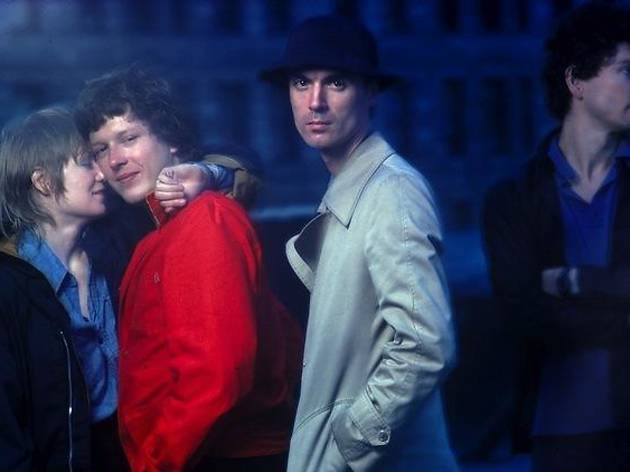 'This Must Be the Place (Naive Melody)' – Talking Heads
It really doesn't get better than this, does it? David Byrne's classic love song is a simple, perfectly formed little creation with a great till-death-do-us-part pay-off: 'Love me till my heart stops!' Make sure to plan for the minute-long instrumental intro, or you might peak too early.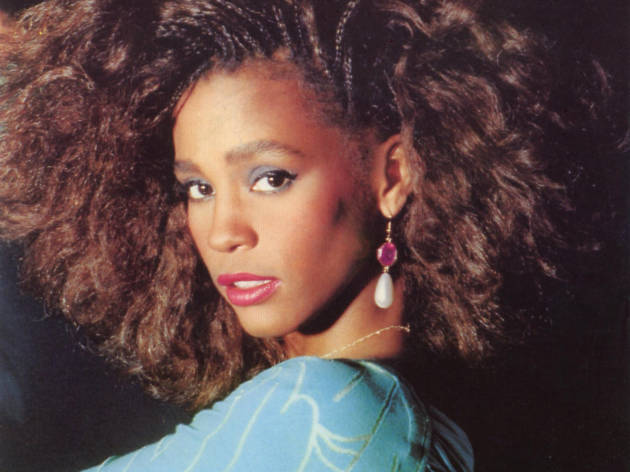 'My Love Is Your Love' - Whitney Houston
The late, great Whitney Houston may be known for her showboating vocal performances, but this sultry R&B tune proves she could do subtle, too. "It would take an eternity to break us," she sings on the chorus, celebrating the unbreakable bond that true love provides. 'My Love Is Your Love' is also a failsafe wedding banger because the subdued, reggae-flecked beat is the perfect tempo for dancers with, ahem, slightly clumsy feet.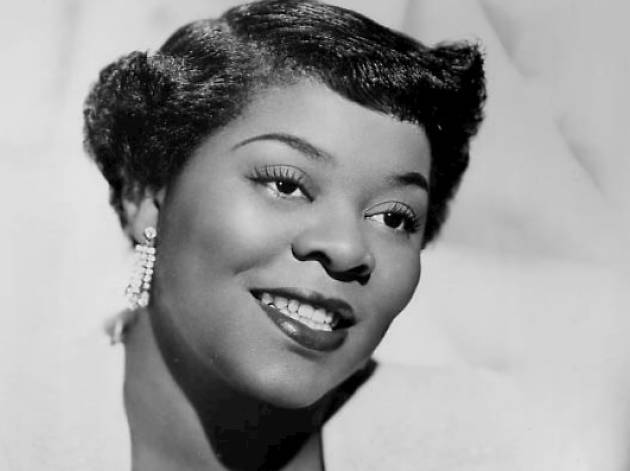 'Come Rain or Shine' – Dinah Washington
No one gives meaning to the word sultry quite like Dinah Washington. The '50s jazz singer has a bluesy undertone to her provocative rasp, which in this ode to love is complimented by the delicate brush of a snare drum and piano tinkle. Basically the perfect accompaniment to a first dance.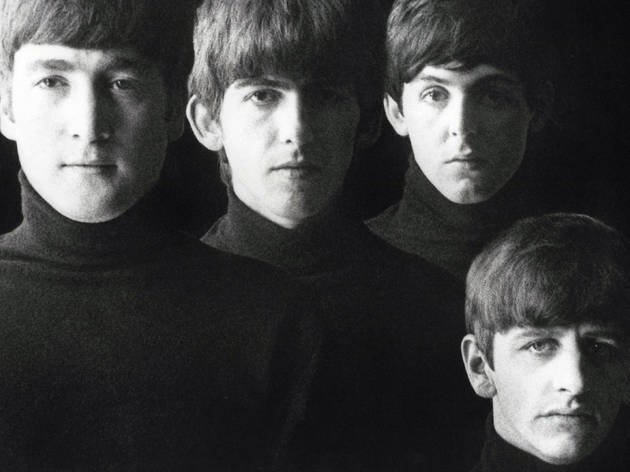 'Till There Was You' – The Beatles
The Beatles' back catalogue is vast and full of love, there's no denying that, but none of it is quite so romantic as this track from 1963. The essential message: many things in life are beautiful, but only with the right person in your life. Aw. Its gentle melody is also great for those who prefer a good hug-shuffle to a braggadocious boogie.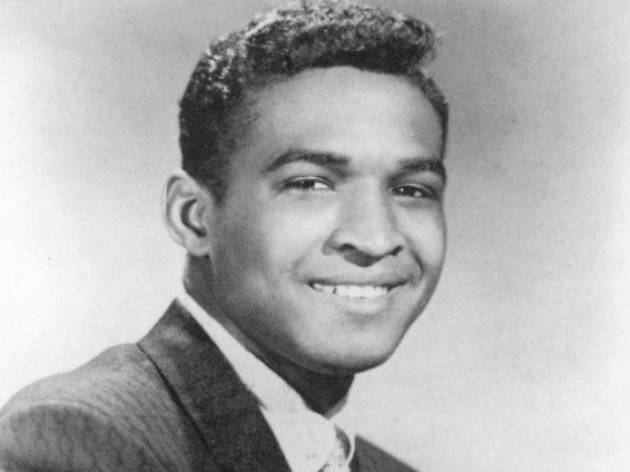 'Good Timing' – Jimmy Jones
'What would've happened if you and I hadn't just happened to meet? We might've spent the rest of our lives walkin' down Misery Street.' It doesn't bear thinking about when it comes to your beau, does it? Brush up on some classic doo-wop moves and put them to good use with this superbly soulful number.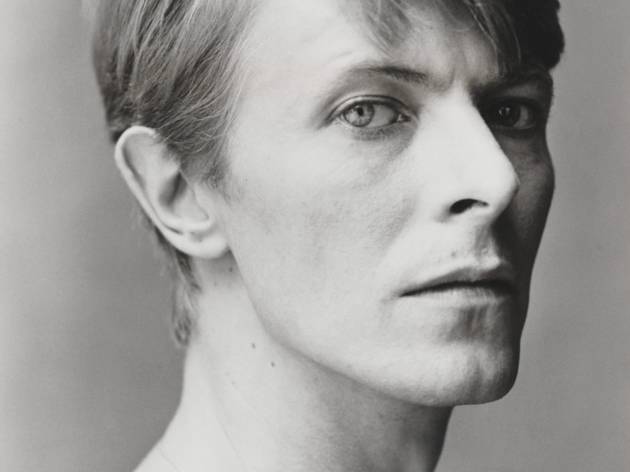 National Portrait Gallery London
'Be My Wife' – David Bowie
Who could resist the bewitching solicitations of The Thin White Duke? Especially when he asks nicely. 'Please be mine, share my life,' implores Bowie, as you wind together to the snaking '70s rock riffs. Plus, the last minute of it is pure guitar solo, providing the perfect point for guests to join in.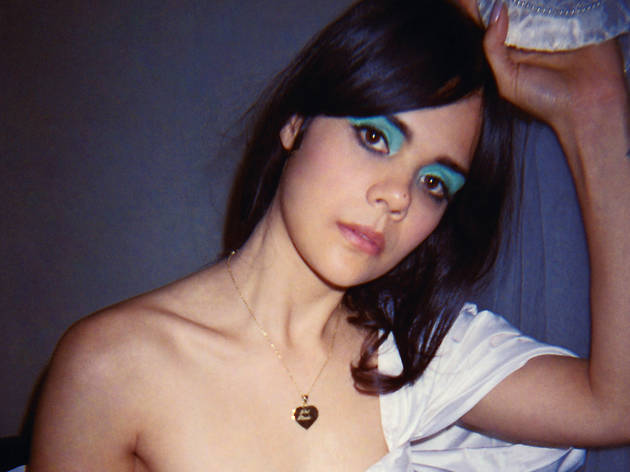 Having watched enough pals take their first steps as a married couple on the dancefloor, we can confirm that the perfect song length for a first dance is between two and three minutes. Ideally closer to two… Which makes this 2:16 marital track by Bat For Lashes optimal. Especially as Natasha Khan's exceptional falsetto documenting the moment you 'do' is accompanied by a fluttering angelic harp.
More magnificent music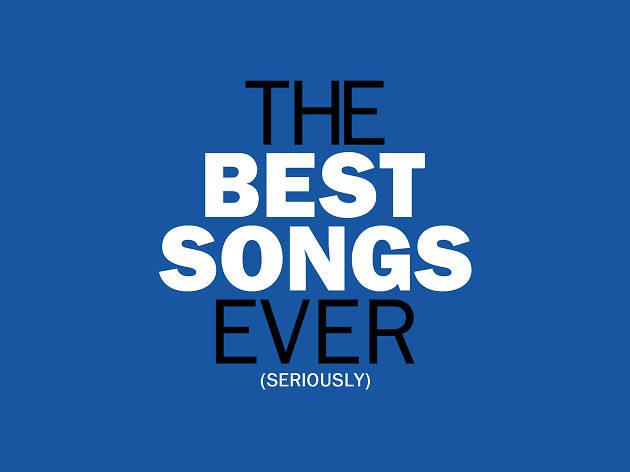 From love songs to London songs, R&B jams to '80s classics, dive into our collection of great music lists.
Support Time Out
We see you're using an ad-blocker. Ad revenue is Time Out's main source of income. The content you're reading is made by independent, expert local journalists.
Support Time Out directly today and help us champion the people and places which make the city tick. Cheers!
Donate now