What's the deal with… Chance The Rapper?
Everything you need to know about the new, soulful kid on the Chicago hip hop block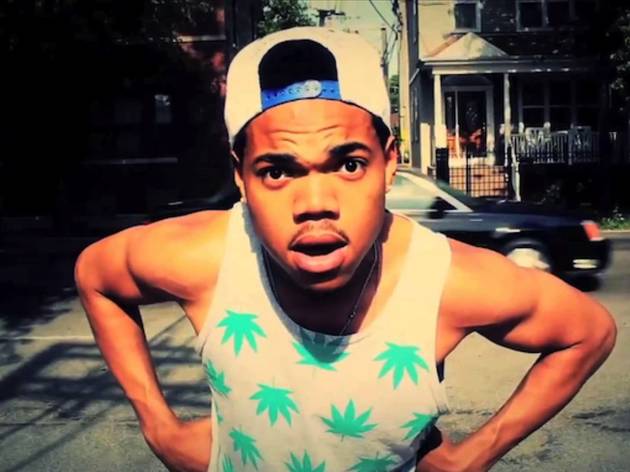 What's with all the hip hop dads at the moment?
Odd, isn't it? Kanye and Jay-Z spent the summer fitting child seats, while Nas's biggest hit in ages was about being an overprotective daddy. Rap's dangerously close to becoming 'The Cosby Show'.
So are any kids actually making hip hop any more?
Thankfully, yes. At 20 years old, Chicago's Chancelor Bennett knows what it's like to be young, foolish and free. Take his first mixtape as Chance The Rapper, '10 Day', which he wrote after being suspended from school for smoking weed.
Did he learn his lesson with drugs?
Not exactly. He named his second mixtape
'Acid Rap'
– inspired by a bit of recreational mind-tourism on LSD. Though he admits recording under the influence, he says it was 'just a booster, a bit of fuel'.
Do I have to be under the influence to enjoy him?
Absolutely not. Rich in neo-soul production and sunny hooks, his sound is a deliberate counterpoint to the more thuggish sound of Chicago's hip hop scene. The languid piano backing of 'Cocoa Butter Kisses' recalls Frank Ocean, while Chance's zany nasal flow evokes his hero Eminem. Best of all, there's not even the hint of a screaming baby in the background.
The Bottom Line:
Take a chance on Chance.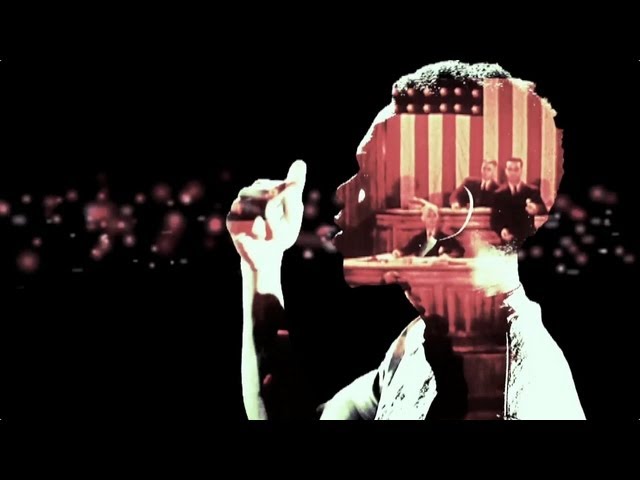 Looking for live music in London?
It's almost definitely drizzling and chilly right now so what better way to keep warm than by seeking out a sweaty room full of adrenaline-pumped music fans? Here's our guide to the best London gigs happening this November.
Read more
From Christmas concerts to end-of-the-year pop spectaculars, London has plenty of great live music to offer even in midwinter. Here's our gig guide for December; check out our list of Christmas gigs for shows with some extra festive sparkle.
Read more
Find more gigs and festivals in London