How to give an Oscars speech
Oscar winners put blood, sweat and tears into their Oscar acceptance speeches. But what should they say? Here's our guide to giving a winning Academy Awards speech.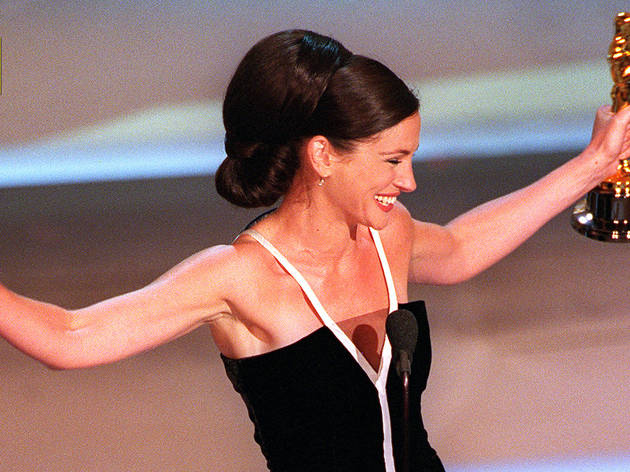 1/10
It worked for...Julia Roberts, Best Actress, Erin Brockovich, 2001 "Like me! Like me!" Cloying and annoying, the worst acceptance speeches try really hard. Points to Julia Roberts, who doesn't go for in for gushy or hyperventilating. No one looks more like a vintage Hollywood movie star. But crucially, Roberts also comes across as a fully paid-up human being. That smile sets her off laughing, and she tells the conductor to sit down so he can't cut her off with the orchestra: "I may never get the chance to be here again." Goofy and funny, she's exactly like her character in Pretty Woman. Standing there, hand on hip, she's having the time of her life. Watch to the end for her ecstatic: "I love it up here!"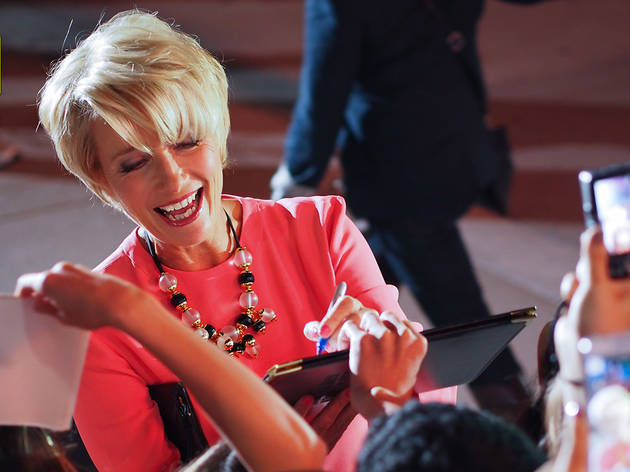 2/10
It worked for...Emma Thompson, Best Adapted Screenplay, Sense and Sensibility, 1996 The Oscars love Emma Thompson. Mostly they love her Oscar speeches. She's just so darn English about it all. When her name is called out, there's no what-me pretend surprised look. No PDAs or slobbering over everyone in arm-reach. Emma gives her mum a quick, stiff-upper-lip arm squeeze. On stage, she presses all the right buttons with a warm, self-depreciating speech, playfully poking fun at the silliness of the hoopla. "Before I came, I went to visit Jane Austen's grave in Winchester Cathedral to pay respects, and tell her about the grosses. I don't know how she would react to an evening like this, but I do hope she knows how big she is in Uruguay." Classy Emma, real classy.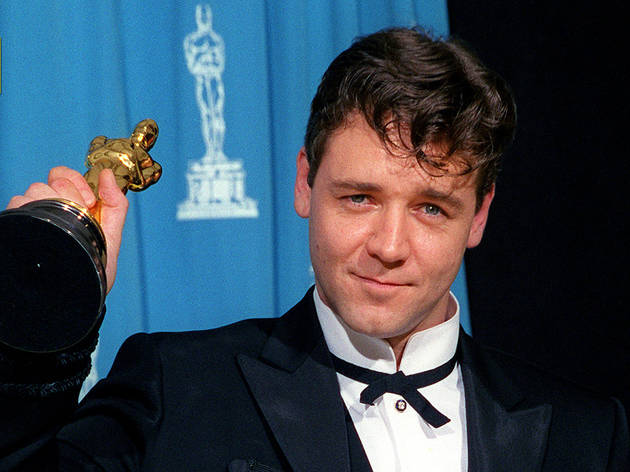 3/10
It worked for...Russell Crowe, Best Actor, Gladiator, 2001 Now, you'll have your own feelings about Russell Crowe, which may or may not be informed by his temper tantrums, alleged head-butting and telephone-throwing at hotel staff. What a surprise then, watching his heart-tugger of a speech, sweetly rough around the edges. After dedicating his award to his late grandfather and uncle, Crowe talks endearingly about growing up with the "vaguely ludicrous" dream of becoming an actor. He adds: "For anybody on the downside of advantage and relying purely on courage, it's possible." You'd have to be an Oscar-winning actor to fake that level of heart-on-sleeve sincerity.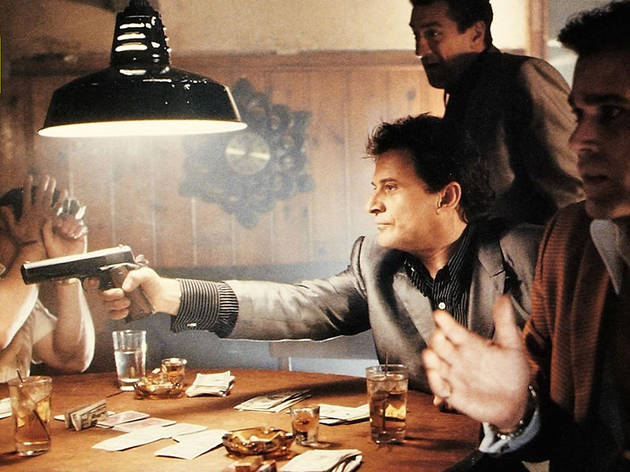 4/10
It worked for...Joe Pesci, Best Supporting Actor, Goodfellas, 1991 Oscar winners, face facts. No one cares about your inspirational drama teacher, your publicist or your toenail clipper-er. Think about your poor celebrity friends, trapped in their seats, forced to listen to other people being fake and smug for a change. So points to Joe Pesci for the less-is-more approach. With a disbelieving shake of the head, humbled, embarrassed and flattered, he bashfully pipes up: "It's my privilege, thank you." Eight seconds. Five words. Done and dusted. Less humble, but equally to the point was Billy Wilder in 1961: "Thank you so much, you lovely discerning people."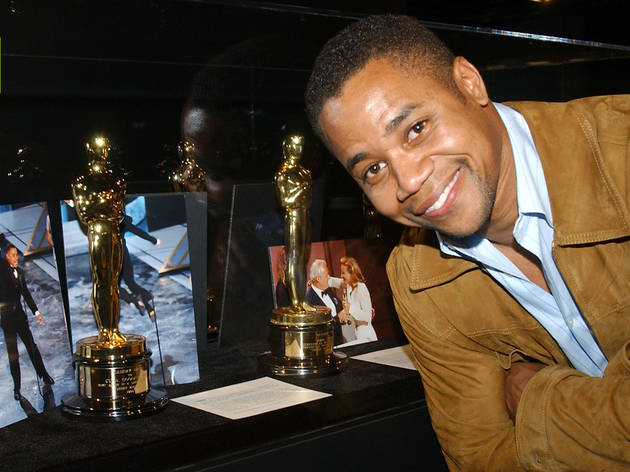 5/10
It worked for...Cuba Gooding Jr., Best Supporting Actor, Jerry Maguire, 1997 Like a hyperactive kid drip-fed jelly beans, Cuba Gooding Jr. couldn't keep it all in. First he thanks his wife. Next comes pretty much everyone else: "The studio, I love you… Cameron Crowe… Tom Cruise, I love you brother." He's pounding that little gold statuette so hard in the air, the front row must be wishing they put crash helmets in their Gucci clutches. By the end, he's fist-pumping with two hands. "I LOVE YOU. OH MY GOODNESS." Over the top? Maybe. From the heart? Most definitely. Shame about your films since, Cuba.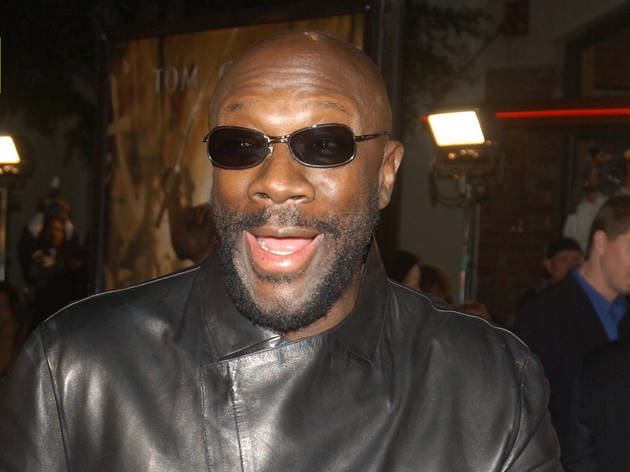 6/10
It worked for...Isaac Hayes, Best Original Song, Shaft, 1972 Even Jack Nicholson takes off his shades to collect his Oscars. Not Isaac Hayes, who picked up his wearing sunglasses and dressed like Mr. Darcy crossed with a pimp teddy bear. After briefly thanking the usual suspects—the Academy, his record label—Hayes announced that his award was dedicated to "a lady who is here with me tonight…" Now stop for a minute and think about the lyrics of his Oscar-winning song: "Who's the black private dick/That's a sex machine to all the chicks?" Who is this lady with him tonight? Turns out Isaac is talking about his granny. The coolest man alive is not too cool to bring his granny as a date.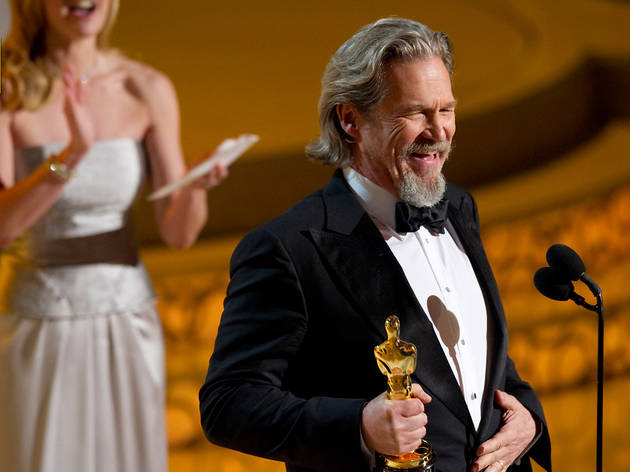 7/10
It worked for...Jeff Bridges, Best Actor, Crazy Heart, 2010 Okay, so Jeff Bridges didn't win his Oscar for playing the "Dude" Lebowski. But if you didn't know any better, you'd think he'd rolled a giant bifter before walking on stage. "Thankkk youuu Academy memmmbers," he drawls… "Hahha. Whoooo." He takes a stoner's time to get his dedications out, gazing up to the heavens as he says: "Mum and Dad, look! Ha ha." And is that a yawn he stifles as he gets round to thanking his "gorgeous wife Sue?" It takes the conductor starting up the orchestra to nudge him off stage.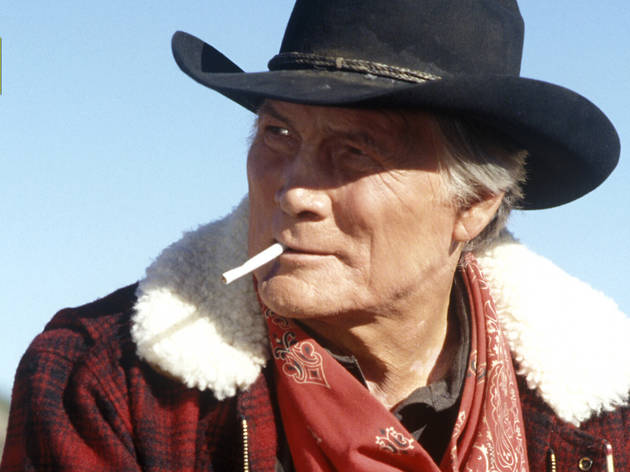 8/10
It worked for...Jack Palance, Best Supporting Actor, City Slickers, 1992 First comes a friendly putdown. Palance looks down at his diminutive City Slickers co-star. "Billy Crystal. God. I crap bigger than him," he quips, face like he's chewing tobacco. And if anyone was in any doubt what a macho guy in his seventies is capable of, Palance drops to the floor for a few one-armed push-ups. The audience is in stitches.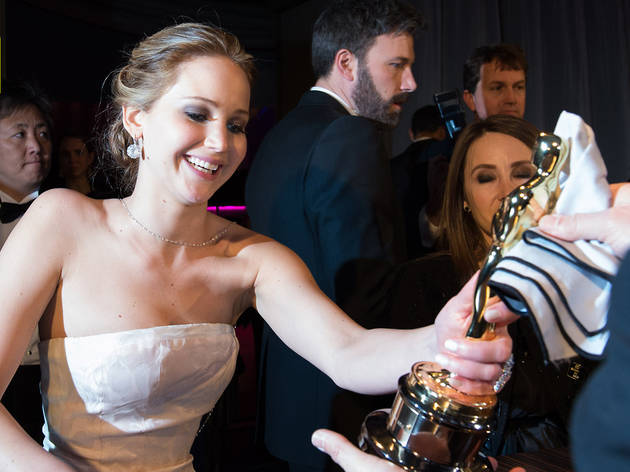 9/10
It worked for...Jennifer Lawrence, Best Actress, Silver Linings Playbook, 2013 Taking a tumble should be the worst thing to happen to an actress on the biggest night of her career. But look what tripping over her frock did for Jennifer Lawrence. Shining knights Bradley Cooper and Hugh Jackman rush to her assistance. Hollywood jumps up in a standing ovation to cheer her back to her feet (or maybe they just want to see Katniss collapsed in a pile of haute couture?). J-Law has got them eating out of her hand. She could read her shopping list on that podium, and they would be gushing about how genuine and funny and unrehearsed and perfect she is. At the post-Oscars press conference someone asked her what went through her mind as she fell: "A bad word that I can't say that starts with F."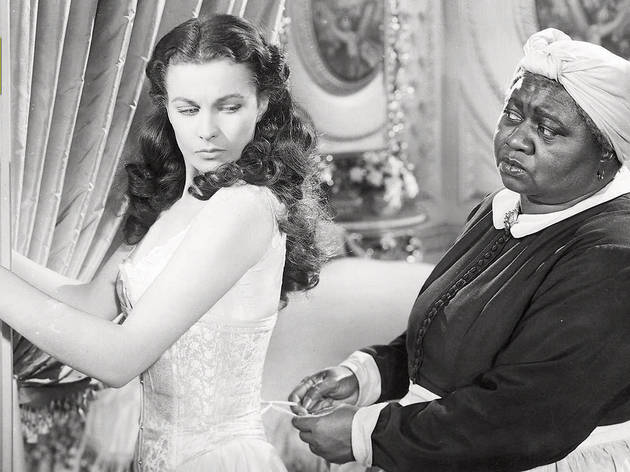 10/10
Worked for...Hattie McDaniel, Best Supporting Actress, Gone with the Wind, 1940 In 1940, Hattie McDaniel became the first black American to win an Oscar for her performance as Mammy in Gone with the Wind. Wearing flowers in her hair, voice at breaking point, her speech is a lesson in dignity. "I sincerely hope I shall always be a credit to my race and the motion picture industry," she says humbly. "My heart is just too full to tell you just how I feel." McDaniel holds it together right up until the end, but leaves the stage sobbing, dabbing a handkerchief to her eyes.
Hollywood stars put blood, sweat and tears into their Oscar acceptance speeches. But what should they say? How to strike the balance between humble and I-was-born-to-shine? Luckily, plenty of Oscar winners have gone before them, showing us how to give a winning Academy Award speech.
RECOMMENDED:
Complete coverage of the
2014 Oscars