8 films to see at the 2015 LA Film Fest
Don't miss these eight critically (that's us) acclaimed films at LAFF 2015
This quintessential LA festival, now in its 21st year, is the perfect kickoff for the summer movie season. Produced by Film Independent (the non-profit behind LACMA's film series, as well as the Spirit Awards) and held primarily at the LA Live Regal theaters Downtown, the fest boasts its best lineup to date, which means you're left with the best kind of problem: too many great movies to choose from. We've narrowed it down to the eight films that are true must-sees. From coming-of-age tales to thrillers adapted for television, we've got you covered with the best of this year's fest. Enjoy the show(s)!
The 2015 LA Film Fest runs from June 10-18; tickets can be purchased here.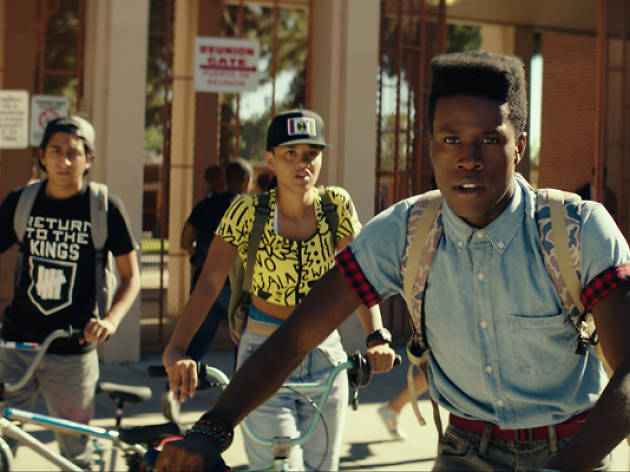 June 8, 7:30pm, 115 minutesDirector:
Rick Famuyiwa
Cast:
Zoe Kravitz, Keith Stanfield, Forest Whitaker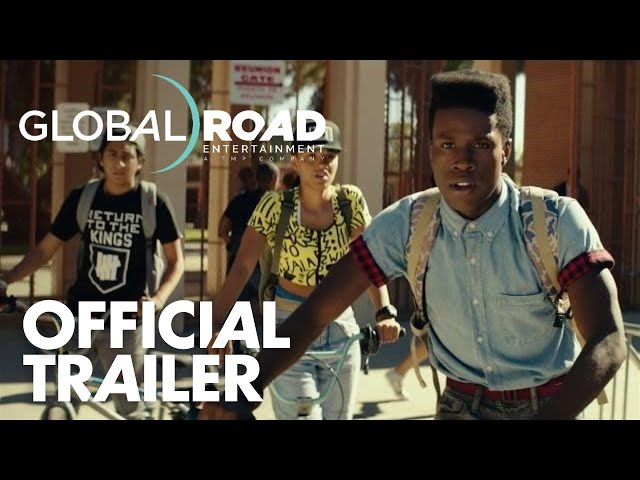 LAFF says:
In this sharp and smart comedy/drama, Malcolm is an Inglewood high-schooler who loves all things '90s and dreams of going to Harvard, but first he must navigate the dangerous streets—and the equally treacherous educational system—of Los Angeles.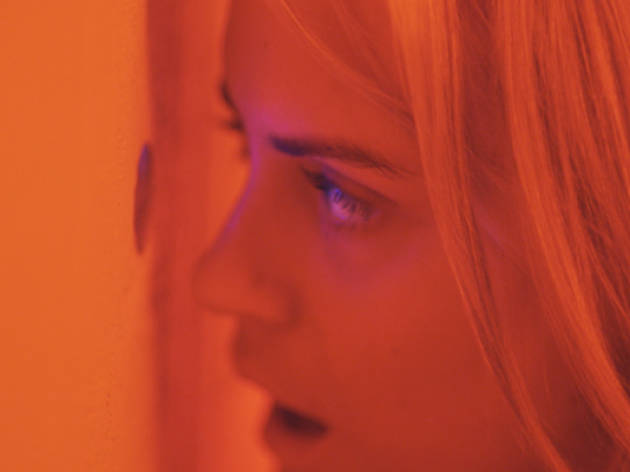 June 13, 9:45pm, 80 minutesDirector:
Patrick Brice
Cast:
Adam Scott, Judith Godrèche, Jason Schwartzman, Taylor Schilling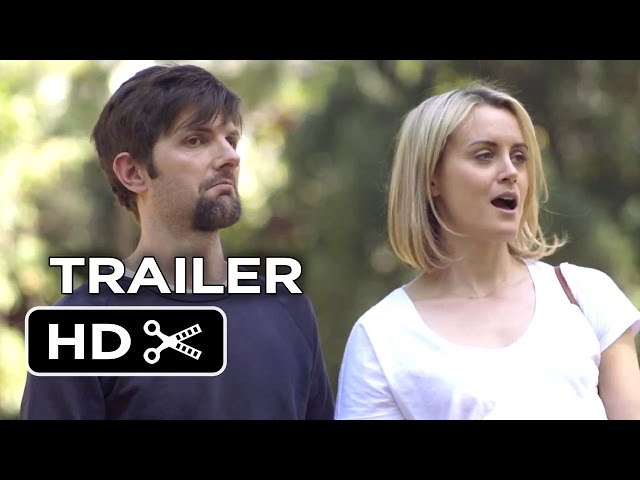 LAFF says:
Alex, Emily, and their son RJ have recently moved to Los Angeles' Eastside and are desperate to find their first new friends. After a chance meeting with an eccentric yet friendly father at the neighborhood park, they gladly agree to join family pizza night at his home. But as it gets late and the kids go to bed, the family "play date" becomes increasingly more revealing and unorthodox as the couples begin to open up. With exhilarating openness and gut-busting humor, writer/director Patrick Brice delves into the sexual frustration and insecurity that many married couples face. Showcasing a memorable ensemble cast including Jason Schwartzman, Adam Scott, and Taylor Schilling,
The Overnight
tells a complex story of overcoming self-doubt and connecting with our deepest desires.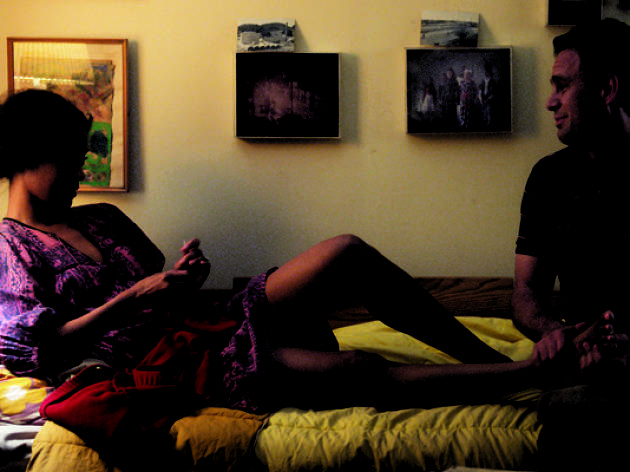 June 14, 4:30pm, 88 minutesDirector:
Maya Forbes
Cast:
Mark Ruffalo, Zoe Saldana, Imogene Wolodarsky, Ashely Auferheide, Beth Dixon, Keir Dullea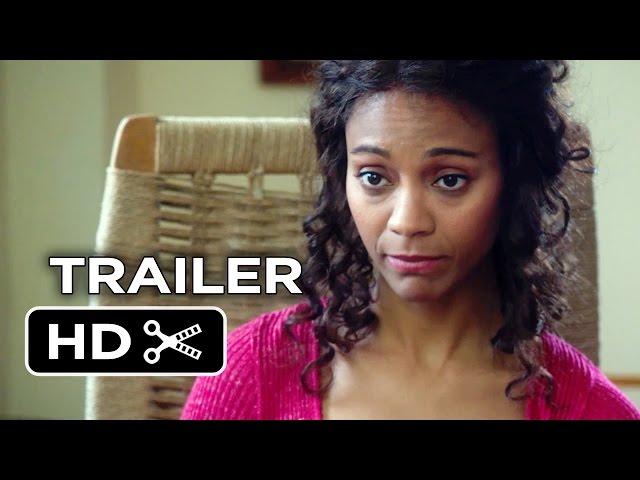 LAFF says:
When Cam has a manic breakdown that lands him in a mental hospital, his wife Maggie and their two young daughters, Amelia and Faith, are forced to leave their house in the country and move into a cramped apartment in Cambridge, where Maggie tries to find a decent job, with no luck. Broke, stressed, and overwhelmed, Maggie applies to business school and is accepted to Columbia University's MBA program. Seeing this as her chance to build a better life for their daughters, Maggie asks Cam to become the primary caregiver for the girls while she completes her degree in New York. Based on a true story,
Infinitely Polar Bear
is a funny and heartbreaking portrait of the many unexpected ways in which parents and children save each other.
Read our 4-star review here.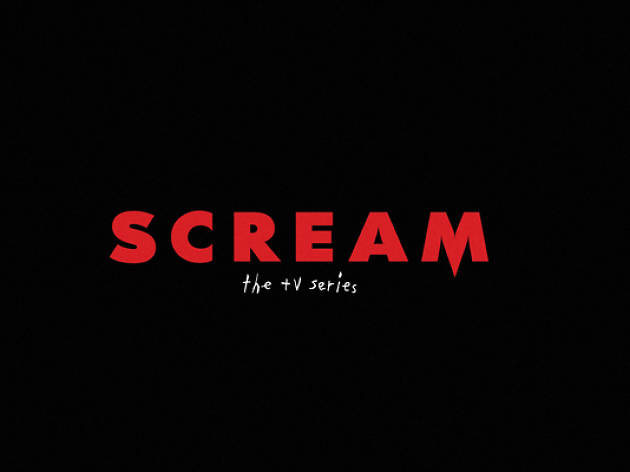 June 14, 6pmDirector:
Jamie Travis
Cast:
Will Fitzgerald, Bex Taylor-Klaus, Carlson Young, Amadeus Sarfini, John Karna, Connor Weill, Tracy Middendorf, Jason Wiles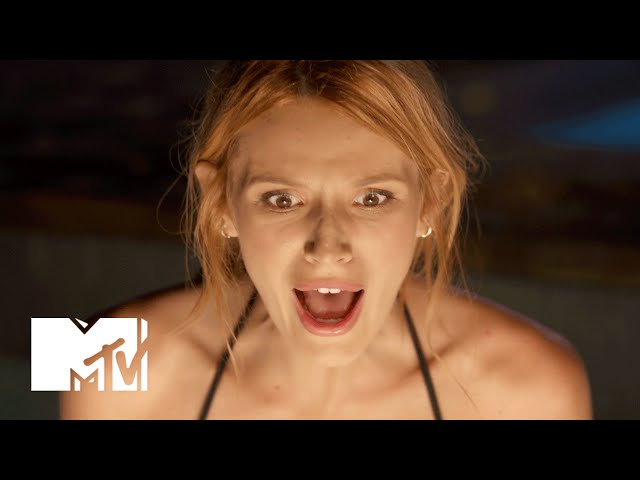 LAFF says:
MTV and Dimension TV's series
Scream
is based on the eponymous, international hit horror franchise. After a cyber-bullying incident results in a brutal murder, the shocking violence stirs up memories of a killing spree from the past that has haunted some, intrigued others and maybe just inspired a new killer. A group of teens—with two old friends struggling to reconnect at its heart—become lovers, enemies, suspects, targets and victims of a killer who's out for blood.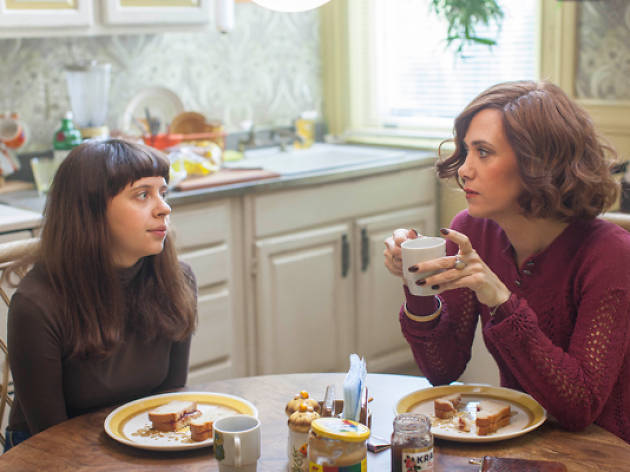 The Diary of a Teenage Girl
June 13, 5:45pm, 101 minutes

Director: Marielle Heller
Cast: Bel Powly, Alexander Skarsgard, Kristen Wiig, Christoler Meloni

LAFF says: Set in 1976 San Francisco, The Diary Of A Teenage Girl begins at the crossroads of the fading hippie movement and the dawn of punk rock. Like most teenage girls, Minnie Goetze is longing for love, acceptance and a sense of purpose in the world. She begins a complex love affair with her mother's boyfriend, 'the handsomest man in the world,' and what follows is a sharp, funny and provocative account of one girl's sexual and artistic awakening, without judgment.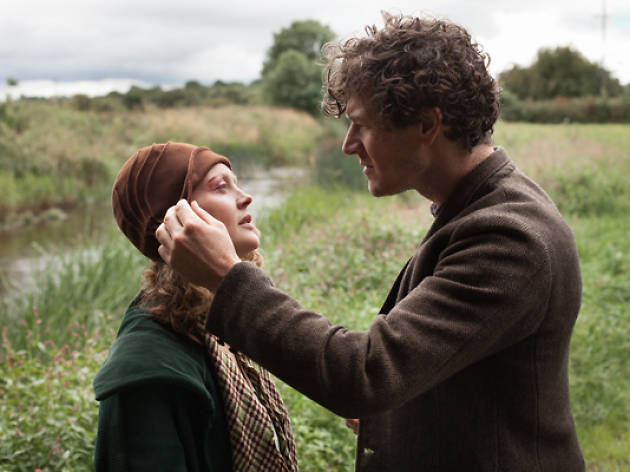 June 15, 8:45pm, 106 minutesDirector:
Ken Loach
Cast:
Barry Ward, Simone Kirby, Jim Norton, Francis Magee, Aisling Franciosi, Andrew Scott, Brian F. O'Byrne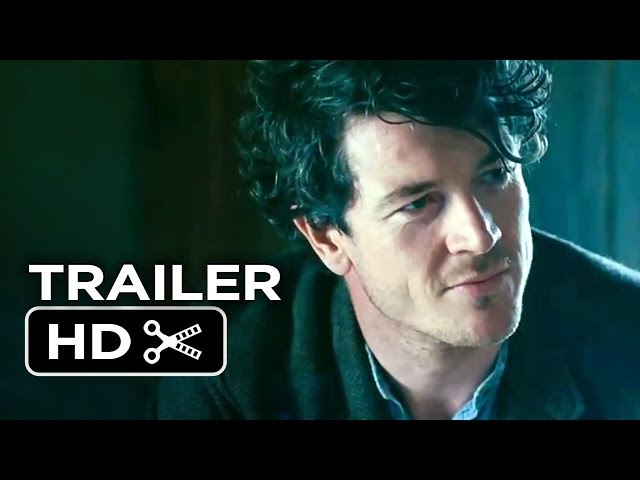 LAFF says:
In 1921 Jimmy Gralton's sin was to build a dance hall on a rural crossroads in an Ireland on the brink of Civil War. As the hall grew in popularity its socialist and free-spirited reputation brought it to the attention of the church and politicians who forced Jimmy to flee and the hall to close. A decade later, at the height of the Depression, Jimmy returns from the US to look after his mother and vows to live the quiet life. The hall stands abandoned and empty, and despite the pleas of the local youngsters, remains shut. However as Jimmy reintegrates into the community and sees the poverty, and growing cultural oppression, the leader and activist within him is stirred. He makes the decision to reopen the hall in the face of what may come.
Read our 4-star review here.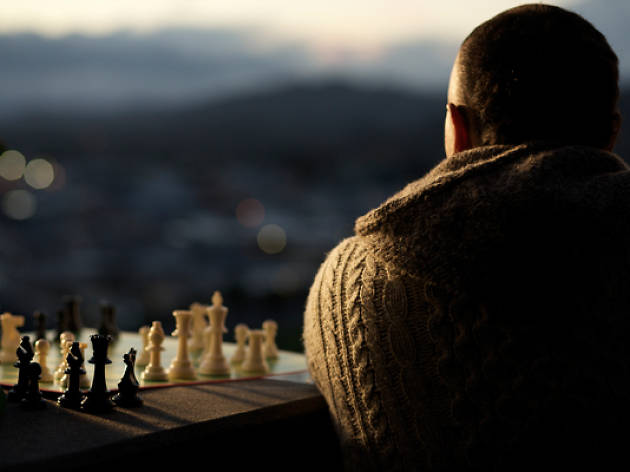 June 13, 2:40pm, 124 minutesDirector:
James Napier Robertson
Cast:
Cliff Curtis, James Rolleston, Sia Trokenheim, Kirk Torrance, Xavier Horan, Miriam McDowell, Baz Te Hira, Wayne Hapi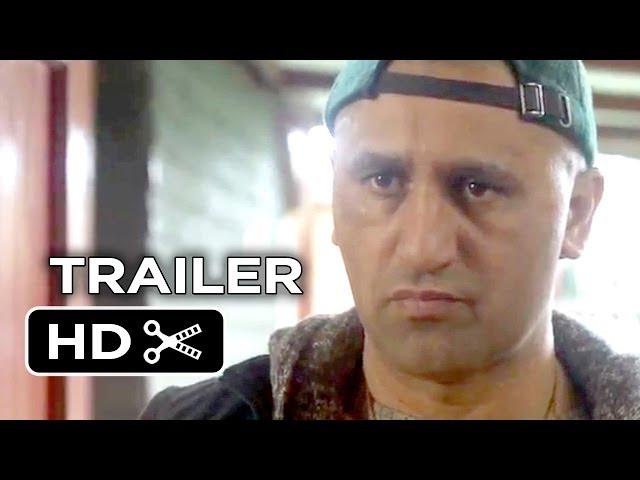 LAFF says:
An inspiring true story based on the life of charismatic and brilliant chess champion, Genesis Potini. His emotionally-charged story is about finding the courage to lead, despite his own struggles—finding purpose and hope in passing on his gift to the children of his community.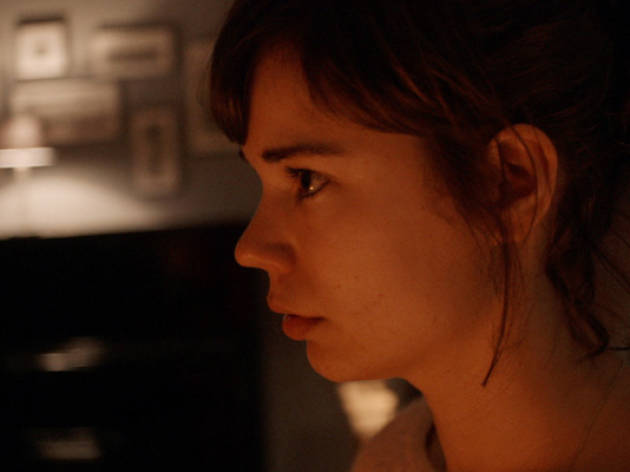 June 15, 7:40pm, 140 minutesDirector:
Sebastian Schipper
Cast:
Laia Costa, Frederick Lau, Franz Rogowski, Burak Yigit, Max Mauff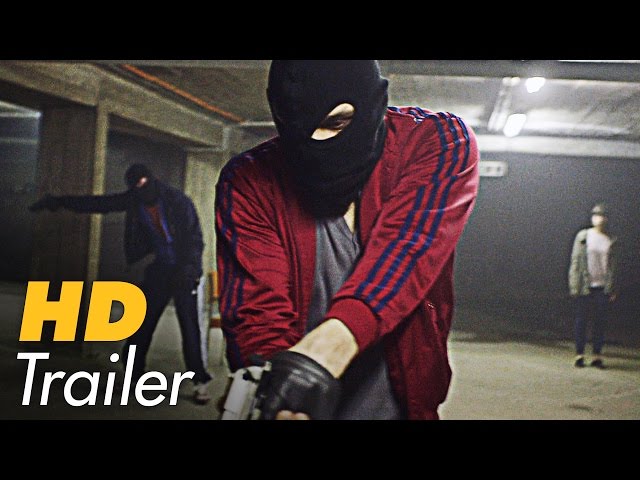 LAFF says:
Victoria, a young woman from Madrid, meets four locals outside a Berlin nightclub. Sonne and his friends promise to show her a good time and the real side of the city. But these lads are in hot water: they owe someone a dangerous favor that requires repaying that evening. As Victoria's flirtation with Sonne deepens into something more, he convinces her to come along for the ride. And later, when things become more ominous and possibly deadly for Sonne, she
insists
on coming along. What started out as a good time spirals out of control and as dawn approaches it's all or nothing for Victoria and Sonne: they abandon themselves to a heart-stopping race into the depths of hell.
More to explore