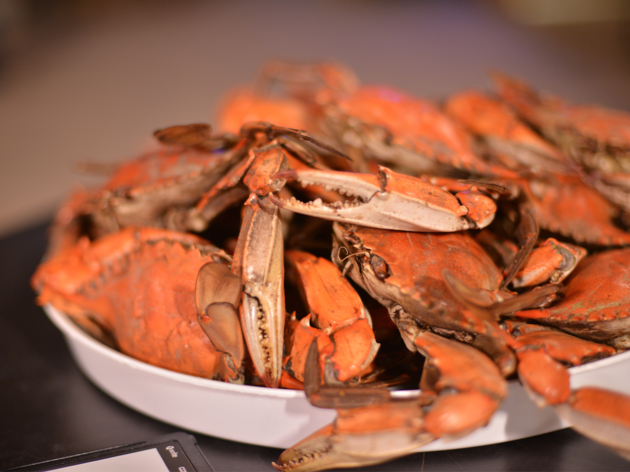 10 food and drink adventures to add to your Louisiana bucket list
From freshly cooked alligator to the home of Tabasco, Louisiana is a state of eating
In Louisiana, food is a way of life. From high-end eateries to down-home cooking, there's something for everyone to enjoy. Though some of the preparations and techniques might seem unusual, the payoff is always delicious. Any cuisine that takes its protein from the mud and makes it taste amazing deserves praise. There's also no shortage of great beverage options to wash down that Creole and Cajun fare, including local brews and craft cocktails.
1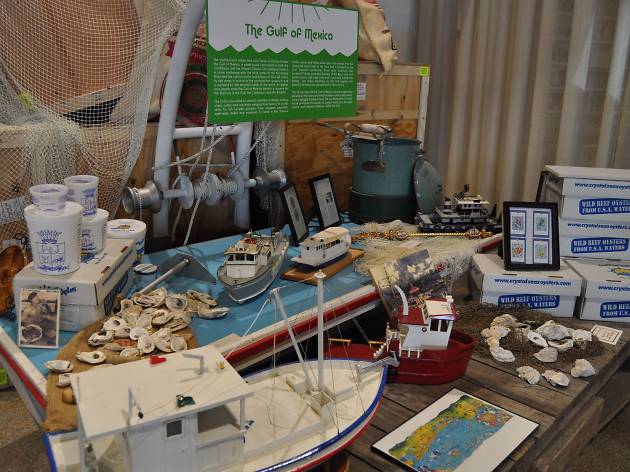 Photograph: Courtesy of Louisiana Travel
Study the culture behind the food and booze
The Southern Food & Beverage Museum is dedicated to the understanding and celebration of the food, drink and culture of the south. For the highbrow booze hounds, check out the Museum of the American Cocktail that's inside. And, if you're feeling peckish, Chef Isaac Toups, who earned Fan Favorite on Top Chef, serves up delicious upscale Southern bites like smoked foie gras terrine and venison tartar at Toups South, also located in the museum.
2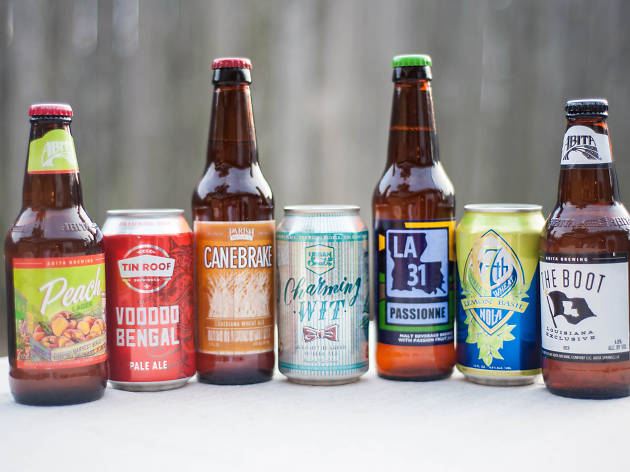 Photograph: Maggie Bowles
Explore the Louisiana Brewery Trail
Abita Brewing Company—the oldest and largest craft beer brewer in the state—brews bold beers to match the big flavors of Louisiana's cuisine. Take a tour at the Abita Tap Room in Covington to try some of their year-round classics like Andygator or one of their rotating seasonal picks. The Abita Brew Pub, which has its own menu of exclusive beers—is only five minutes away and serves up hearty bites to fill up on after your tasting. Make it a weekend on the northshore and hit up the Convington Brewhouse and the Chafunkta Brewing Company, two other stops on the Louisiana Brewery Trail.
3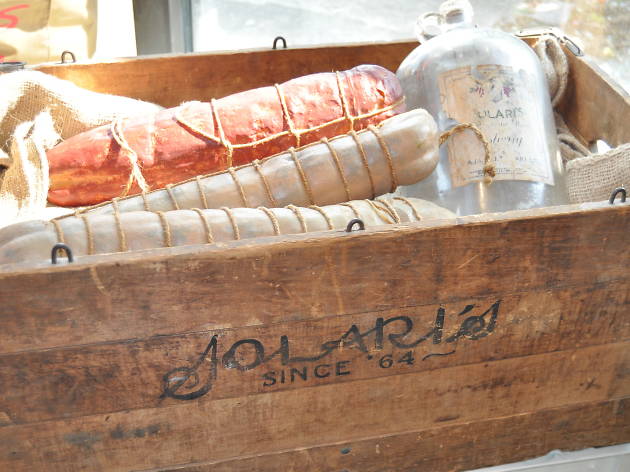 Photograph: Courtesy of Louisiana Travel
Louisiana is known for unique eats you just can't find anywhere else. Boudin—a spicy pork and rice stuffed sausage—is one of those dishes you just gotta try. The Cajun Boudin Trail maps out a dozen locations in the Lafayette area that claim to tout the finest boudin. One point on the trail is Don's Specialty Meats, this meat mecca is known for boudin but also sells another Louisiana delicacy: alligator. It's sold on the bone or in sausage form. Don't worry, if you cook it right, it tastes just like chicken.
4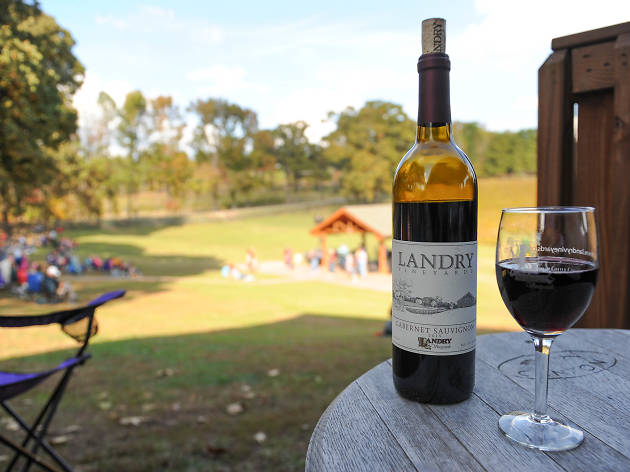 Photograph: Maggie Bowles
Sip fruit wines off the vine
With warm temperatures and high humidity, Louisiana doesn't seem like the prime location for wine making. That's why several Louisiana vineyards have put their own spin on traditional varietals. Landry Vineyards in West Monroe produces a Peach Muscadine and Blackberry Merlot, and in the summer you can attend their annual grape stomping to celebrate the harvest season. At the Dubois Winery in Gonzales, a retired couple restored an old home, built in 1907, and turned it into their dream: a functioning winery, the blueberry and strawberry table wines are a hit with those who prefer a sweeter sip.
5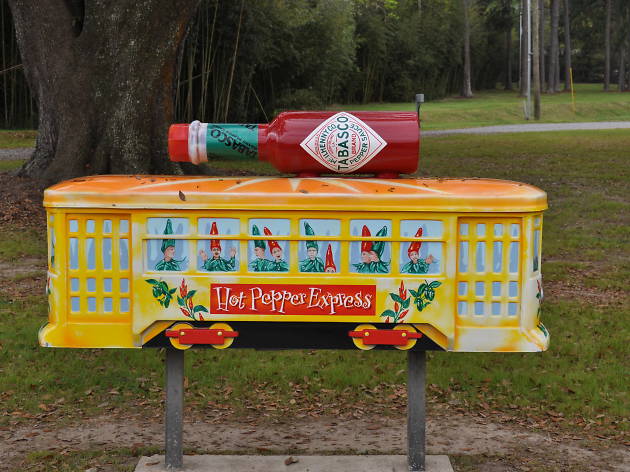 Photograph: Courtesy of Louisiana Travel
Take the Tabasco tour at Avery Island
Hot sauce is a much-disputed topic among Louisiana locals. The oldest and most well-known brand, Tabasco, is made on beautiful Avery Island. Tour the factory and museum that sits atop a natural salt dome and try some Tabasco-flavored dishes at their restaurant. Afterward, walk around the 170-acre Jungle Gardens the McIlhenny family has spent generations preserving, the tropical gardens are home to thousands of migratory birds. This pristine island is worth the trip even if you're a staunch supporter of a rival hot sauce. Plus, you have to try the Green Jalapeño flavor—it's a crowd pleaser!
6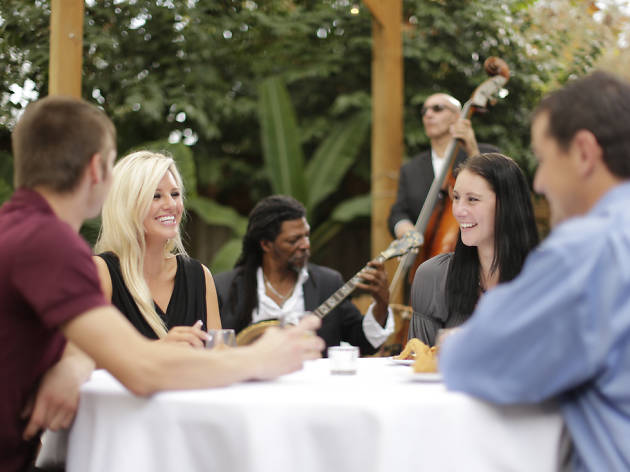 Photograph: Chris Granger
Enjoy a traditional jazz brunch
A traditional New Orleans jazz brunch combines everything the city is known for: food, music and cocktails. Commander's Palace boasts it's the home of the original jazz brunch, and since they've been serving the finest Creole fare since 1880, it's not hard to believe. This upscale eatery once had Chef Emeril Lagasse at the helm and still stops passersby in their tracks with its signature bright turquoise facade. The Court of Two Sisters in the French Quarter is known for its decadent jazz brunch buffet featuring a carving and egg station, plus seafood ceviche and duck à l'orange make for a fine-dining smorgasbord.
7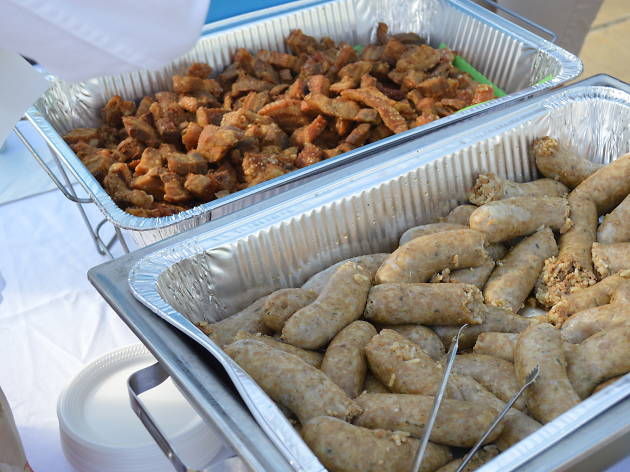 Photograph: Courtesy of Louisiana Travel
Indulge at one of New Orleans' festivals
The New Orleans Wine and Food Experience, which has been around for more than 25 years, happens every May and features a packed schedule of wine tastings, dinners and seminars. The Grand Tasting is the main event and includes 75 of the city's finest chefs serving small plates along with 1,000 different wines, while crowd favorite the Big Gateaux Show features desserts and tantalizing burlesque performances. Tales of the Cocktail, now the world's premiere cocktail festival, is held in the Big Easy every summer, bringing top bartenders from around the globe to Louisiana. The French Quarter floods with mixologists from around the globe ready to learn the hottest industry trends—and these folks really know how to party.
8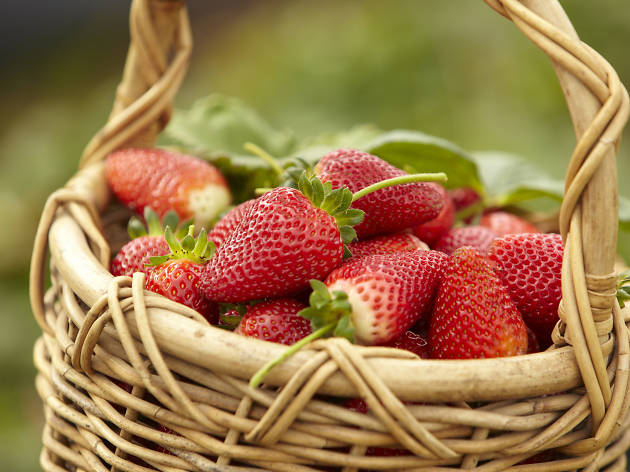 Bring the family to the Ponchatoula Strawberry Festival
For nearly 50 years the small city of Ponchatoula has hosted a family-friendly outdoor festival to celebrate its signature crop: the strawberry. This finicky fruit grows best in hot summer climates and thus Louisiana strawberries are some of the best and sweetest. Known as the Strawberry Capital of the World, Ponchatoula goes all out every April to honor the peak harvest season. Besides a plethora of tasty strawberry dishes, the festival also features carnival rides, contests, a 10K run and even a car show.
9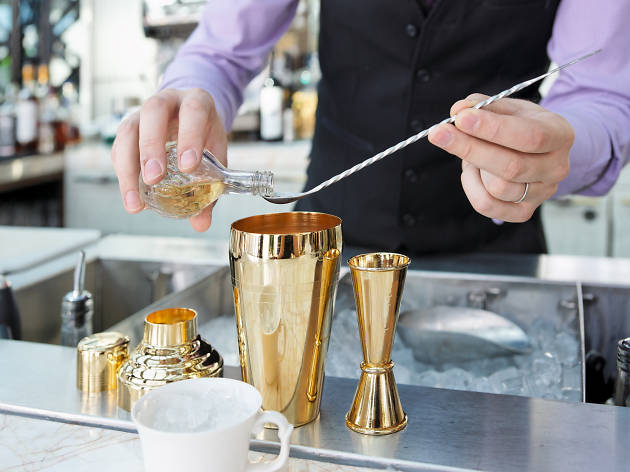 Photograph: Courtesy of Louisiana Travel
Grab a drink straight from the distillery
Outside of Lake Charles is the highly lauded Louisiana Spirits. Though the company is only five years old, their signature spirit, Bayou Rum, is already raking in awards. A tour of their distillery ends with a sampling of their rums and specialty drinks. Another distillery that uses Louisiana sugarcane as its main ingredient is Lula Restaurant and Distillery. Their vodka, rum and gin are made in the copper still you can see from their dining room on historic St. Charles Avenue. Go for a weekend brunch and try the all-you-can-drink vodka bar stocked with everything you need for a personalized bloody mary.
10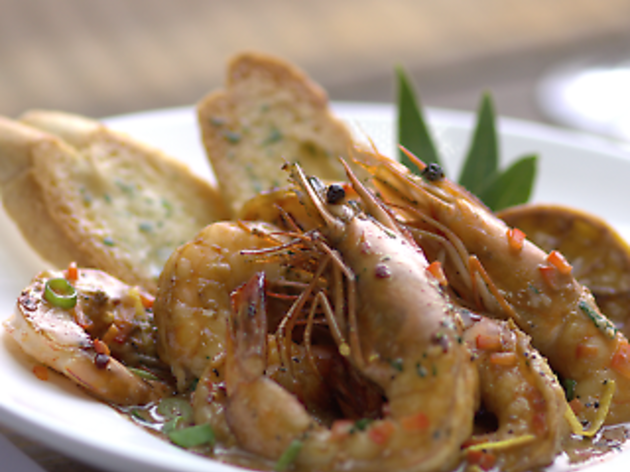 Photograph: Courtesy of Louisiana Travel
In Louisiana cooking is a way of life. For those who aren't so adept in the kitchen, consider attending a hands-on class at the New Orleans School of Cooking in the French Quarter. Since 1980 skilled chefs have been teaching tourists and locals alike how to make dishes like gumbo, barbecue shrimp and grits, and bread pudding. The Red Stick Spice Company in Baton Rouge has a more modern approach to culinary classes. They have 25 different courses including Food Photography, Breakfast on the Go and Vegan Cooking. No matter what course you choose it'll be sure to spice up your cooking routine.
Plan your trip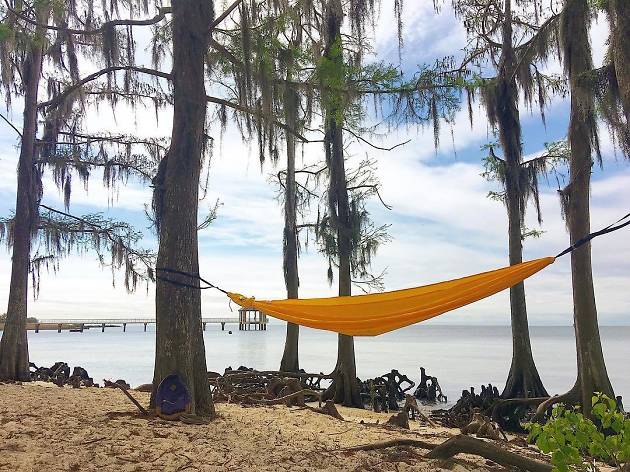 Photograph: @geauxadventure