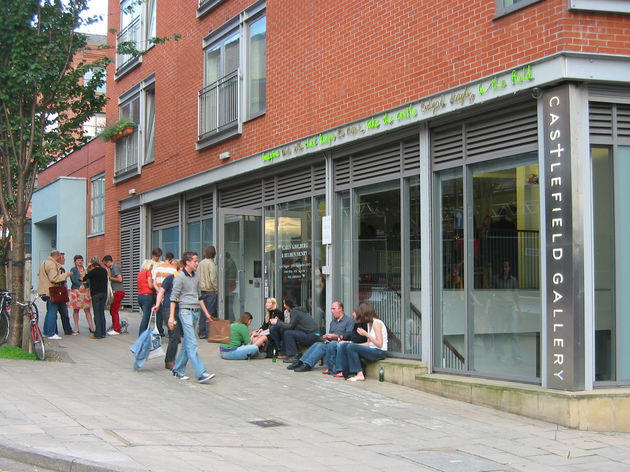 Time Out says
Devoted to emerging talent, head down if you've got a good eye for the next big thing

Tucked away down a side street and easily missed, Castlefield Gallery is devoted to the development of emerging talent within contemporary art.

It was started by artists back in 1984 and its mission was to encourage the city - and the North in general - to be seen as a place artists could live, work and have the opportunity to exhibit. Consequently, it was sometimes the case that the intent of the gallery was more impressive than some of the work on show.

The gallery was threatened with closure for a while but relaunched in 2012 with a strong programme and renewed vigour, making it a vibrant hub for contemporary artists and gallery goers after something unusual. There are regular events and some of the shows are commercial, so you could snap up a bargain if you've got an eye for talent.
Details