Exploring Light at Pi: Platform for Investigation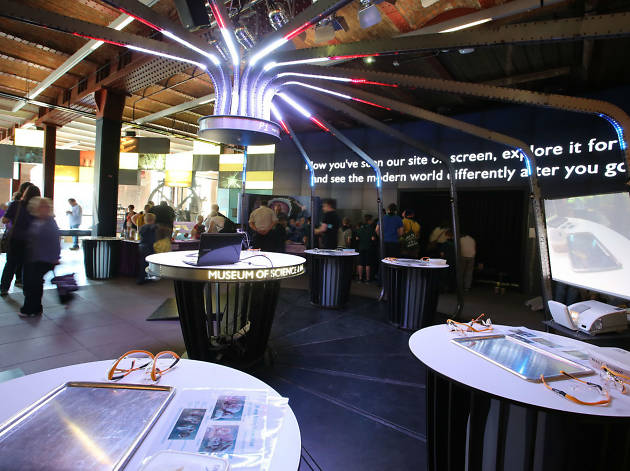 Inspiring, innovating, illuminating.
Bring your bright sparks to see the mysteries of light at the first Pi for 2015. Witness levitating clouds, a laser that can copy a supernova and capture light in your very hands.

From smartphones and the internet to food production and airport security, light technology is part of our daily lives. The Science and Technology Facilities Council's Central Laser Facility is home to some of the most powerful lasers in the world.

In January they will be taking over MOSI's monthly strand for contemporary science, Platform for Investigation to shed light on how this illuminating and ground-breaking technology continues to change our world. Pi: Platform for Investigation showcases cutting edge science up close and offers visitors of all ages the unique opportunity to explore- for free - the wonders of science creatively and in the company of leading researchers and scientists.