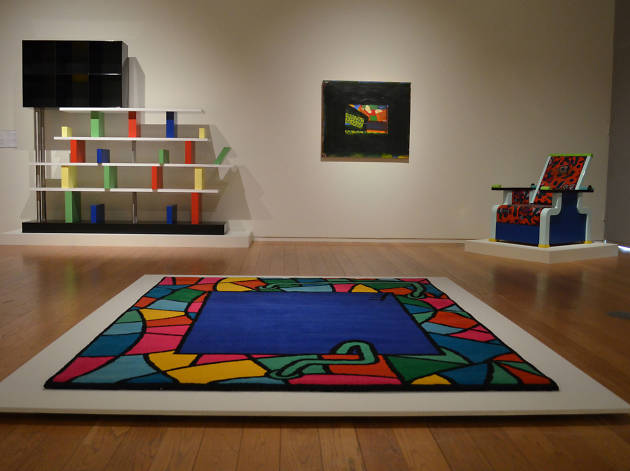 A chance to see some of the gallery's fine collection of glass, metalwork and furniture.
Manchester Gallery was one of the first to collect furniture and homeware, and the result is that its collection offers an outstanding insight into the boundaries of practical design and art.

In fact some manufacturers as far back as the 1930s employed the skills of artists to improve thier design and reputation, so look out for work by the likes of Dame Laura Knight, Eric Ravilious and John Piper.