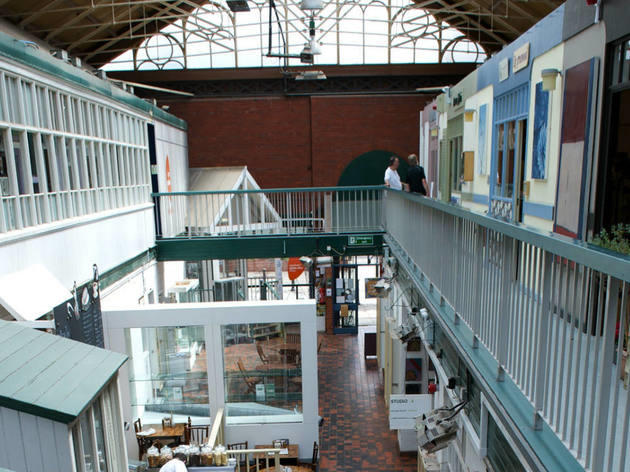 Learn how to make a doll using screen printing techniques with Naked Lunge.
As a step-by-step workshop, this doll making session is suitable for both beginners and more experienced craft lovers, with all equipment provided on the day.

The class is led by Roxanna from Naked Lunge, who uses her background in fine art, textiles and retail to show participants how to screen print characters onto a selection of backing fabrics from Merchant + Mills.