10 close encounters with Manchester's space invaders of public art
The truth is out there in the form of mosaics from space - well France actually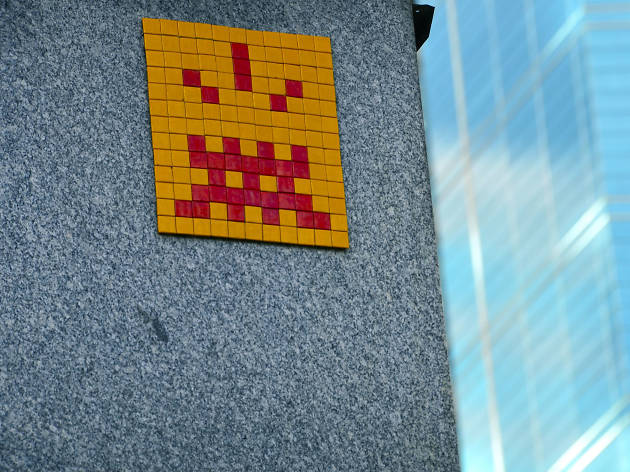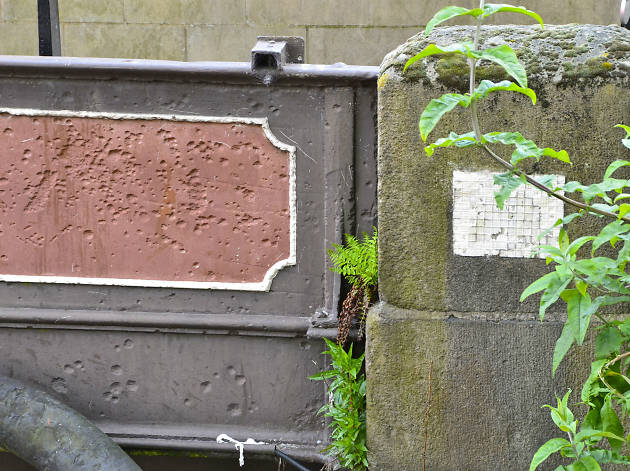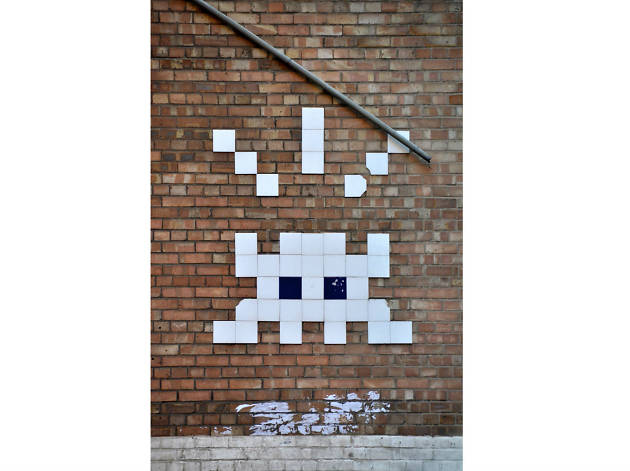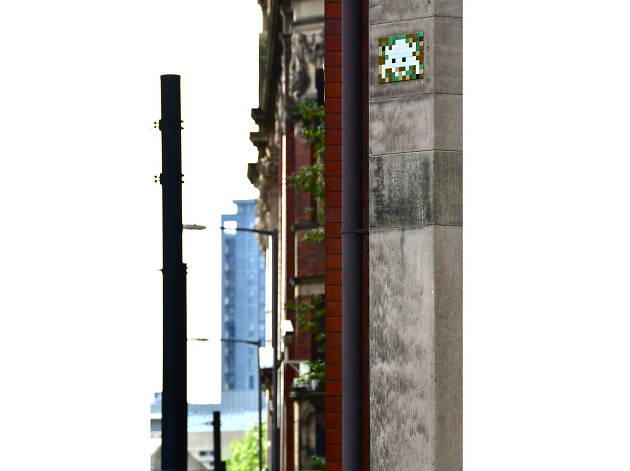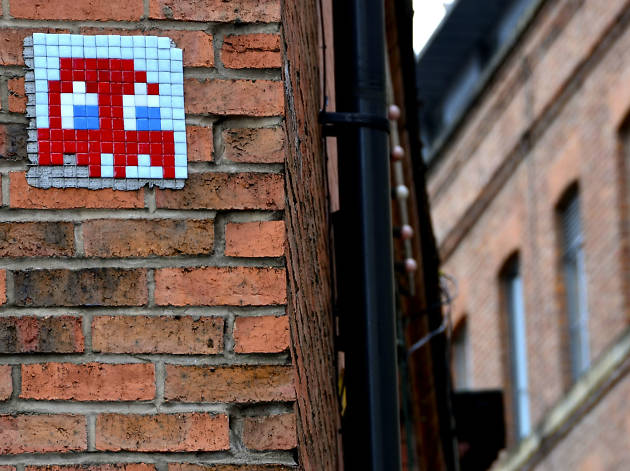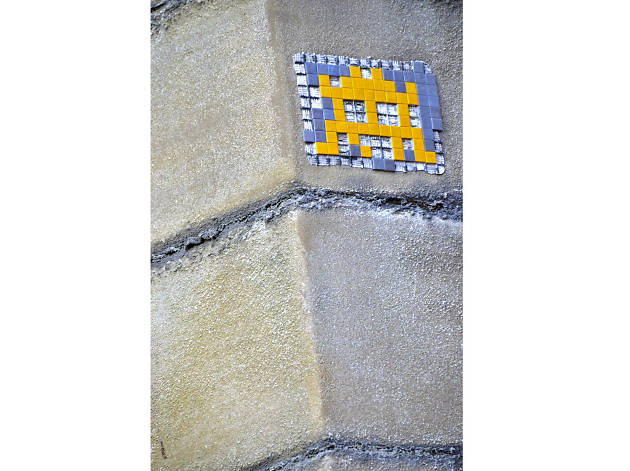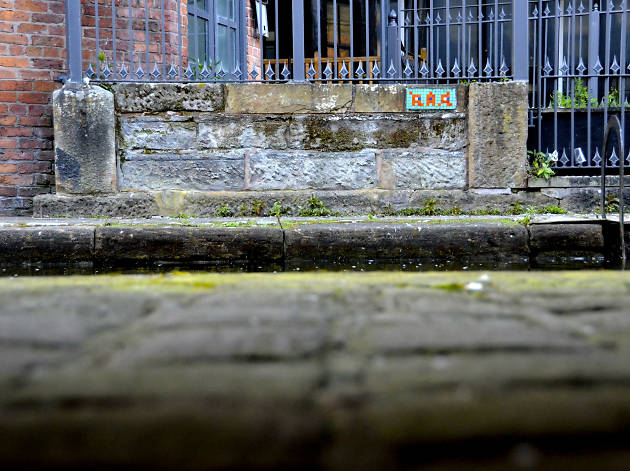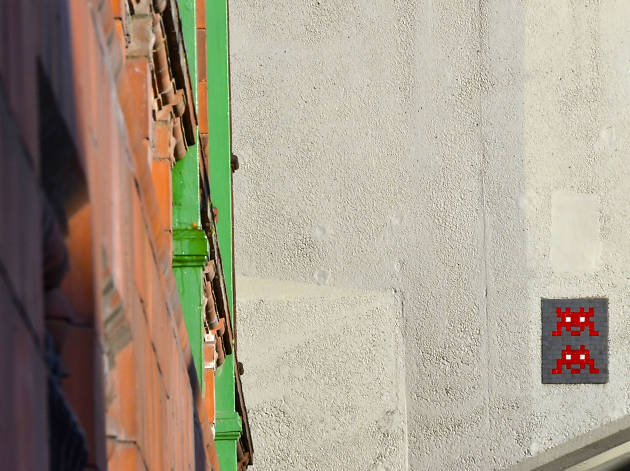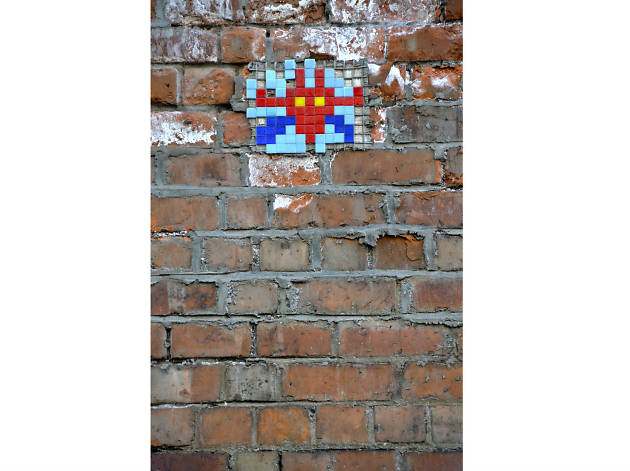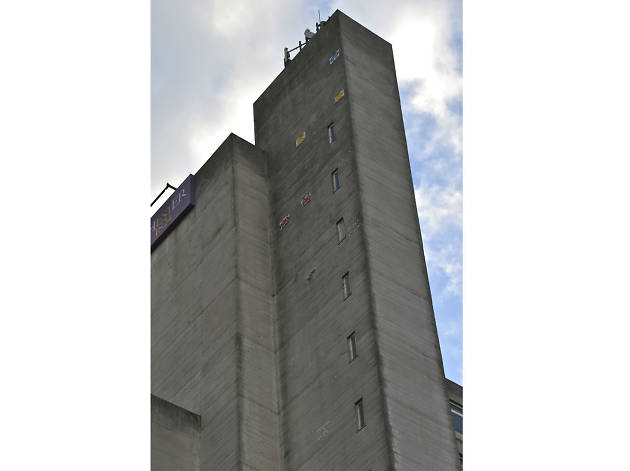 When you're wandering through the backstreets of our glorious city, do you ever get the feeling that you're not alone? No, we don't mean the good folk of Manchester going about their daily business. We've been invaded.
Enjoy a close encounter with ten of the places where the mosaics of the French artist known only as Invader still are or used to be.
As for number ten, they MUST have needed a space ship to do those!
See more public art in Manchester
Here are nine awful examples of Manchester getting public art wrong, and one stunning glimmer of hope
There's a lot of art in the Northern Quarter and some of the most interesting is on the streets