Puppet Masters: Celebrating Animation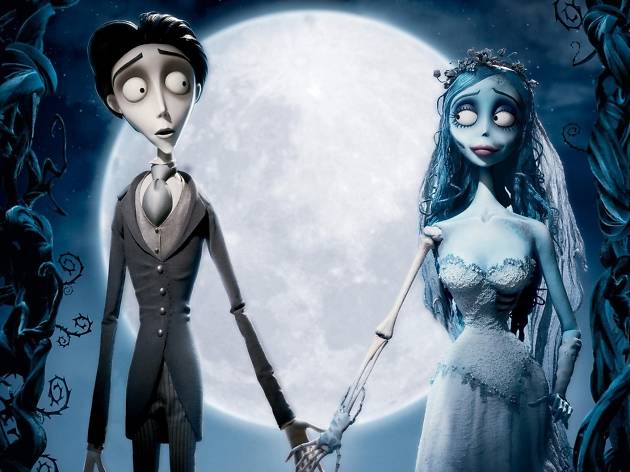 A new exhibition celebrating the magic of stop motion animation.
Showcasing the work of internationally renowned puppet makers Mackinnon and Saunders, ths exhibition delves into some of their finest work including 'Corpse Bride', 'Mars Attacks!', 'Bob the Builder' and 'The Clangers', which was brought back to life earlier this year with a stunning brand new series.
Expect to see a collection of original puppets, sets, props, technical drawings, character designs and concept art on display together for the first time, for a unique look behind the scenes of an exciting creative process.
As part of the supporting programming for the exhibition, Creative Industries Trafford will be hosting Meet The Puppet Masters, a day of animation talks and workshops on Saturday 7 November by leading figures from the world of character design, illustration and animation including co-founder of Mackinnon and Saunders, Peter Saunders, co-founder of Smallfilms and British animation legend, Peter Firmin, plus a masterclass with Carlos Grangel, who was illustratator and collaborator on 'Corpse Bride', and Curits Jobling, character designer for 'Bob The Builder'.