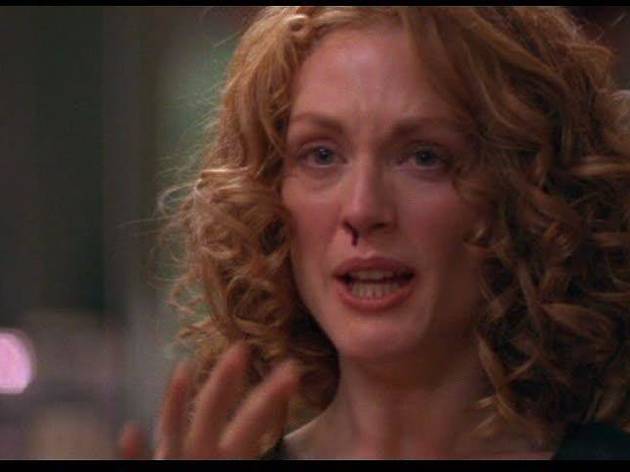 A new exhibition at HOME inspired by a classic 90s film of the same name.
Safe is a major new group exhibition, which takes Todd Haynes' influential yet underrated 1995 film 'Safe' as its starting point, as one of a series of exhibitions coming up at HOME, in which classic, groundbreaking film is used as inspiration.
Comprising a collection of new commissions in moving image, sculpture, print, writing and performance, the show features work from Claire Makhlouf Carter, Chris Paul Daniels, Camilla Wills, Yoshua Okon and 2014 Turner Prize nominee James Richards.