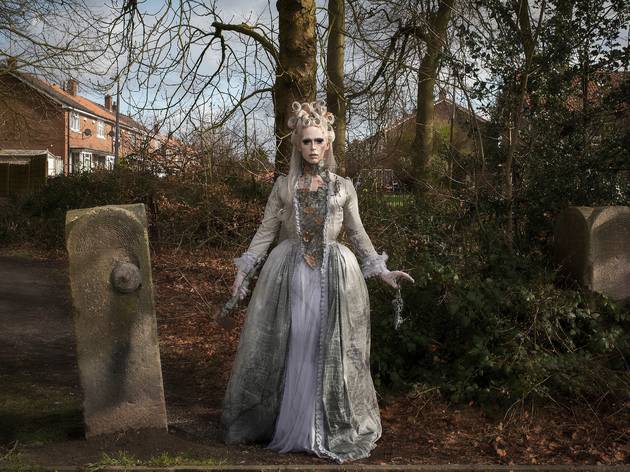 Salford parks and green spaces celebrated in new exhibition
From camp drag to city architecture, a new exhibition sees Manchester artists celebrating Salford's outdoor green spaces
It's fair to say that much of the nation's view of Salford centres around places like The Lowry and the regenerated area of Media City and The Quays.

And whilst that's understandable - the area has some of the best things to do in Manchester - you may not know that 60% of Salford is made up of green spaces.

Celebrating this, a new exhibition at Salford Museum and Art Gallery brings together four Salford artists commissioned to create brand new work that will be shown alongside established greats like Lowry himself.

'You Belong Here' explores the places, people and history of some of Salford's overlooked stories and places. Manchester drag artist Cheddar Gorgeous explores the tale of 'the gray lady' who supposedly haunts the woods around Little Houlton, whilst Hilary Jack focuses on the changing architecture of the city. New work by artists Jack Brown and Lizzie King add to the contemporary element of a show which also showcases historical photographs and artworks highlighting some of Salford's parks and lost halls.

The exhibition coincides with the launch of the new RHS Garden Bridgewater, a huge project to rejuvenate the 154-acre garden at the former Worsley New Hall estate.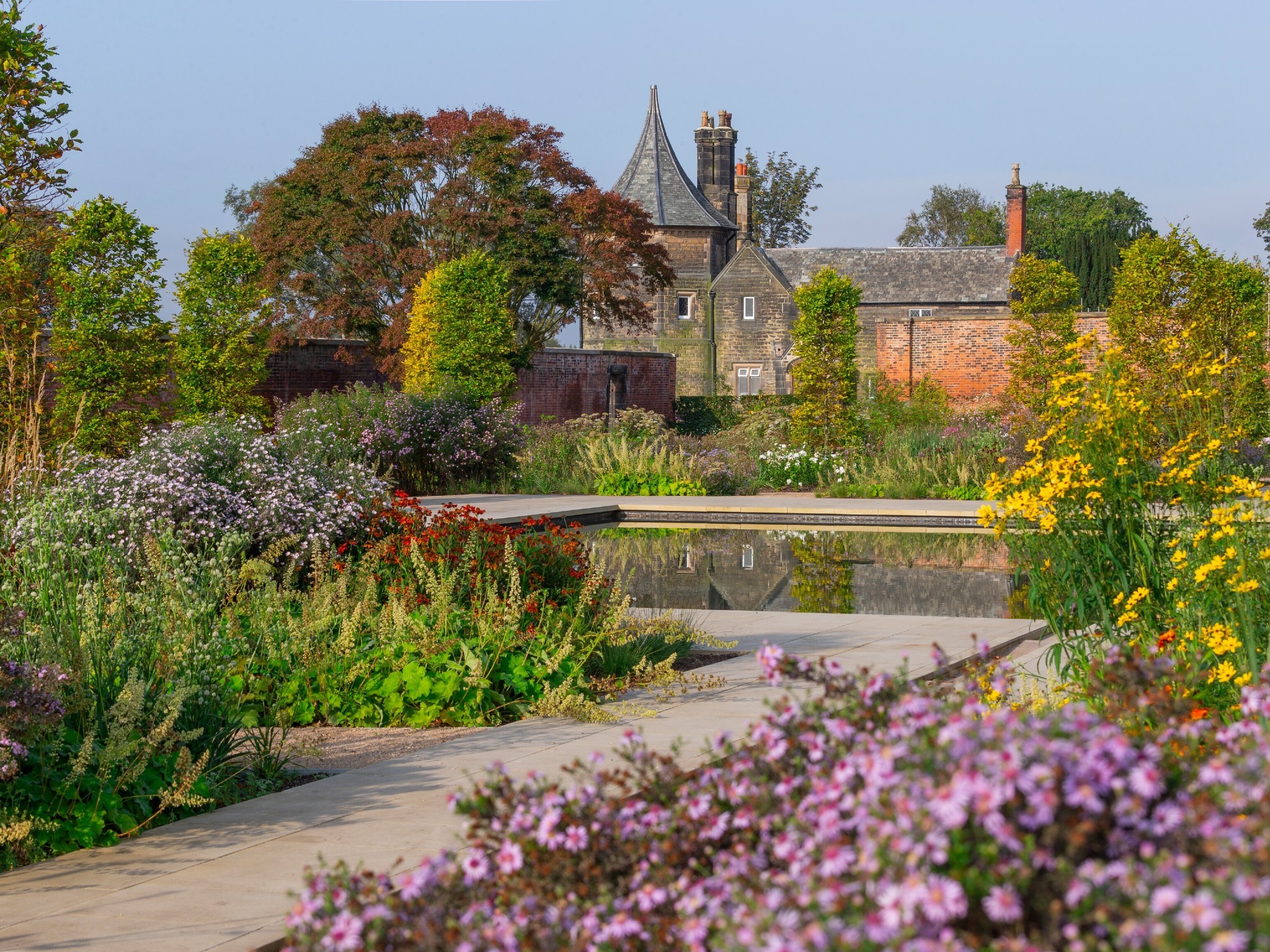 Photograph: RHS/Neil Hepworth

Both 'You Belong Here' and the opening of the garden are part of 'Rediscovering Salford', a creative programme that refocuses Salford's cultural identity through engagement with its green spaces.

After a year of being couped up indoors, who doesn't fancy a bit of walk again?

'You Belong Here' opens Saturday May 29 at Salford Museum and Art Gallery
Staying outdoors? Why not have a drink?
From sunny canalside terraces to the platform of a heritage railway station, we've rounded up Manchester's best beer gardens. Bottoms up!