Eight bespoke gin cocktails to track down in Manchester ahead of World Gin Day
Bombay Sapphire has collaborated with some of the city's best bars to create a series of one-off drinks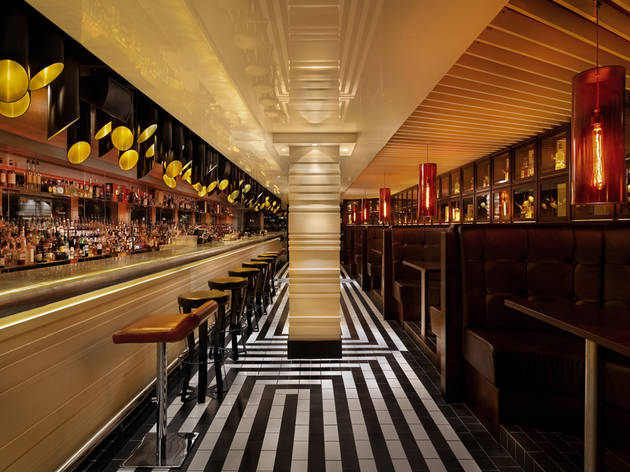 World Gin Day returns June 7–10, bringing with it loads of events that are absolutely unmissable for fans of gin and gin cocktails. One of the very hottest tickets of the weekend is the Bombay Sapphire World Gin Day Banquet, being held in Manchester on June 9. Fancy a seat at the table? Bombay Sapphire's gin map could get you there. Print it off, download it or find it on digital screens around Manchester, then use Shazam on your phone to activate augmented reality video previews of the special World Gin Day drinks listed below, available from May 4 to June 6. Then, once you've chosen your venue, Shazam the code attached to your cocktail to be entered into a draw to win two tickets to the Bombay Sapphire World Gin Day Banquet. Here's a peek at the drinks that await you on this one-of-a-kind treasure hunt.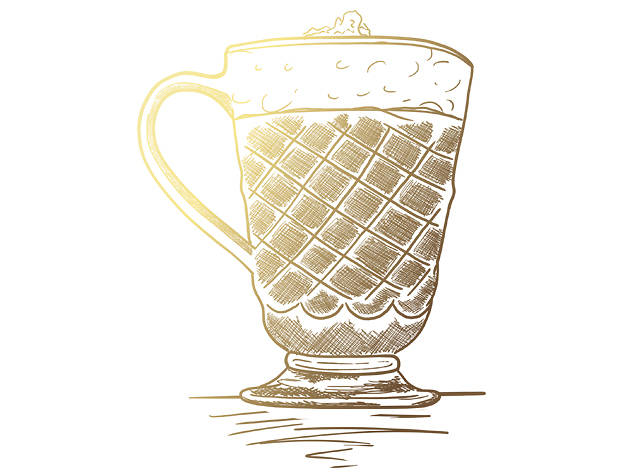 Milk & Honey at Grand Pacific
Head to this opulent bar for a unique creation made from Bombay Sapphire gin, chamomile and honey syrup and citrus, with a topping of creamy milk foam. Remember to dab away the milky moustache before taking the obligatory check-out-my-cocktail selfie.
50 Spring Gardens, Manchester M2 1EN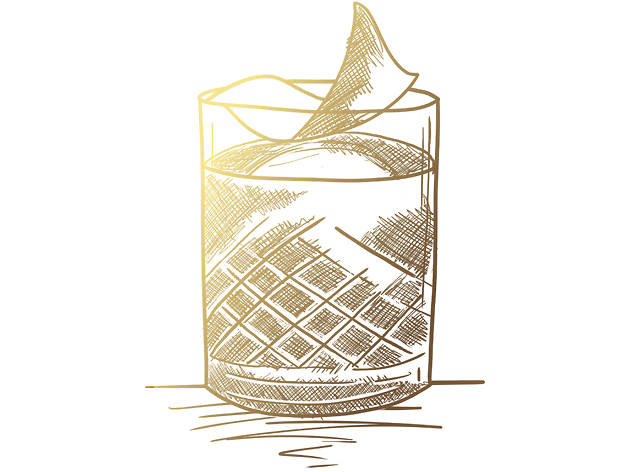 Ruby Sapphire at Manchester House
A classy drink for a classy venue, this bespoke blend comprises Bombay Sapphire gin, grapefruit liqueur and orange aperitif. Fans of a negroni will dig this bracing drink, which makes the perfect aperitif before taking your pick from the restaurant's revered food menu.
18-22 Bridge St, Spinningfields, Manchester M3 3BZ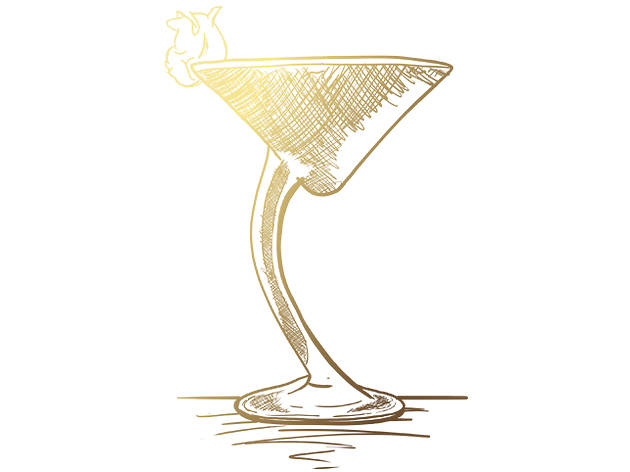 The Geisha at Australasia
This modern Australian and pan-Asian restaurant will be serving up a Japanese-inspired drink, made from Star of Bombay, Grand Marnier, plum sake, red berry and hibiscus syrup, lemon juice and egg white. Turn up in a kimono if you fancy making the experience even more immersive.
The Avenue, Spinningfields, Manchester M3 3AP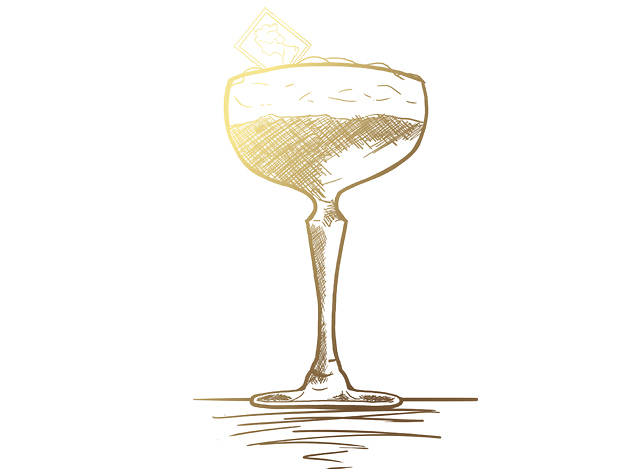 A Royal Invite at Artisan
This art-covered restaurant will be serving up a truly sophisticated cocktail made from Bombay Sapphire, rose liqueur, Aperol, lemon juice and champagne syrup, all topped off with champagne foam. Guaranteed to be at least as decadent as anything served up at Harry and Meghan's wedding.
Avenue North, 18-22 Bridge St, Manchester M3 3BZ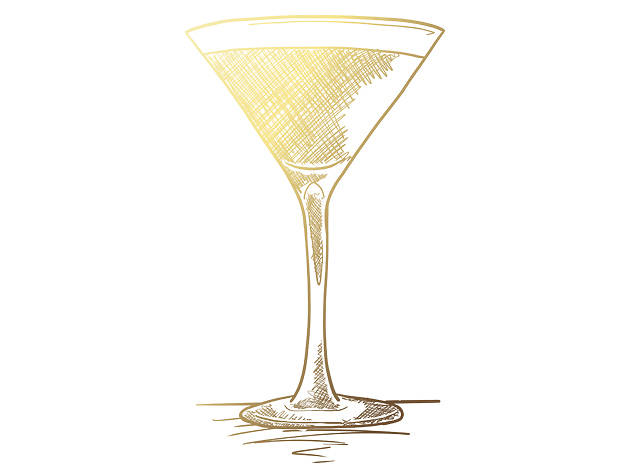 Sapphire Arancia at Gusto
This orange-hued cocktail is light, refreshing and citrussy, with dry cherry and orange aperitif boosting the fruity undertones of Bombay Sapphire gin. It makes for the perfect accompaniment to the cheesy pizzas served up at this renowned Italian restaurant.
4 Lloyd St, Manchester M2 5AB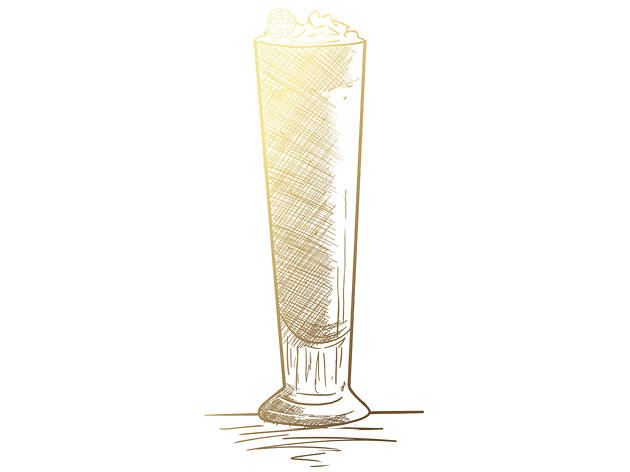 Gin & Raspberry Sling at Grill on New York St.
If refreshment is your top priority, make a beeline for this upmarket steakhouse, where the World Gin Day special is long and cold, with a huge summery whack of fresh raspberries. Try one as an aperitif, or a cooling liquid dessert after one of the restaurant's meat-sweat-inducing steaks.
New York St, Manchester M1 4BD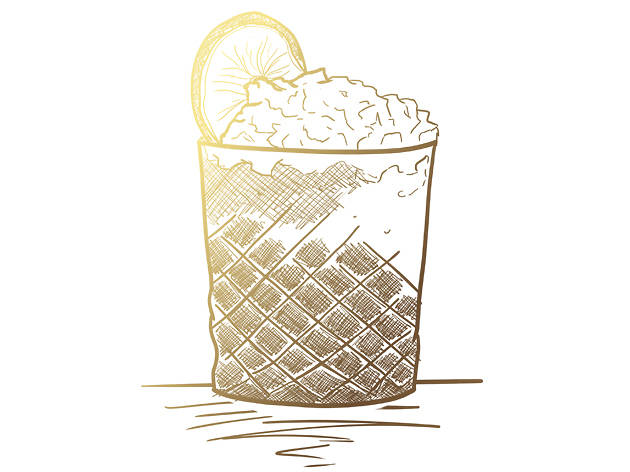 Gin & Apricot Smash at Grill on The Alley
Steaks are the speciality at this polished spot in Spinningfields – cut through those heavy flavours with this short but satisfying World Gin Day special, which accentuates the floral and fruit notes of Bombay Sapphire gin.
5 Ridgefield, Manchester M2 6EG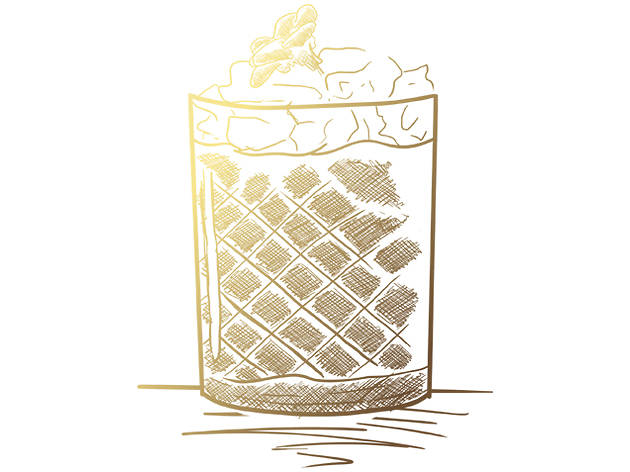 Lavender Sapphire at The Botanist
This complex, multi-faceted drink packs in more aromas and textures than an English country garden in full bloom. Bombay Sapphire gin, lemon, lavender sugar, elderflower liquor, Velvet Falernum and egg white combine in a cocktail that defies expectations.
78 Deansgate, Manchester M3 2FW