Inside Fab Café where the force awakens for sci fi film lovers
Love sci fi films and TV shows? Manchester's Fab Café is the place for you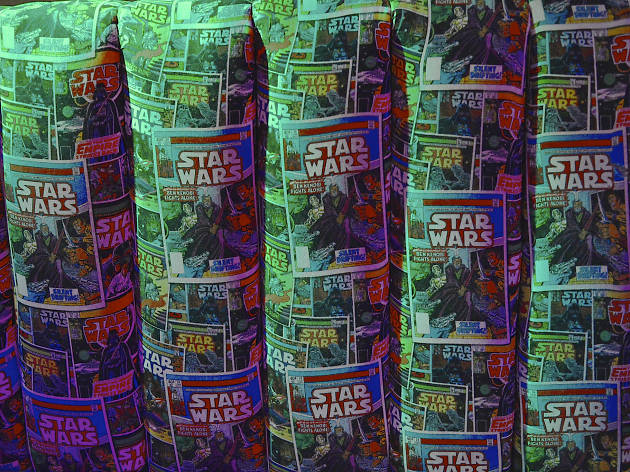 As anticipation around the release of 'Star Wars: The Force Awakens' reaches fever pitch, we take a peak inside Manchester institiution Fab Café, one of our favourite Manchester bars, where horror and sci fi buffs can surround themselves with memorabilia from beloved films and TV shows. From Dr Who to Indiana Jones, the stars of screens large and small keep you company. Just don't let that life sized alien looming behind you put you off your fishfinger butty...
10 Fab Café photos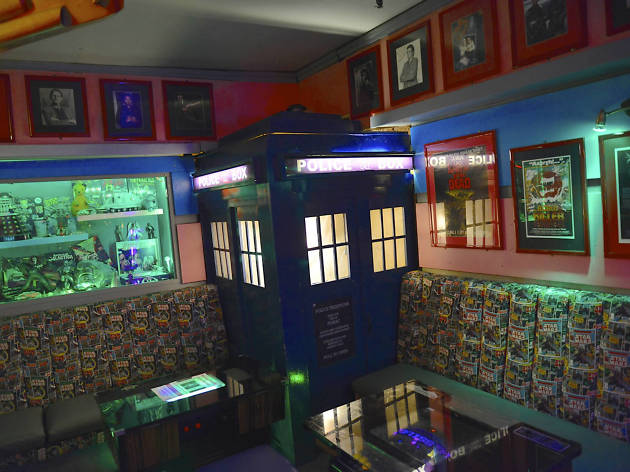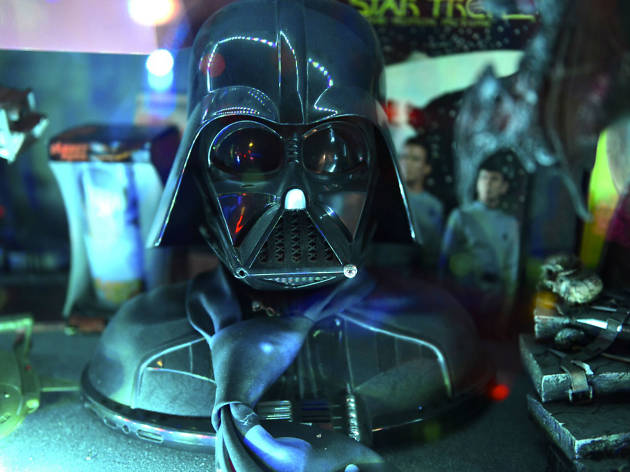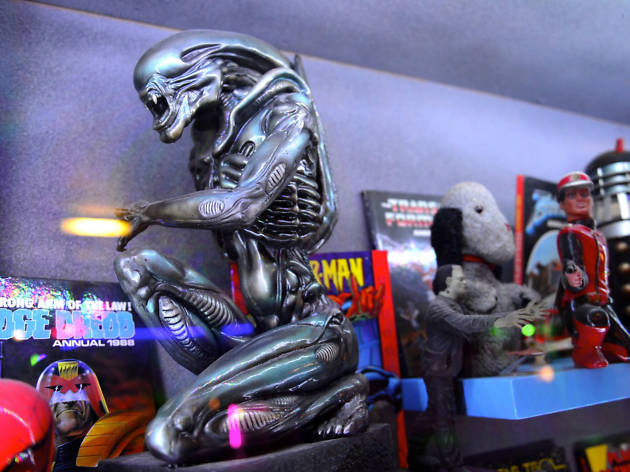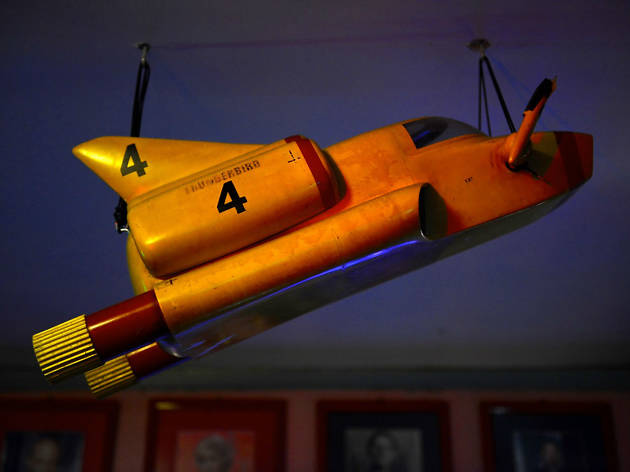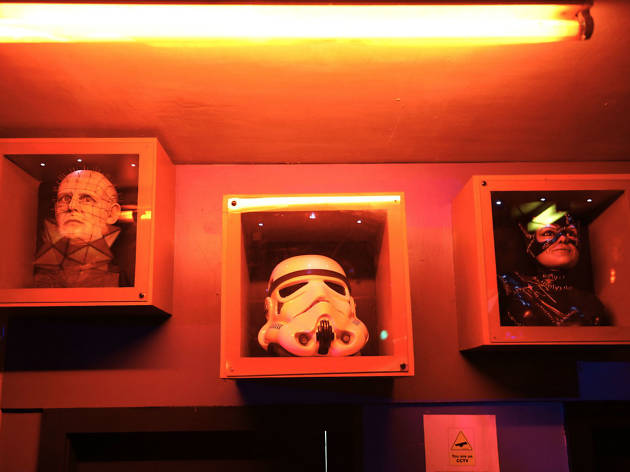 Pinhead, Stormtrooper and Catwoman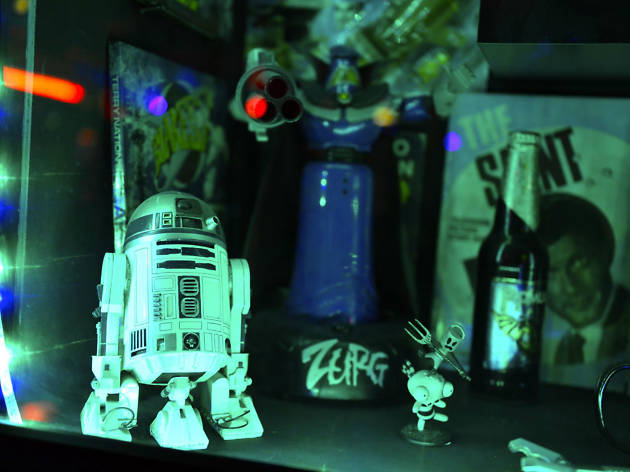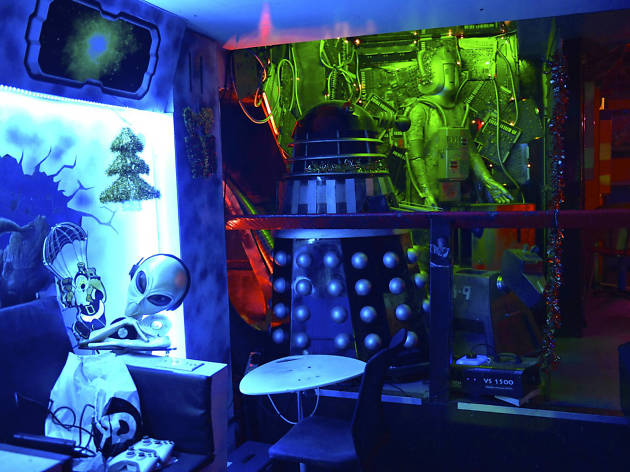 Dr Who - Daleks and Cybermen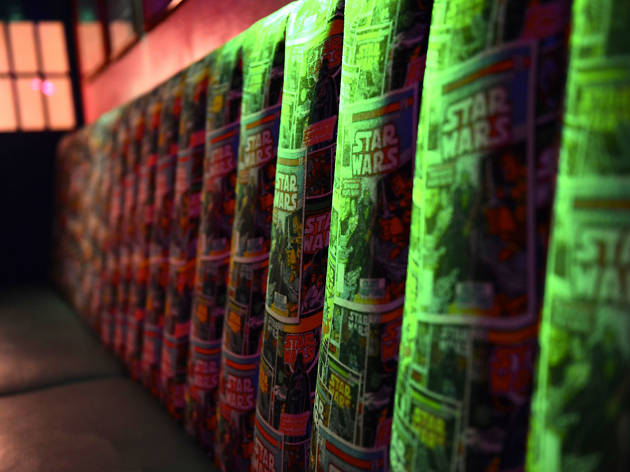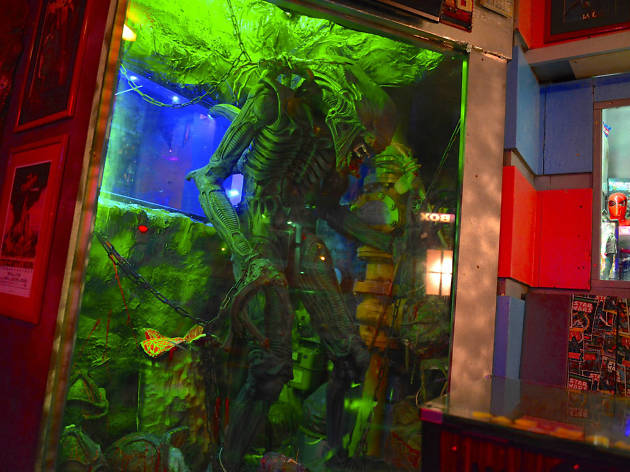 Life size Alien and Facehugger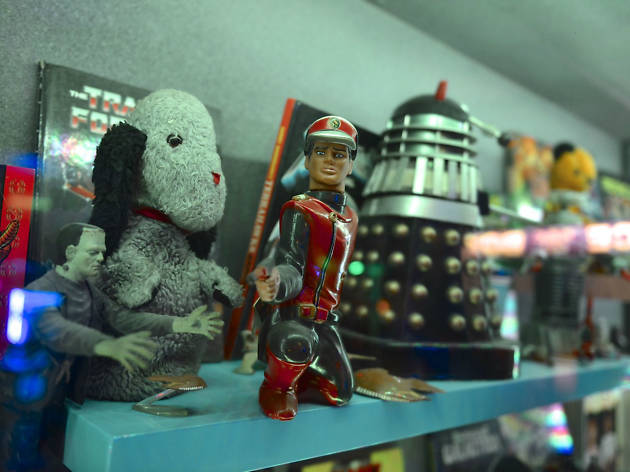 Captain Scarlet with friends Frankenstein's monster, Sooty and Sweep and a Dalek
Manchester's best bars
If you have an interest in real ale and have been to Manchester before, odds are you've either already been here or been given a glowing review of this mecca of craft beer and cask ale. Port Street Beer House's owners are also behind the region's favourite beer festival, Victoria Baths' Indy Man Beer Con which takes place each October.
Read more
There's something pretty magical about what the local restaurant group, Living Ventures, has done to Manchester's food and drink scene. With several high-end restaurants and bars on their roster, it would be easy to dismiss each as lacking that individual charm, but it couldn't be further from the truth. Stepping onto the podium as a case in point is The Alchemist.
Read more
Show more