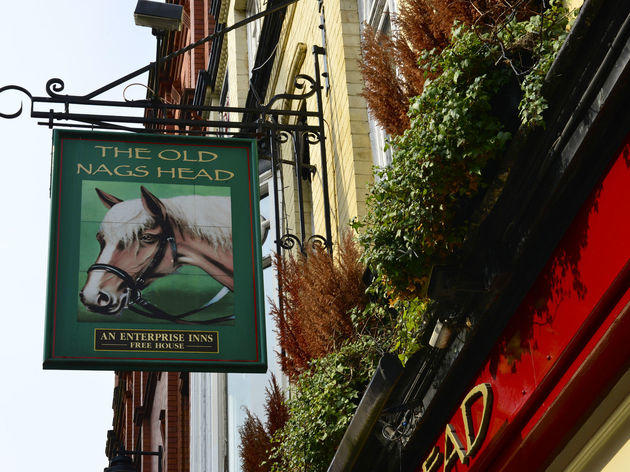 1/3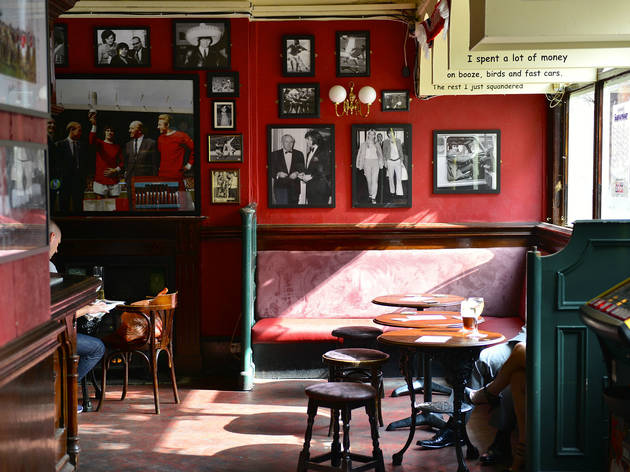 2/3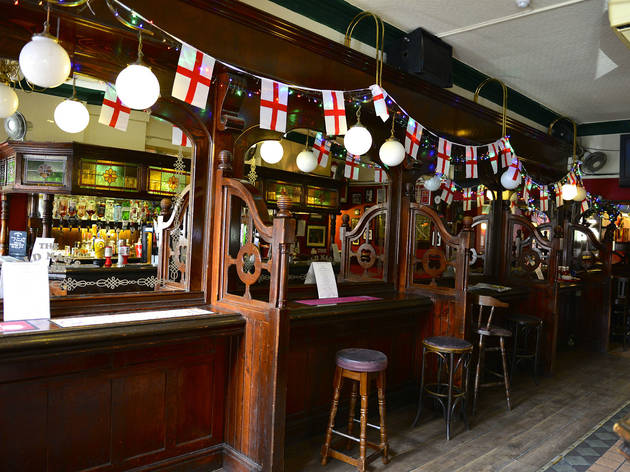 3/3
Concept-shunning boozer with a proud mod heritage, a dedicated nap room and four pool tables

There's nothing particularly original about this pub – no gimmicks, no heavy branding. It's just a good pub. It serves beer. It serves fish and chips, and bangers and mash. On Friday and Saturday nights it has karaoke and the jukebox also plays videos.

Of course, this wasn't always the case for The Old Nag's Head. Northern soul aficionados willing to make the pilgrimage might know it as the meeting place for many a Manchester mod party back in the '60s. Indeed, the function room on the top floor is full of memorabilia from the time and hosts one of the best northern soul nights in the country – Different Strokes, on the first Friday of the month.

It's a lovely old building, which houses a B&B for those who have a few too many and need a room for the night. The rooms can also be rented for 40- minute 'business naps'. A laid-back pub where they actively encourage you to snooze is nothing to be scoffed at. Sure, it's a little run down but this just adds to the charm.

It's also a great pub to play pool in, with four full-size tables on the first floor. A place, then, for simple pleasures – trendy concept bars, take note.
Venue name:
The Old Nags Head
Contact:
Address:
19 Jackson Row
Manchester
M2 5WD