Parklife's line-up boasts some of the biggest DJs and dance acts around, but there's more to the festival than just electronic music.
A bunch of bands and singer-songwriters will play the festival's Main Stage and Big Top arenas during the weekend, including Bastille, Wolf Alice, Fat White Family, Jack Garret and Manchester's own Blossoms.
Ahead of their Parklife performance in the Big Top on Saturday June 11, we asked the band to fill us in on three acts playing this year's festival that they definitely won't be missing...
Izzy Bizzu
Her song 'White Tiger' has been on non stop in the dressing room during our tour. It's such a great summer anthem, and we can't wait to hear it live.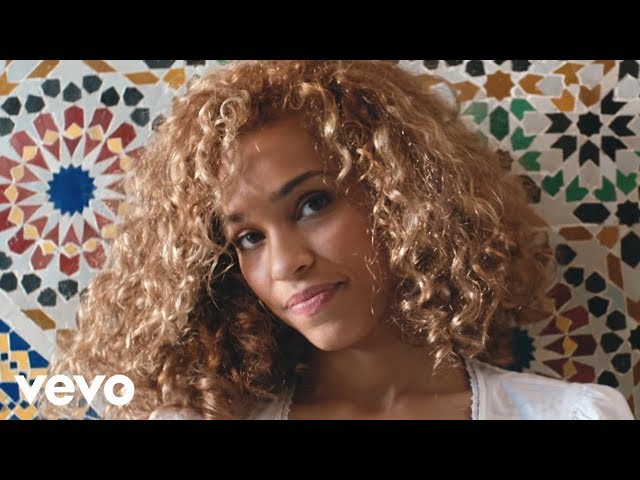 Bugzy Malone
We can't stop listening his album, and have heard his live shows are massively energetic, so it will be great to catch him. 0161 MANNY ON THE MAP.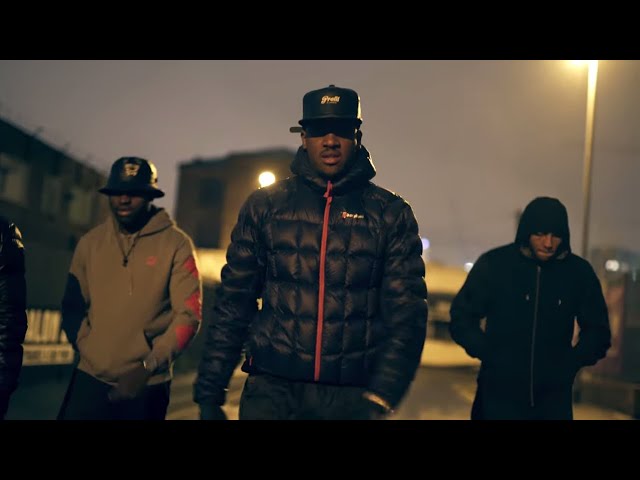 Anne-Marie
Her tune 'Boy' is an absolute tune, dead catchy.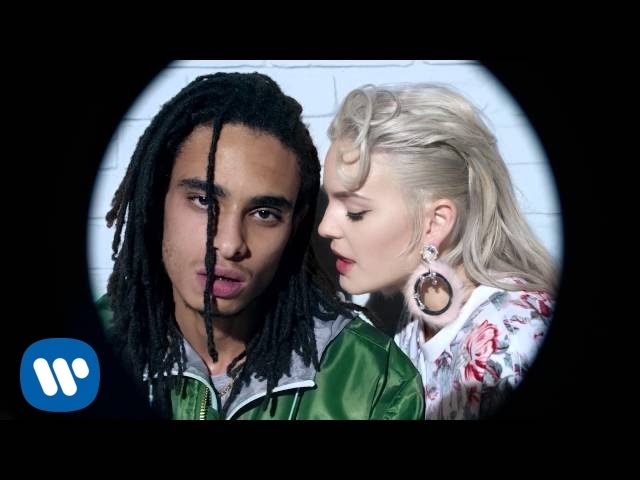 Blossoms play in the Big Top at Parklife on Saturday June 11.

Read our guide to Parklife.

For ticket info, please check the official site.