From 20,000 nominations, a Manchester company wins at the National Diversity Awards
Posted: Saturday September 19 2015, 10:31am
In a ceremony held last night at Liverpool's Anglican cathedral, a Manchester based community interest company beat off an astonishing 20,000 nominations for 14 awards to win top prize in the 'multi-strand' category at the prestigious National Diversity Awards.

Result CIC offers 1 to 1 coaching and training to marginalised groups, be they disabled, recent immigrants, LGBT groups, people who are HIV positive or young people facing challenges in their lives. Their work is designed to increase self-awareness, confidence and communication skills.

But what's unique about them is that each of the three directors, Jane Cordell, Hormoz Ahmadzadeh and Andy Hilton each have a disability of their own and have backgrounds reflecting some of the groups they work with.

They were nominated by the University of Manchester Disabled Staff Network (DSN) following a development workshop that RCIC delivered for the first time in 2014 and which was described as a 'historic moment' by the Co-Chair of the DSN, Hamied Haroon. RCIC's Jane Cordell has previously been recognised as one of the 'top 100 most influential disabled people' in the UK.

Having worked many times with Manchester Deaf Centre, Jane also recently made a short film about the experiences of deaf people today called 'Out of it?' which is making waves amongst deaf groups seeing it as a strong lobbying tool for further equality.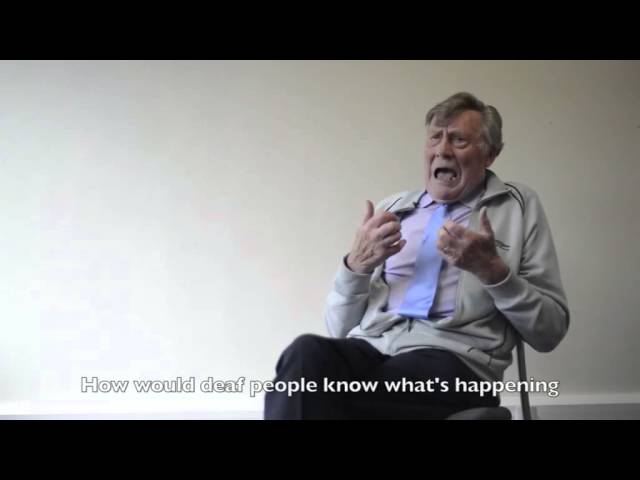 Jane said of the award 'We love what we do. It is a privilege to work with such diverse and talented people. This award is for everyone with whom we have worked. Their determination and achievements, often against odds that most of us could not even start to understand, are a source of enormous pride to us.'


Find out more about Result CIC on their website.
Share the story