The inaugural Manchester Film Festival has unveiled its full programme including UK premieres, British and international shorts and innovative music videos.
The three-day event includes 13 UK premieres and the world premiere of Hisao Kurosawa's 'Many Beautiful Things' – the story of Victorian artist Lilias Trotter, who is faced with the decision to abandon her faith in order to pursue her true calling as a painter.
Other screenings include the dark comedy 'Two Down', which focuses on a hitman's final hours and counts Stephen Fry among its executive directors; an adaptation of Romanian novel 'Kyra Kyralina'; Italian murder-mystery 'The Imago'; and 'My Voice, My Life' from Oscar-winning director Ruby Yang.
A selection of British, international and documentary shorts will also be screened, along with student and experimental music videos.
The festival begins on Friday July 10 with Australian thriller 'Touch' and 'Meet the Hitlers', a documentary from Morgan Spurlock exploring the relationship between name and identity. The festival is rounded off on Sunday July 12 with fly on the wall documentary 'Gazelle – The Love Issue', which looks at the eventful life of Paulo Gazelle.
All screenings are for over 18s only and tickets are on sale now.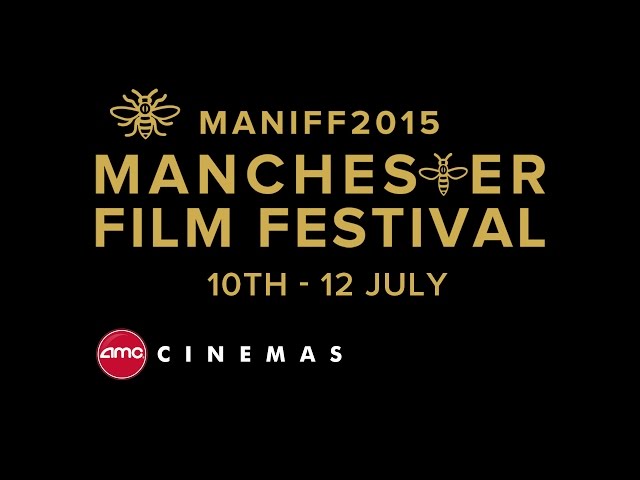 Manchester Film Festival, July 10-12, AMC Manchester, Great Northern Warehouse, 235 Deansgate.