Barcelona's spectacular party starters Elrow bring their Sambodromo de Brasil to Heaton Park for both days of the Parklife weekend this year, with a host of house music's biggest and brightest names lined up for what's guaranteed to be one of the festival's liveliest, most colourful arenas.
Among them are DJ and production duo Groove Armada, who headline the Elrow arena on Saturday June 11 alongside the likes of Steve Lawler and Waze & Odyssey. We tracked Groove Armada down and asked them to share with us three acts they definitely won't be missing at this year's Parklife...
Eats Everything
Having another amazing year in the studio, making super fresh house tunes like 'Big Discs', which is an anthem for 2016. A brilliant DJ and a lovely fella too.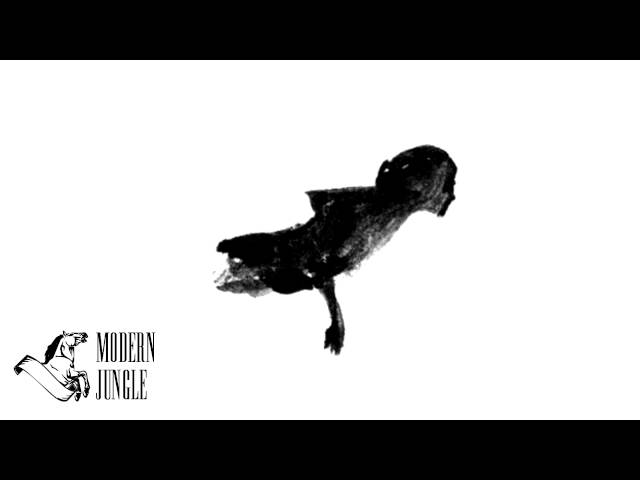 Jamie Jones
Brilliant producer, maybe an even better DJ. The sets we've heard him play always feel very fresh; a mixture of on-it house with a healthy respect for the classics too. A must attend event - and we're sure it'll be rammed out there.
Jackmaster
Love how across the musical spectrum he operates, and he always creates a party vibe without resorting to cheap shots. A must see/hear.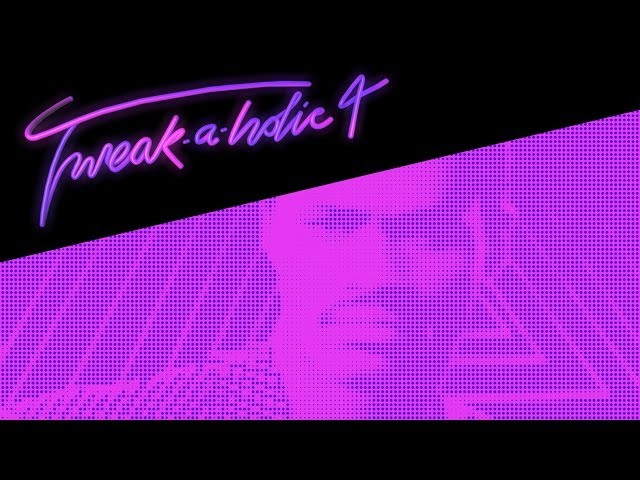 Groove Armada play in the Elrow Sambodromo de Brasil on Saturday June 11.

Read our guide to Parklife.

For ticket info, please check the official site.