July's Haven't You Heard continues in a woozy, somewhat summery vein, meaning that we're burying the paranoid techno in time for winter, like reckless squirrels. This month sees appearances from tracks by some of the UK's best underground producers, a smart rerub of a recent classic, and yeah, OK, some techno.
Jack J - Thirstin'
Jack J's previous release, the timeless sounding 'Thinkin' About U' was one of the sleeper hits of last summer, and rumour has it that the talented Mr. J is sleeping atop a pile is sleeping atop a pile of equally catchy cuts. But in allowing clubbers to marinate in the deeply groovy juices of his labour, a new Jack J release feels like something of an event for those with their eyes and ears on that sound. In that respect, Thirstin', which gleefully takes off where his last 12" left off, hasn't disappointed the three thousand plus who've liked it on Soundcloud thus far.
Todd Terje - Inspector Norse (Pepe Braddock Remix)
Remixing one of the most recognisable and universally popular records of the past decade is no enviable task. First of all, how do you persuade picky DJs to pick up Terje's thoroughly rinsed anthem once more? Fortunately, Pepe Braddock, the experimental deep house hero behind his own set of classics such as Deep Burnt, is not one to rest on his laurels. In this unexpected reimagining, he switches the mood to a loose limbed and percussive jam, swapping out the sugary electronics of the original for equally wonky sax reminiscent of the Miami Vice soundtrack gone west, before the beloved bassline of the original emerges in spectacular, crowd pleasing fashion.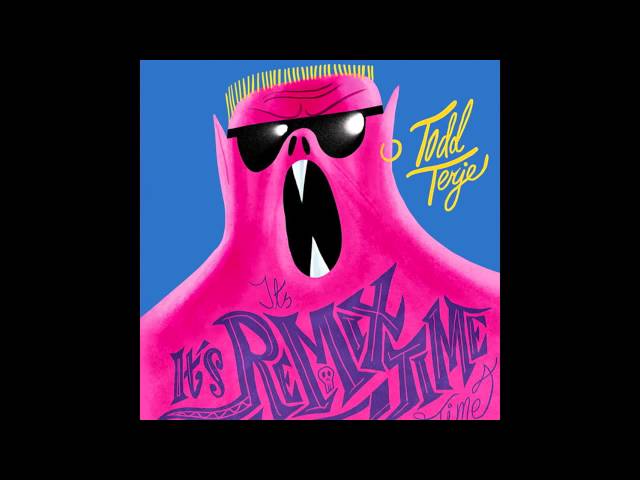 Galcher Lustwerk - I Neva Seen
Galcher Lustwerk's '100% Galcher' mixtape released way back in 2013, was perhaps one of the most generous musical giveaways of all time. Distributed online for free through cult label 'Blowing Up The Workshop', it was an hour of solo material from an artist who seemed to emerge not only surprisingly fully formed, but surprisingly original. It's not as if low slung beats and moody monologuing hadn't been successfully melded before, but there's something in Galcher's woozy production that still sounds so fresh, with the lethargic yet lifting 'I Neva Seen' finally seeing a release on his own label.
Auntie Flo - So In Love
Hailing from Glasgow but deeply invested in influences from as far afield as Ghana, Kenya and Cuba, Auntie Flo transforms global music into highly effective dancefloor weaponry, without losing the spirit of the original influences, usually thanks to his extensive work with local instrumentalists and singers. His latest singlem 'So In Love'm is a comparatively straight up but no less whimsical sort of cut that's likely to be effectively peaking the atmosphere in some sort of envy inducing Croatian boat party as you scroll down this page. In fact, maybe you're reading this on a boat as we speak? If so, throw your phone in the sea and begin to dance with immediate effect.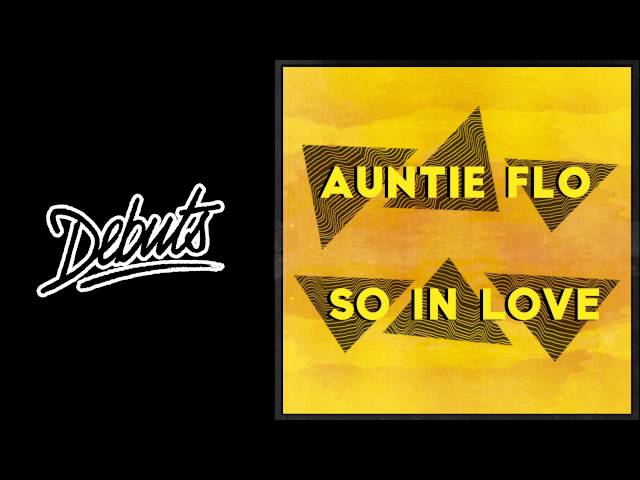 Herron - Feet First
Manchester's meandyou club night, based at Soup Kitchen, has one of the strongest reps of any institution in UK techno, having hosted sets from heads favourites such as Ben UFO, Demdike Stare and Conforce, with Joy Orbison serving as adhoc resident to boot. Yet, through the smoke and the strobes, the sound of the night is often as playful as it is heavy, an aesthetic that the diverse new EP from resident Herron delivers in spades. On side A2, Feet First chugs along like a gritty sort of daydream.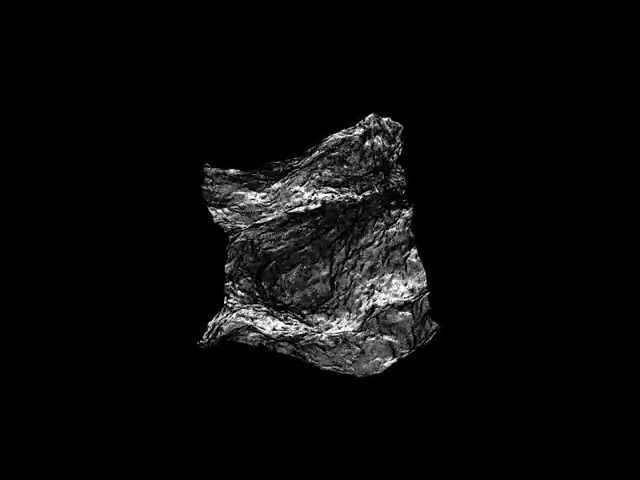 Henry Wu - Croydon Depot
It's not possible to say enough good thing about Rhythm Section Intl., the Peckham based label and club night run by the supremely cool Bradley Zero. Having been sending records to press for little over a year, they've already captured the diverse sounds of the truly communal pool hall party. Perhaps the most South-East sounding release yet in terms of swagger, the slightly moody 'Croydon Depot' is immediate and sharp as a tack. Check out their back catalogue for the lo-fi Talking Heads vibes of Retiree and FYI Chris' Detroit via Yorkshire house tunes.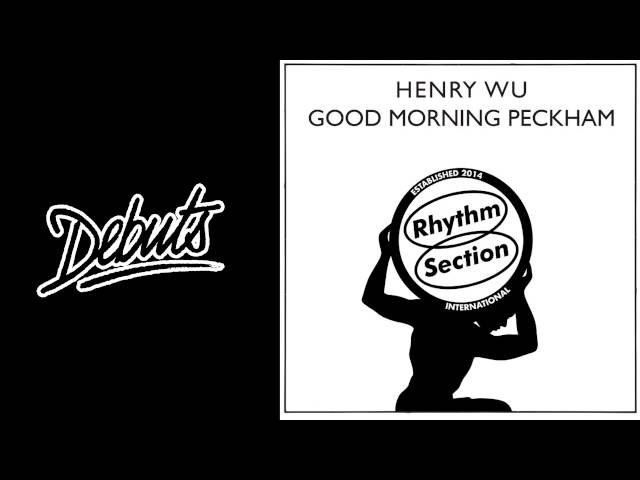 John Loveless presents a monthly show on KMAH Radio. You can listen to the July edition here.