Doc Scott's been slaying Manchester's dancefloors since the days Guidance ruled the roost at the Music Box and he bust up the Soap Bar at Sankeys for Bugged Out! This week, he's back in town to play for his old pal Marcus Intalex at Soul:ution, so we decided to select seven of his seminal moments as a producer.
Nasty Habits – 'Here Comes The Drumz'
Way before drum and bass had even been coined as a term, Scotty produced this darkside prototype that scared the shit out of every happy hardcore raver who was exposed to it in 1992. With its ominous vibes, dirty drums and freight-weight bass, this track signalled a huge schism in the rave scene and remains a seminal track in the evolution of hardcore rave into jungle and drum and bass.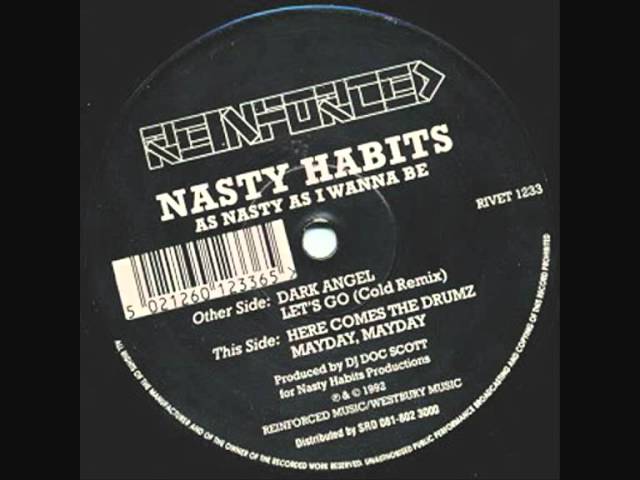 Doc Scott – 'Far Away'
A key part of the Metalheadz family since it was just a twinkle in Goldie's eye, the Doctor showed his versatility as a producer with this soothing, melodic roller from 1994, which rightfully sits alongside the work of the likes of Trace, Source Direct and Photek as drum and bass at its most refined during this period. Just don't call it 'intelligent'.




Doc Scott – 'The Unofficial Ghost'
Pick one tune that sums up Metalheadz as a label and 'The Unofficial Ghost' would be right in the mix. Released as part of the first 'Platinum Breakz' LP, this tune contains one of the most memorable intros of any electronic music record; its ghostly, sinister atmospherics swirl across the soundscape before a drop of cataclysmic proportions pairs a gnarly bass with splashy amen drums. If the club isn't torn apart at the seams when this drops, you're at the wrong party.




Nasty Habits - 'Shadow Boxing'
Just as he did back in '92 with 'Here Come The Drumz', Doc Scott mined the darkest recesses of the rave with this head-down stepper from '97. Samurai movie samples set the scene before an all-encompassing pitch-black bass comes through like an evil plague raining down curses on the dance. A tune that will forever be associated with the Music Box (for me), this is a masterclass in murk.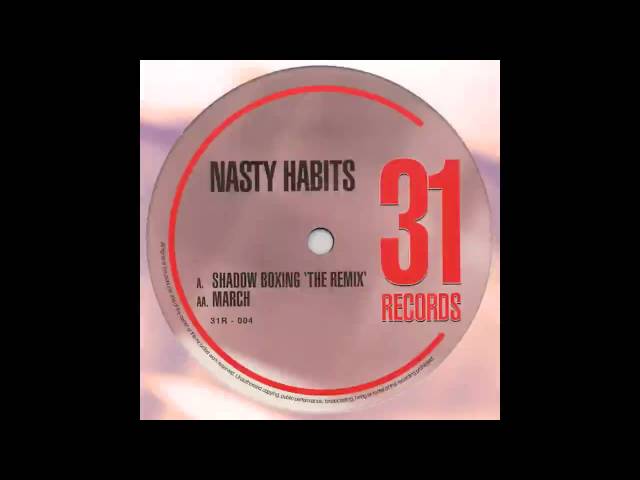 Adam F – 'Metropolis' (Doc Scott remix)
Taking on the almost impossible task of remixing Adam F's 'Metropolis', this is actually one of Scotty's finest moments. By gripping up the original and adding his own unique stamp on it, including militant amen edits and machine-gun effects, this always tore the place down in Manchester around the time it came out in 1997.




Nasty Habits – '4 Da Cause'
As a leading protagonist in the darker end of the drum and bass scene, you might not expect any of his tunes to cross over into 'jump-up' territory, but this minimal stepper with its persistent wobbly bass was a huge tune at raves like One Nation.




Doc Scott – 'Swarm'
The best tune on the shiny silver Metalheadz box set, 'Swarm' is a classic Doc Scott – swirling sci-fi atmospherics and effects combine with a subtle break and a warm bass which nods to early Chicago house, before the Doctor unleashes his secret weapon: fierce amen drums that supercharge the track, taking it to a whole new level. Undoubtedly a stone-cold classic.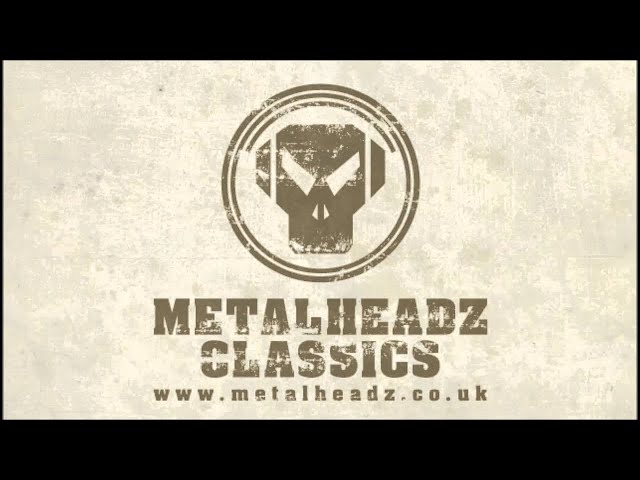 Doc Scott plays Soul:ution at Band on the Wall on Friday October 31, alongside Marcus Intalex, Bane and MC DRS. More info here
Also check out: 20 underground classics from the Manchester club scene