Jammy

adjective \ˈja-mē\

Definition: Having good luck, albeit undeserved.

Origins: From the popular biscuits Jammie Dodgers, which were named after the Beano character Roger The Dodger (a child famed for his ability to avoid chores and homework). Workers at the first Jammie Dodger factory in the mid 20th century were called 'jammy' due to their good fortune at working closely with delicious jam.

Synonyms: flukey

Click play to hear how to say this word.

​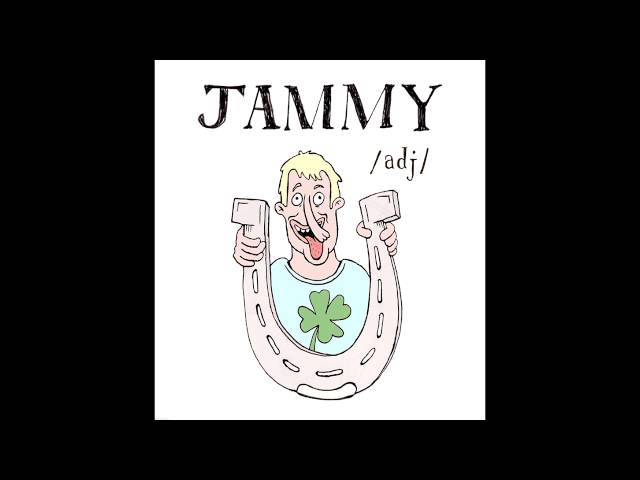 Illustrations: Dom Oliver.

Visit Give Over for more.

MORE FROM THE BLOG