Kip

noun \ˈkip\

Definition: A deep state of rest during which your eyes are closed and you become unconscious.

Origins: Factory workers in the 19th and early 20th century would return home after a days shift to eat a large plate of kippers which would send them to sleep with a full belly. Also relates to the Danish word for a boarding house, 'kippe'.

Synonyms: bobos, zone out.

Click play to hear how to say this word.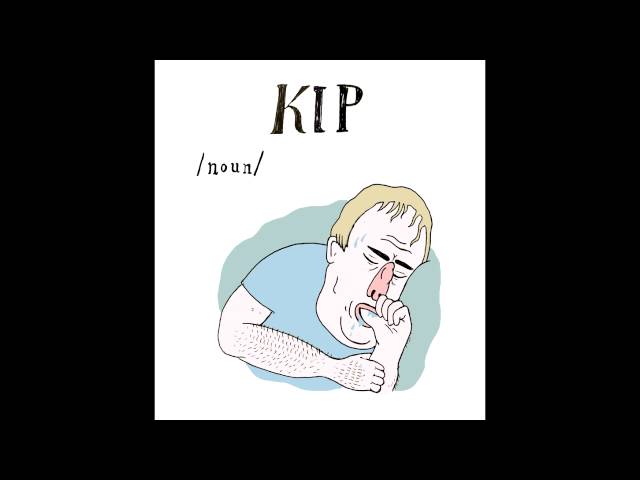 Illustrations: Dom Oliver.

Visit Give Over for more.

MORE FROM THE BLOG