Lady Muck, Lord Muck

proper noun \ˈlā-dē mək ˈlȯrd mək\

Definition: A haughty person with ideas above their station.

Origins: The early 20th century socialite, Lady Norah Docker lived what was considered scandalous life for the era. 'Lady Docker' became a common term to describe someone who considered themselves high class despite evidence to the contrary. Over time the word 'docker' developed into the more derogatory word 'muck', and the term was used for both men and women.

Synonyms: peas above sticks, Mr/Mrs Fancypants

Click play to hear how to say this word.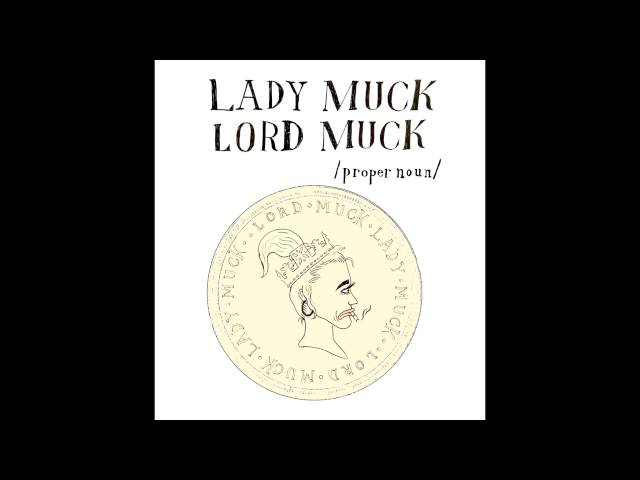 Illustrations: Dom Oliver.

Visit Give Over for more.

MORE FROM THE BLOG