Absolute Shite New Year's Eve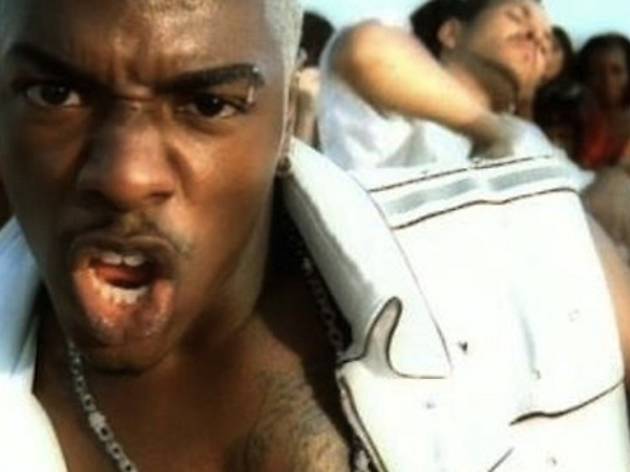 Get a dose of Absolute Sh*te this New Year's Eve.
Guaraunteeing to be the worst NYE of your life, make your way down to Absolute Sh*te at the Ruby Lounge to see out 2015 with all your favourite guilty pleasures, cheesy favourites and 'splendidly curated cack'.
With everything from Five, Sisqo, R Kelly, Shaggy and Ricky Martin to KC and the Sunshine Band, MC Hammer, Foreigner and Sinitta, this one's a great alternative way to party it up New Year's Eve-style.