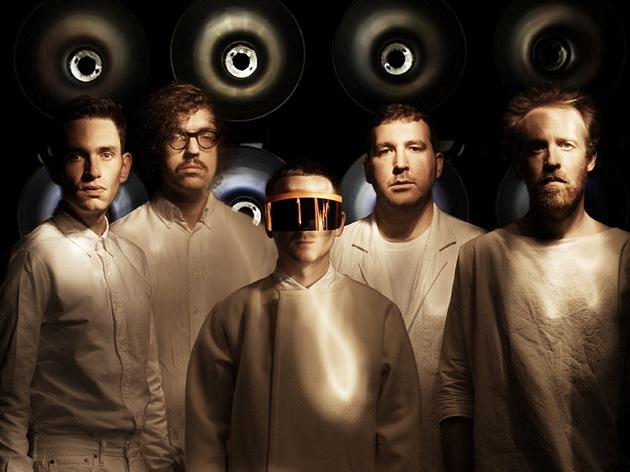 The Hot Chip boys party at Soup after their sold-out show over at Gorilla.
The electronica group are well-loved for their fun approach to creating music, with a back catalogue crammed with danceworthy tunes and award nominations including a Grammy and Mercury Prize.

If you're one of the unlucky ones not to have nabbed a ticket for Hot Chip's upcoming date in Manchester, you'll still be able to get in on the action at the after party in the intimate basement of Soup Kitchen - which might just be even better.