Pop Bubble Rock NYE House Party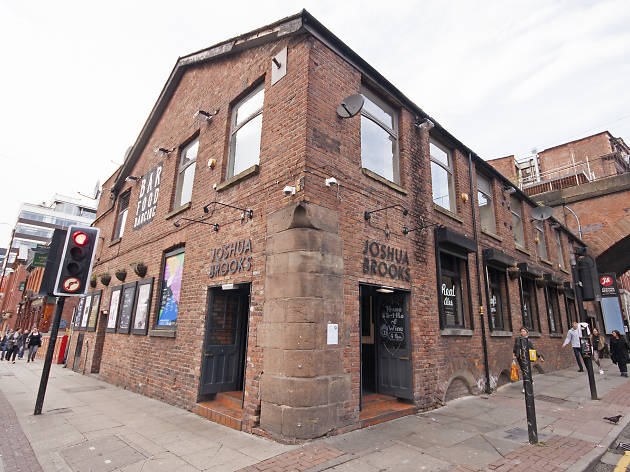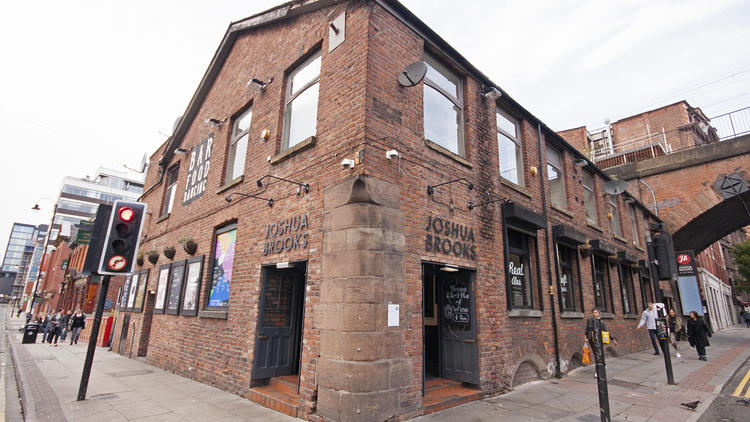 Can't decide on going out or heading to a house party this New Year's Eve? Get the best of both worlds with Pop Bubble Rock.
Following two sold out New Year's Eve parties over the past couple of years, Pop Bubble Rock are heading to Joshua Brooks for their biggest bash yet.
Teaming up with sister night Crash the Wedding, who'll be filling the top floor with motown, pop, power ballads, funk and Dad dancing classics, PBR will be overseeing the antics down in the basement with pop-punk, hip hop and alternative tunes, together providing a double-hit of two parties for the price of one.
Along with a big screen countdown, confetti, a balloon drop and giveaways, for the cherry on top of the house party-themed do, they'll be giving out free pizza. Free pizza!