Superstar Funhouse: NYE at Islington Mill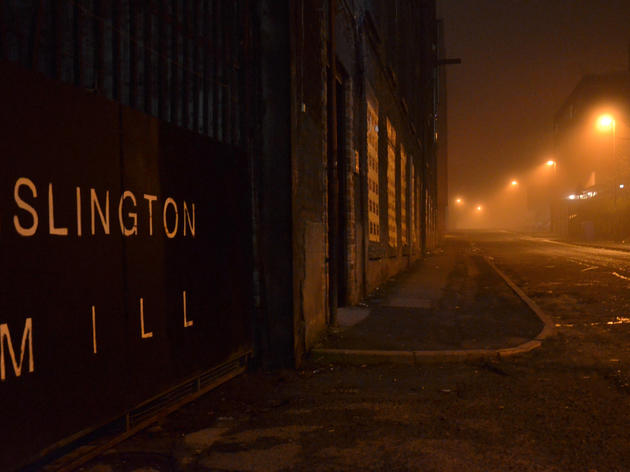 A New Year's Eve dance party down at the Mill.
It's been a great year for Islington Mill, thanks in no small part to Fat Out's two year programming residency in its event space, now known as Fat Out's Burrow.
And to help celebrate the successes while also ushering in 2016 the right way, this New Year's Eve they're hosting a Superstar Funhouse with Cheryl, Fat Out, Guts For Garters, KHOM, SMS and friends (notably, our clubbing maestro John Thorp).