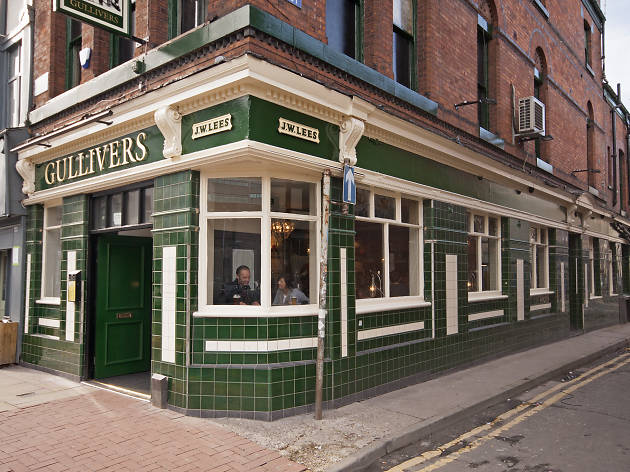 After a busy May with a ton of shows at Sounds From the Other City and the Shebeen festival, the Sham Bodie boys are back this June.
For its 20th installment, Sham Bodie welcomes another ace line-up of live comedy, music and chat, this month featuring one man sketch act Will Franken, 'master thespian' Randolph Tempest, comedian, writer and performance artist Sophie Willan and dreamlike fuzz pop trio False Advertising.

And, as is customary for a Sham Bodie gig, they'll be plowing you with free snacks - this time it'll be hot dogs (nothing fancy, just those shit ones that we all LOVE).