Hofesh Shechter Company: Hofesh Shechter & Friends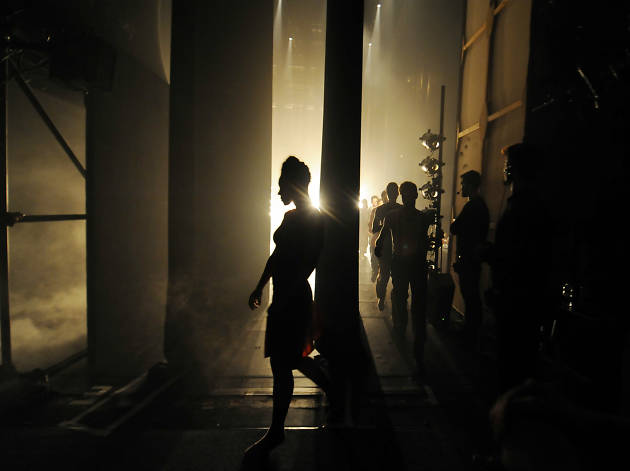 Music and dance collide as the world-renowned company come to Home.
Exciting times as Home launches in spectacular fashion with Hofesh Shechter & Friends, which sees the remarkable choreographer and his company bring work old and new to the main stage, the newest in Manchester.

'Fragments' was Shechter's first work and we get to see part of that, as well as a glimpse of his brand new work in progress, plus we get the band 72% Morrissey performing on stage too, turning the evening in to a gig as well as a dance performance.

Such thrilling programming from the Home team bodes very well for the future of this shiny venue.