Matthew Bourne's The Car Man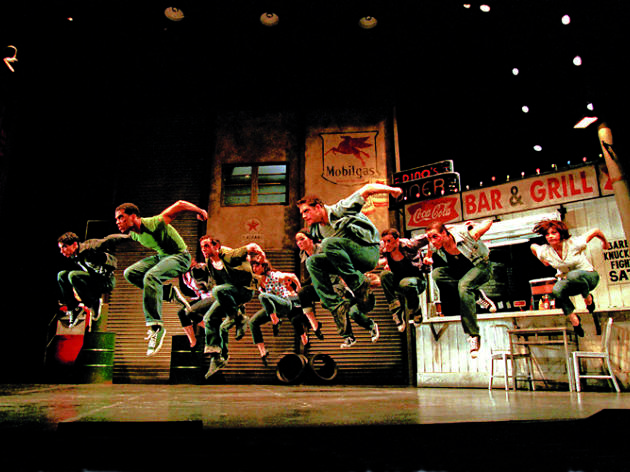 Matthew Bourne's acclaimed version of Bizet's Carmen.
Set in a 1960's American diner and featuring music by Terry Davies and Rodion Shchedrin's Carmen Suite, this update on a classic is one of Bourne's earlier works and is all the better for it.

Because for those left wondering where Bourne's spark has gone, what the point was of 'Edward Scissorhands' when there seemed to be so little dance, or the almost unbearable 'Lord of the Flies', here's a reminder of the man who turned genius for 'Swan Lake' and his masterpiece, 'Play Without Words'.

For now then, until that spark returns, enjoy this revival of a most enjoyable piece.