1/5
2/5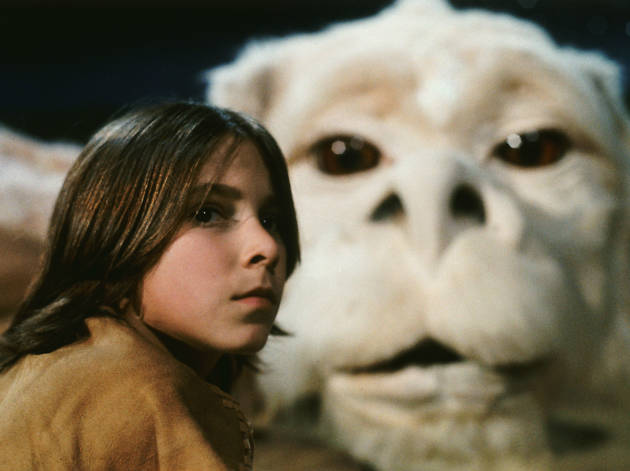 3/5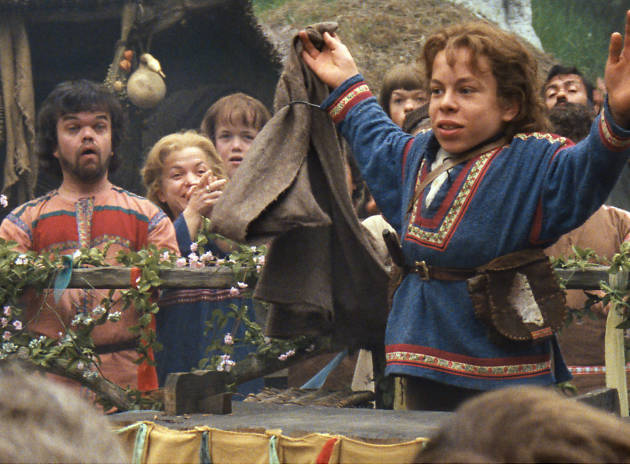 4/5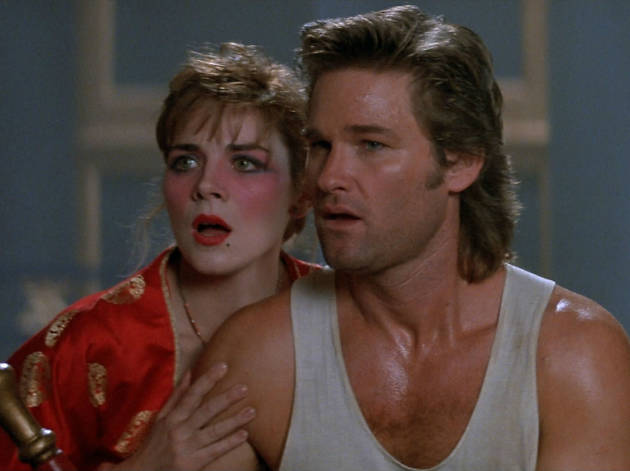 5/5
It's a Merry 80s Christmas with some favourite films from your not too distant past
It really is the last Christmas for Cornerhouse, before the New Year sees it become the all-new sparkly venue, Home.

So, to celebrate, let's go back to the decade in which it all started for Greater Manchester's Art Centre, the 80s. Back then Cornerhouse was much more arthouse, so none of the films here would have made it to the projection booth, but things aren't so precious now. Here's a selection of fantastic fun-filled Christmas films, with these blasts from the past set to light up your yuletide cinema-going.

Screenings:
The Neverending Story
Planes, Trains and Automobiles
Ghostbusters
Die Hard
Labyrinth
Willow
Big Trouble in Little China

See the Dates & Times tab for more details.

And if these don't take your film fancy, they're showing 'It's A Wonderful Life' as well.