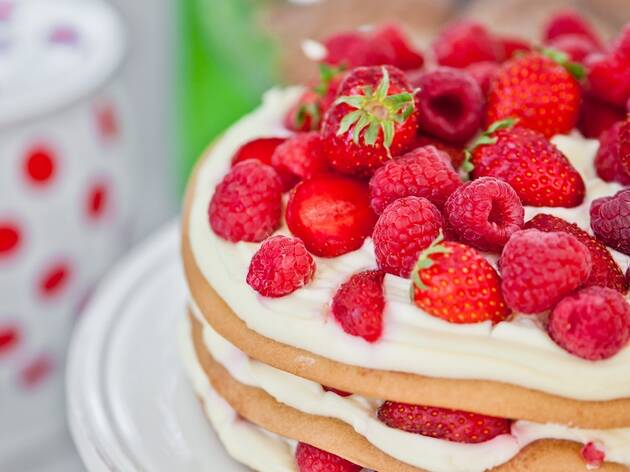 The Sugarcraft, Cake Decorating and Baking Show.
Who doesn't like good old bake? Whether you're making or eating, cakes, buscuits and all things sweet baked have become more popular than, well, something very popular.

Not only does the three day show boast the world's largest display of competition pieces, and an unrivalled range of supplies, there are demonstrations and workshops from everything to decorating your cake to sugarcrafting. Yes, that's a thing.